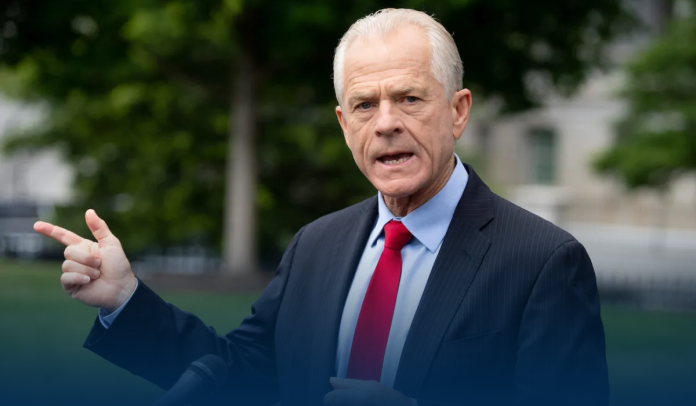 On Friday, the federal prosecutor said in court that Peter Kent Navarro, the former Director of Trade and Manufacturing Policy, and the policy coordinator for the national Defense Production Act, declined a plea offer from the U.S. Department of Justice.
According to the media reports, the agreement would've permitted American economist to plead guilty to one of the two misdemeanor counts of contempt of US Congress for not complying with the U.S. House's continuing probe into the deadly 6th January Attack.
Furthermore, according to prosecutors, Peter Navarro would also be required to cooperate with the inquiry panel's witness summon to the DOJ's satisfaction and would cap the former Trade advisor's sentence in jail at thirty days.
Additionally, Peter Navarro's defense attorney, John Rowley, said of declining a plea offer that no one in his position has ever been indicted with contempt of US Congress charges for following an 'executive direction.' Mr. Navarro, the former Assistant to the President, has said he couldn't cooperate with the House Panel's subpoena because the ex-US President notified him of being protected by executive privilege.
Fundamentally, this is a disagreement between the Executive Office of the President of the U.S. and U.S. Congress, and Trump's White House trade adviser was doubtful. And Navarro's defense lawyer told the media: either to follow the risk prosecution or the Presidential direction.
Steve Bannon Set to Go to Trial
Peter Navarro, 72, was charged with criminal contempt of the United States Congress after not complying with January 6th Panel's inquiry and has denied the allegation. And if found guilty, the former Trump official will face twelve months in jail for each of the two criminal contempt charges.
Moreover, Peter Navarro's legal team brought up that he was put in leg irons when he was arrested at the airport. When attorneys of Navarro brought up the matter at the hearing, Judge Amit P. Mehta, who is appointed to the US District Court for the District of Columbia, said that it's curious to him why the administration treated the ex-trade advisor's arrest as Navarro was arrested at the location from where his residence was just at a walking distance from the FBI HQs.
According to the media, Navarro's case is the second misdemeanor count raised by the DOJ for declining to comply with the House investigation, with Steve Bannon, former White House Chief Strategist, set to go to trial coming week on similar contempt charges.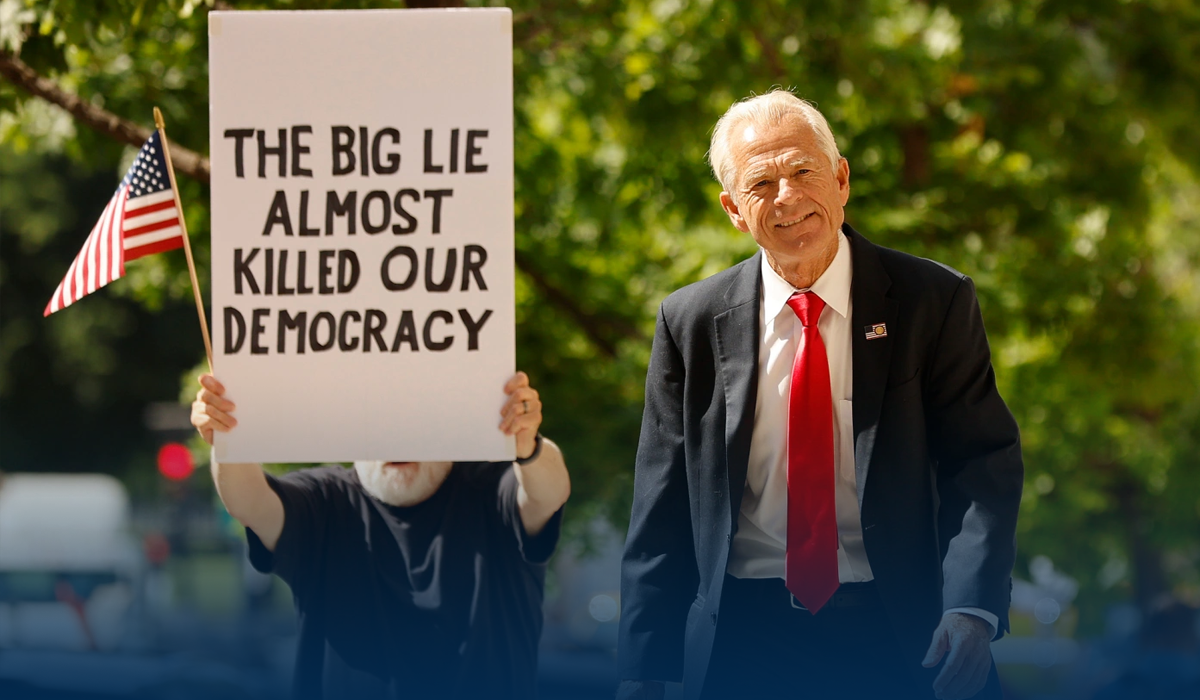 The U.S. House Select Panel subpoenaed Peter Navarro on 9th February, in the hunt for records regarding his activities to design a strategy to postpone or overturn certification of the Presidential election, 2020.
Read Also: House Select Panel Considering Asking Pence and Trump for Interview