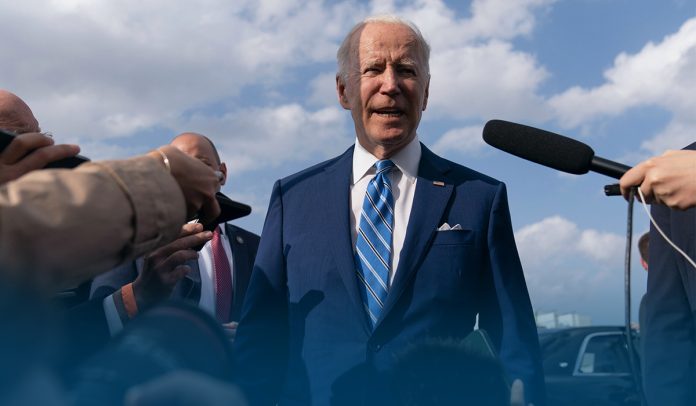 On Thursday, Joe Biden, the President of America, said he was still working with his security team to decide whether he should send a senior U.S. official to Kyiv in a dramatic show of support for the Ukrainian forces and people as it comes under brutal assaults of aggressive Russian forces.
When questioned about whether he'd dispatch his senior administration official to Kyiv, Mr. Biden said that they're determining now. And when the reporter asked: whom he'd dispatch, the US President joked to him, 'are you ready to go to Ukraine?' The reporter responded: are you? Then Biden replied: yeah.
U.S President Biden says his administration is considering whether to send a senior official to Kyiv to show solidarity with #Ukraine. "We're making that decision now," the president says. Answering the journalist's question, Biden also said that he is ready to visit #Kyiv. pic.twitter.com/FdX5ooq2Zb

— NEXTA (@nexta_tv) April 14, 2022
Earlier in this week, the White House Press Secretary said that Joe Biden didn't have intentions to make a trip to Ukraine himself. On the other hand, Boris Johnson, the Prime Minister of the U.K., made a surprise visit to Kyiv, Ukraine, on April 9.
Since the Armed Forces of Russia pulled out from the surrounded areas of the Ukrainian capital, some European leaders have visited Ukraine to show support for Ukrainians. Moreover, American officials have held initial negotiations about dispatching a high-ranking US government official to Kyiv, according to a person having knowledge of the matter.
Additional Military Aid For Ukrainians
Furthermore, when the United States President Joe Biden and Vice-President of the U.S. Kamala Devi Harris aren't likely to make a trip to Ukraine themselves anytime soon, American officials have discussed dispatching Lloyd Austin, Defense Secretary, or Antony Blinken, the U.S. State Secretary. However, according to persons knowing the matter, the decision on sending an envoy to Ukraine is far from finalized.
Earlier in the week, Jen Psaki, the White House spokeswoman, said that currently, they aren't planning a visit by Joe Biden to Zelenskyy's Ukraine. More important, she said, than a presidential visit was a sustained supply of security and military support. But she added: what is most important to the leadership, military, and people of Ukraine is that America is expediting arms and getting them the aid and Defence and Security Systems they need, and that is what US focus is on.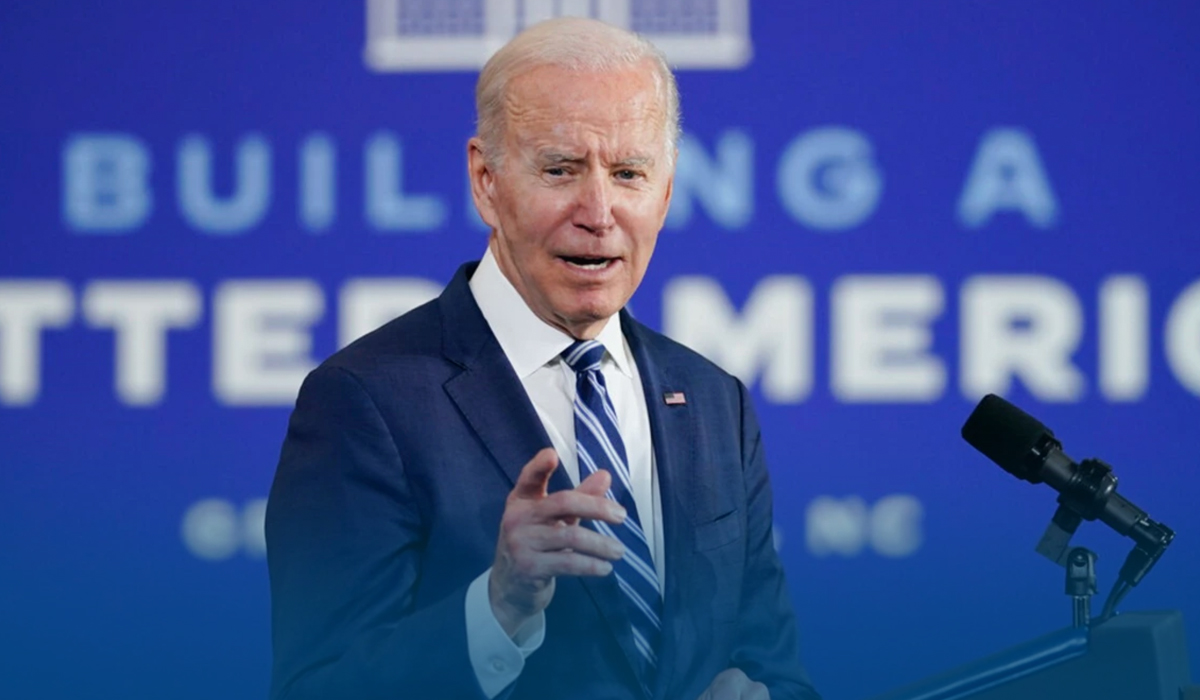 On Wednesday, in phone-call with the Ukrainian leader, the American President notified Zelenskyy about the latest 800M dollars in security and military assistance. The newest security packaging includes eleven Mi-17 helicopters, AeroVironment Switchblade 300 drones, eighteen Howitzers, and personal protective equipment to guard against chemical weapon attacks.