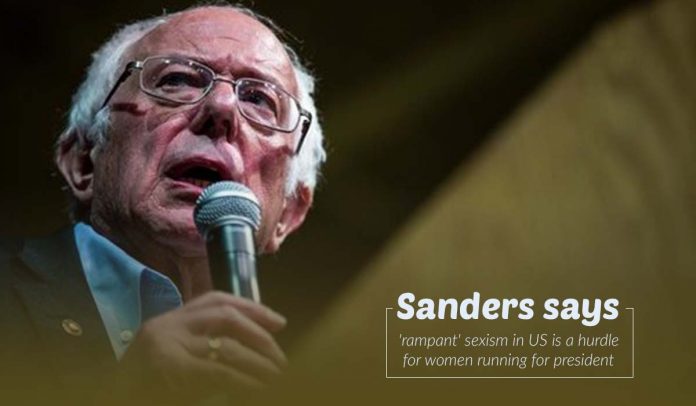 On Sunday, Senator Bernie Sanders, presidential candidate of Democratic party, says that sexism is a major issue for women in the United States that running their presidential nomination for Democratic Party mainly after two of the top females recently withdraw their bids. Sanders asked during an interview with CNN, whether he thinks sexism and other types of racism still remain a barrier for contenders seeking not just the general voters but for the Democratic votes. Sanders replied to the question with yes. According to him, women faced hurdles to achieve their goals contrary to men.
Democratic presidential candidate Sen. Bernie Sanders notes that sexism is a problem for female candidates seeking the Democratic Party's nomination after two of the leading women in the field recently dropped their bids https://t.co/BCFnDDcrxk

— CNN (@CNN) March 8, 2020
Moreover, Sanders said that the nation made too much progress during the last forty to fifty years in terms of the total number of females now playing their roles in Congress. Everyone remembers it; just a few decades back, Barbara Mikulski was the only female member in the senate of the United States. The senator of Vermont said after that dark era, the U.S. made a lot of progress. But one day sooner or later, women of the U.S. can see their equal representation, half or more members in Congress, president of the U.S., leaders of firms across the United States.
Female contenders who dropped their bid
Sanders added that they got to get rid of every remnant of bigotry that exists in the United States, that still pretty widespread. Sanders gave these comments three days after Massachusetts' Senator Elizabeth Warren, withdrawal her bid for the presidential nomination of the party. Once she considered as a prime candidate in the race, but she changed her mind after an unsatisfactory finish in a major contest on Super Tuesday. Similarly, one week before it, Senator of Minnesota, Amy Klobuchar, dropped herself from the race.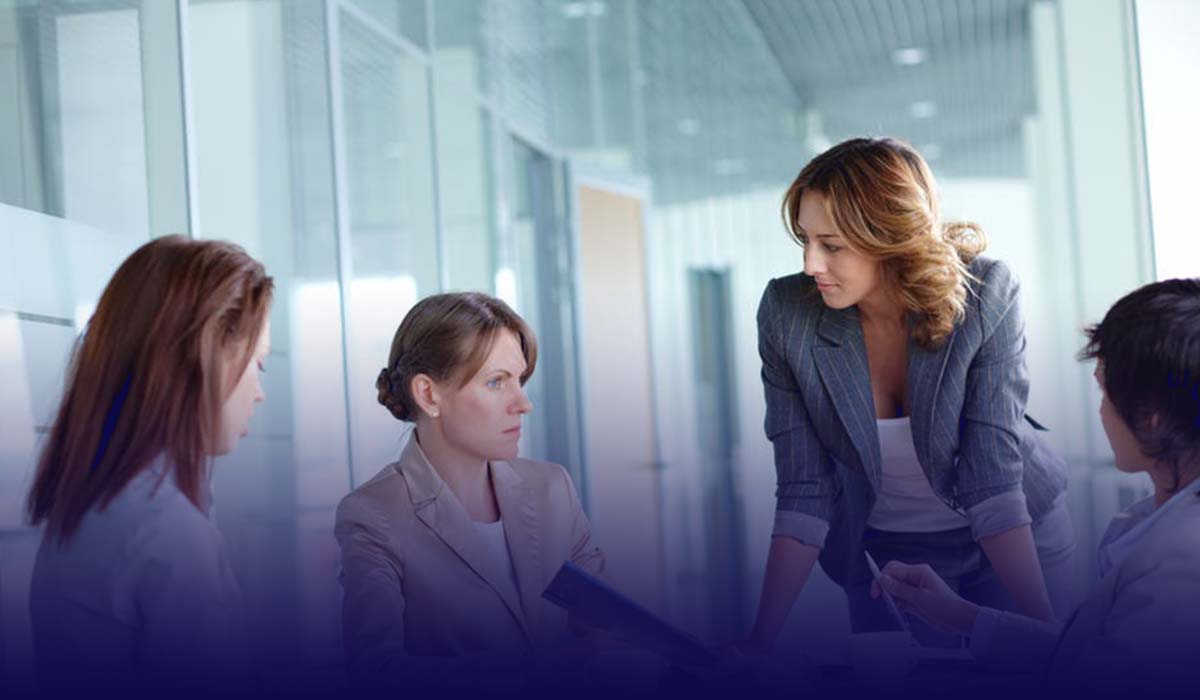 After their withdrawals, only one female left in the race – Representative of Hawaii, Tulsi Gabbard. Once she raised her worries about the hurdles that women face when they run a campaign for any office. At the start of 2020, author Marianne Williamson dropped her campaign, whereas New York Senator Kirsten Gillibrand and California Senator Kamala Harris also dropped their bid in August and December, respectively. Warren also remarked on the problem when she publicly announced her drop from the campaign on Thursday.
Sanders is facing a tough contest for a party's nomination with ex-Vice President Joe Biden. On Sunday, Sanders said that he would love to have support from Elizabeth Warren as well as love to have a lot of people who backed Warren during her campaign. Warren raised questions about her plans after withdrawing from the race, but her Thursday night comments about Biden and Sanders added to worries among movement left-wingers that she may endorse Biden or dropped out herself from the race.
Read Also: Sanders raised up around $46.5 million in Feb for campaign