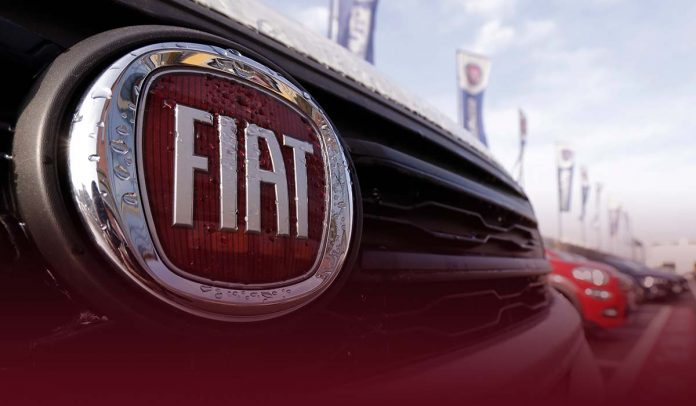 Fiat Chrysler and Peugeot parent Group PSA approved a $58 billion fusion creating the world's fourth-largest automaker, Stellantis. Both companies' shareholders overwhelmingly approved the merger on Monday, and automobile makers expect to complete it on January 16.
The two companies sold a combined 8 million vehicles in 2019, whereas Volkswagen sold about 11 million vehicles.
Fiat Chrysler produces the Chrysler, Ram, Lancia, Jeep, Fiat, Maserati, Alfa Romeo, Dodge auto brands. On the other hand, PSA makes Peugeot, Opel, DS, Citroën, and Vauxhall cars.
Schuster said that despite the fact Fiat Chrysler and PSA compete in Europe, PSA has almost no presence in America, where Fiat Chrysler is the fourth-largest automaker in terms of sales in the country. The two companies have struggled to compete in the fast-growing auto market in China. He said that the merger would not immediately help with that and remain a challenge for the Stellantis.
Jefferies analyst Philippe Houchois stated that Stellantis would be a combination of brands, some great and most very regional. Moreover, Houchois said that the merger would be a good opportunity for a reset. In separate online voting, the union won approval from 99.85% of PSA investors and 99.15% of FCA shareholders.
Commencement of Stellantis Trading
FCA chairman John Elkann said that Stellantis blends two like-minded partners to build something unique and great by providing their customers with safe, distinctive, innovative, convenient, and sustainable vehicles and mobility services.
Stellantis, plus its 14 brands ranging from Ram pickups and Jeep SUVs to Peugeot and Citroën cars and crossovers, will set up a house in Amsterdam. However, significant operations will retain in Italy, Michigan, and France. The shares will commence trading in Paris and Milan starting from January 18. Whereas, trading on the New York Stock Exchange will begin on January 19 due to Martin Luther King Jr. Day.
Six out of 11 board members, including Tavares, will be appointed in France, thus having the governing advantage. Mike Manley, chief executive FCA, will lead the Stellantis' operations in North and South America but not on the newly combined board.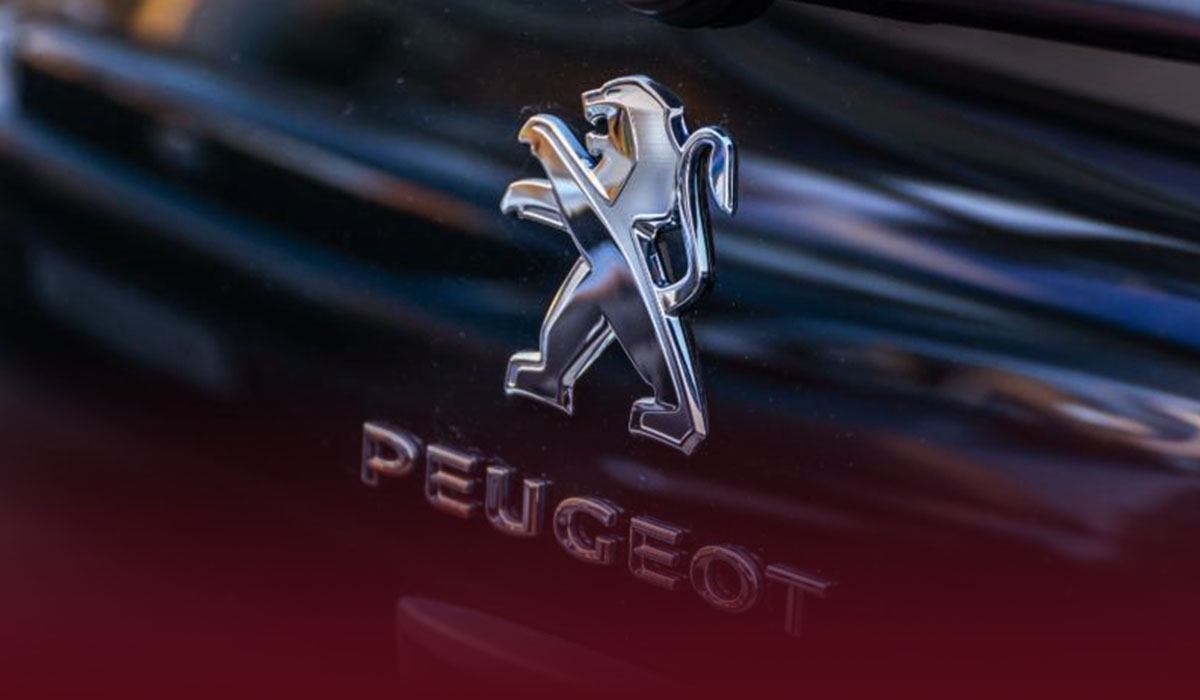 The automakers estimate yearly cost savings from the union to be 5.9 billion dollars and claimed no plant closures due to the merger. However, Stellantis would possess approximately 400,000 employees producing 8.7 million vehicle units per year. But General Motors employs 180,000 people to yield 8.4 million units.
The companies' merger requires some ultimate regulatory approvals, including those of the European Central Bank and the European Union.