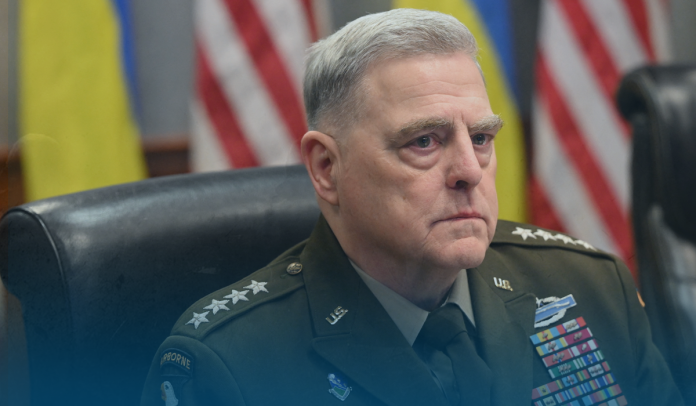 On Wednesday, the U.S. General Mark A. Milley, Chairman of the Joint Chiefs of Staff, said that the Putin-led military is making tactical forward movement close to Bakhmut city in eastern Ukraine; however, this was coming at a significant cost.
According to media reports, sending security assistance to the post-Soviet State of Ukraine has been one of the Pentagon's highest-profile emphases for over a year; however, American defense leaders left it out of the U.S. Defense Department's fresh budget plea and expressed that the strategy is to keep on seeking emergency spending from the Congress.
Furthermore, Kyiv and Moscow have reported imposing heavy losses as the fierce fighting for eastern Bakhmut City continues. The Kremlin has been attempting to seize the largely-devastated city for months in grinding attrition warfare.
Volodymyr Zelenskyy, the President of war-torn Ukraine, said Moscow troops had suffered over eleven hundred casualties in the past few weeks, with several severely wounded. The British media wasn't able to verify the number of deaths. According to the UK's Defense intelligence, Moscow's Defense Ministry insisted on seizing Donetsk Oblast's Vuhledar city as competes with PMC Wagner troops.
⚡️UK Defense Ministry: Russian Defense Ministry insists on capturing Vuhledar as it competes with Wagner.

Russian attempts to storm Donetsk Oblast's town of Vuhledar have "almost certainly" slowed in the past week, following recurrent failed attacks, the U.K. ministry reported. pic.twitter.com/q4MmIcFsoy

— The Kyiv Independent (@KyivIndependent) March 16, 2023
Governor Pavlo Kyrylenko said on March 16 that the latest Russian attacks killed one non-combatant and wounded eleven in Donetsk region. He added that three more people were reportedly injured in Kherson province.
Danish Parliament Agreed to Establish USD 1.01 Bn Funding for Kyiv
To support Ukraine in its defense efforts against Russian aggression, the government of Denmark said on March 15 that Copenhagen would establish funding of nearly USD 1.01 billion (7 Bn Danish Krones) in defense, humanitarian, and business support for courageous Ukrainians in 2023.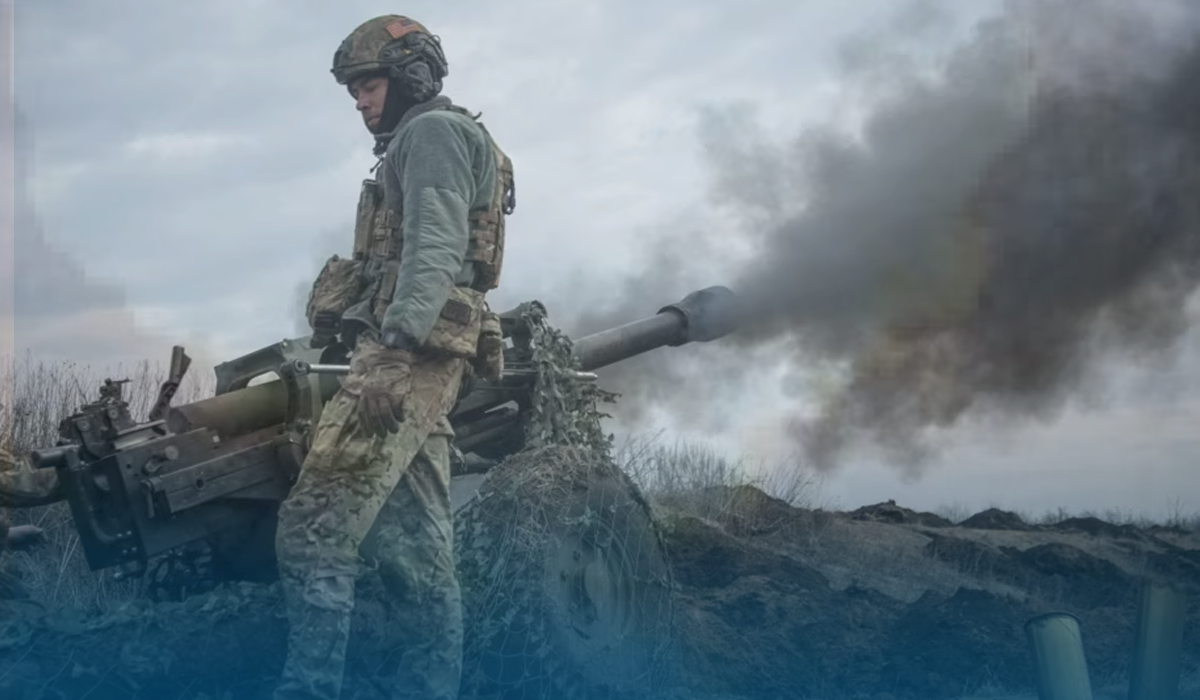 The Ukraine support funding, which was approved by a majority of parties in the Folketing (Danish Parliament), will direct a sum of 5.4 billion Krones to security aid, nearly 1.2 billion Krones to humanitarian and civilian assistance, and the remaining 0.4 billion towards rebuilding efforts by Danish firms.
Moreover, Lars Lokke Rasmussen, Foreign Affairs Minister of Denmark, told the media that the move is largely a reflection of the wishes Kyiv has, which also includes funds for reconstruction, in addition to humanitarian and defense assistance.
It's also reported that Moscow said it had killed over two hundred Ukrainian soldiers over the past day; however, the media couldn't confirm the numbers provided.  According to military analysts, salt-mining Bakhmut City has little strategic value; however, the city has become a focus for Moscow's military brass, who have grappled with shooting any positive news to the Kremlin.
Read Also: Florida Gov. DeSantis: More US Engagement in Kyiv-Moscow War Isn't America's National Interest