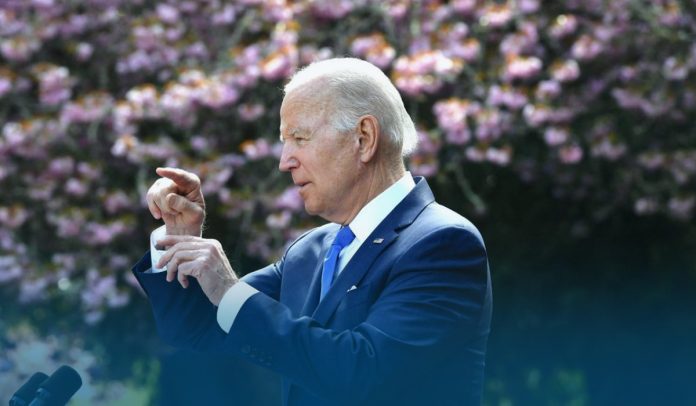 According to the findings of an Ipsos opinion poll conducted on Thompson Reuters' behalf, Democratic President Biden's approval rating increased to 41 percent, the highest level since June 2022, after a recent wave of legislative success for his party.
The 2-day Reuters-Ipsos poll completed on Tuesday showed that forty-one percent of US people agree with President Biden's job performance. It was Biden's first time the public approval rating surpassed forty percent since early June.
According to the poll, the US President's lowest approval rating of thirty-six percent, in monthly polls in May, June, and July this year, competed with his predecessor Donald Trump's lows, whose rating reached the lowest at thirty-three percent in December 2017.
Furthermore, in the last month, the US President's popularity increased as the Dems-controlled US Congress approved a series of legislation to let Medicare negotiate lower drug costs, combat climate change, and to bolster efforts to make America highly competitive with PRC's high-tech efforts.
Take Back Senate's Control
The US incumbent party, however, is likely to lose control of the United States House of Representatives in the 2022 Midterms, but analysts say Democrats would likely keep control of the U.S. Senate. Recently, Mitch McConnell, Minority Leader of the US Senate, a GOP, gave GOP only a fifty-fifty chance of recapturing the chamber.
Moreover, a recent opinion poll found that seventy-eight percent of the incumbent US party – Democrats – approved Biden's job performance, which is up from July's 69 percent. And only twelve percent of GOPs are satisfied with the President's performance.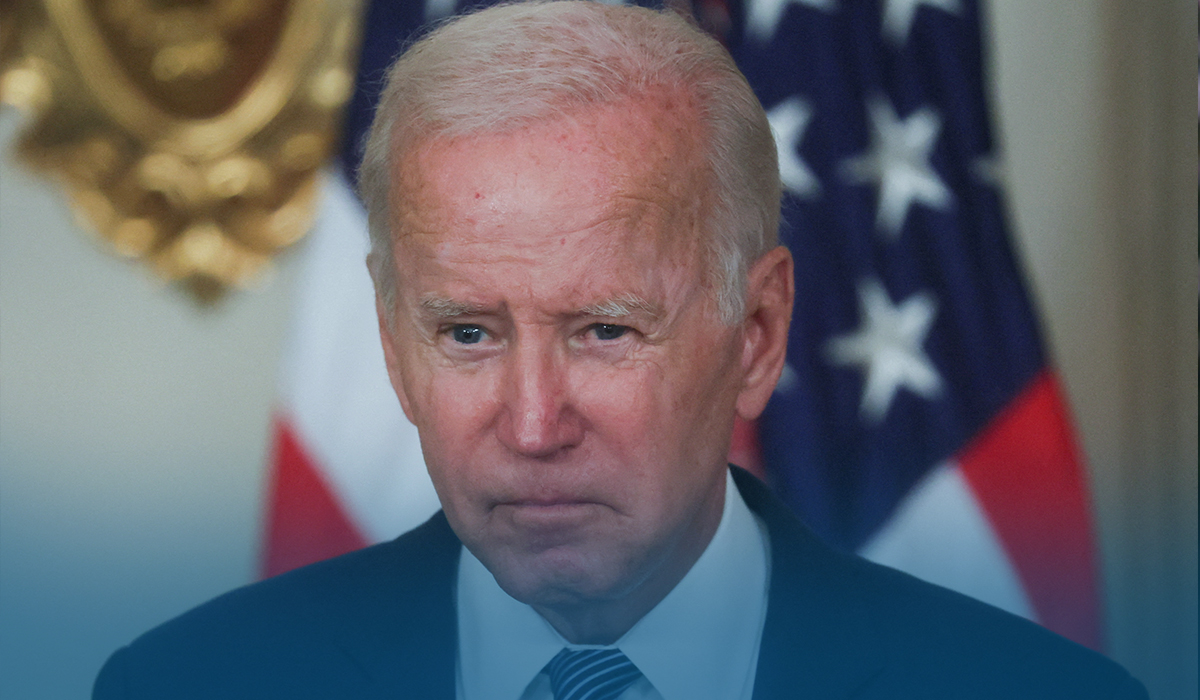 The latest survey conducted by Ipsos, the 3rd largest Insights & Analytics firm in the world, online in English from the continental U.S., Hawaii, and Alaska, collected opinions from one thousand and five adults ages 18 plus. And the Reuters-Ipsos poll has a credibility interval of +/- 3.8 percentage points for all participants.