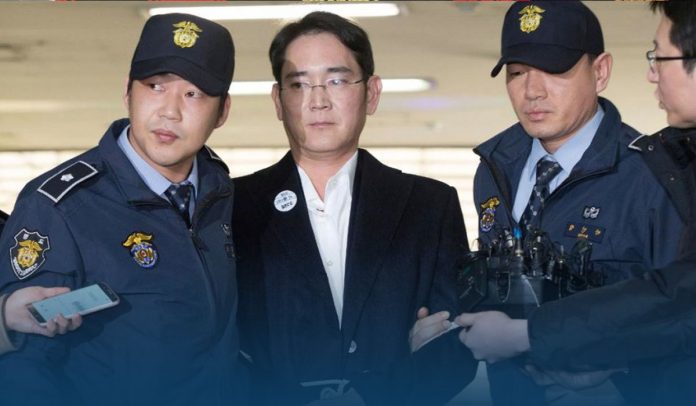 South Korea's Justice Minister Park Beom-kye said Monday in a live TV briefing that Samsung's de-facto leader and Vice Chairman Lee Jae-yong, also known as Jay Y. Lee in the West, will be released on parole on 13th August (Friday), just two days before National Liberation Day, after serving a thirty-month prison sentence for bribing Park Geun-hye, ex-President of South Korea.
Samsung heir was caught up in a massive corruption scandal that brought down South Korea's first female President Park's government in 2016. The scandal continued to ripple through South Korean Society and generated huge demonstrations. Park was sentenced to twenty years in prison and also fined £12M.
▪ SAMSUNG HEIR GRANTED PAROLE

Samsung Group heir Lee Jae-yong to be released from jail on parole this Friday#Samsung_Electronics #LeeJaeyong #presidential_pardon pic.twitter.com/LAguAnX5Xf

— Arirang News (@arirangtvnews) August 10, 2021
Jay Y. Lee, 53, was sentenced to thirty months behind bars in January this year after the Seoul High Court found Lee guilty of bribery. In addition, he served eighteen months of a revised two-and-a-half-year sentence. Mr. Lee initially served twelve months of a 5-year sentence from Aug. 2017, which was later suspended. That judgment was then overturned, and while the sentence was reduced, Jay Y. Lee was sent back to jail in Jan. 2021.
How Many Prisoners Will be Granted Parole on Korea's Liberation Day?
The Justice Ministry stated Monday that the verdict to grant South Korean Business Magnate parole was the consequence of the broad assessment of good behavior and public sentiment like factors during detention.
Furthermore, Mr. Lee is among 810 prisoners who have won parole on the occasion of the nation's Liberation Day. In 2020, over six hundred prisoners were released on the day, marking the Korean (both South and North) liberation from "Japanese Imperial Rule" in 1945.
As Mr. Lee is subject to a 5-year 'employment ban' under the country's law, therefore, he might not be able to come back to work. Moreover, parolees aren't allowed to take foreign business tours until the end of their term. Samsung's heir can apply to South Korea's Ministry of Justice for an exception; however, it is uncertain if he's done so.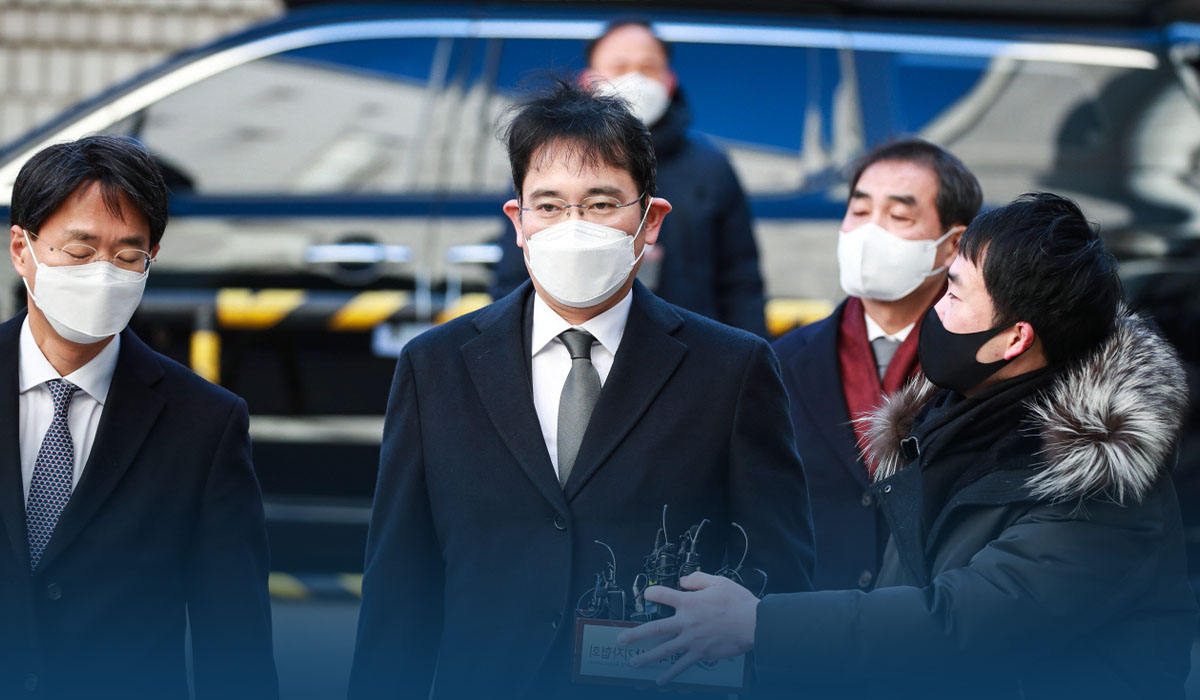 In July this year, Samsung Electronics released its 2nd quarter earnings, which displayed a twenty percent increase in revenue and a fifty-four percent uptick in operating gain from the previous year's quarter.
Read Also: Apple To Scan, Report iCloud Photo Uploads For Child Sex Abuse Imagery