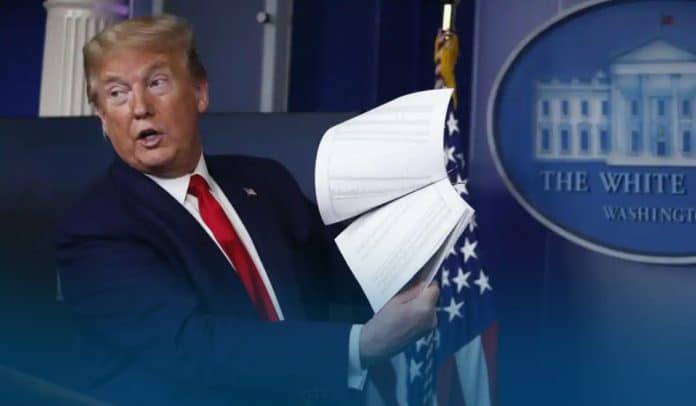 Joe Biden, the U.S. President, has rejected ex-US President Donald Trump's executive-privilege assertions and ordered visitor logs from the Trump's White House to be released to the January 6th Committee inquiring the deadly Capitol riot, an order the U.S. National Archives said it would carry out by 3rd March.
In a Tuesday letter to the U.S. National Archives, Dana Remus, Joe Biden's White House counsel, approved Congressional interrogators access to the data given the urgency of their work investigating a violent attack by followers of former President Trump at the United States Capitol Hill in 2021 and ordered the agency to release the logs within fifteen days.
NEW: @POTUS Biden has rejected a request from former President Donald Trump to withhold White House visitor logs from the #January6thCommittee. Biden rejects Trump's claims of executive privilege and orders the @USNatArchives to release them.

— Stephen Michael (@stephenreports) February 16, 2022
The White House Counsel wrote in a Feb. 15 letter Mr. Biden has determined that an executive-privilege claim isn't in America's best interests, and therefore isn't vindicated as to these portions of records. However, Donald Trump Representatives didn't give any statement.
Previously, in 2021, President Joe Biden also rejected the former President's bid to stop the U.S. House Select Panel from getting into bathes of Trump's White House records. In addition, U.S. federal courts disapproved the ex-President's lawsuit in the hunt for withholding the logs.
Furthermore, the Archivist of the U.S., David Ferriero, informed Donald Trump that he'd deliver the documents demanded by the U.S. House Panel on 3rd March unless barred by court order. He said he was doing so after meeting Biden's White House counsel, the Department of Justice, and as directed by President Biden.
In the letter, Dana Remus said the visitor logs of people who visited the US Executive Mansion before the former President left the office on 20th January 2021 should be turned over swiftly in the light of the urgency of the work of the panel and the captivating need of the U.S. Congress.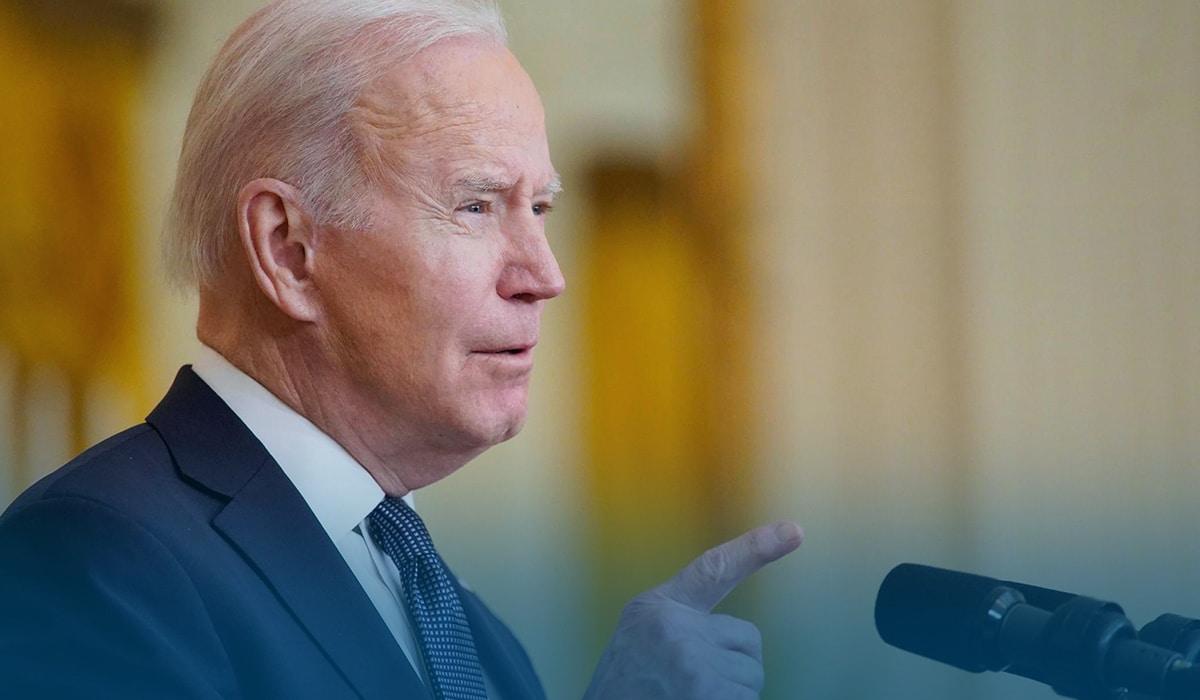 In addition, Remus stated in the letter that constitutional protections of executive-privilege shouldn't be used to safeguard, from the US governing body or the general public, records that show an apparent attempt to tilt the U.S. Constitution itself. However, the White House Representatives did not give a response for any more remarks beyond the letter.