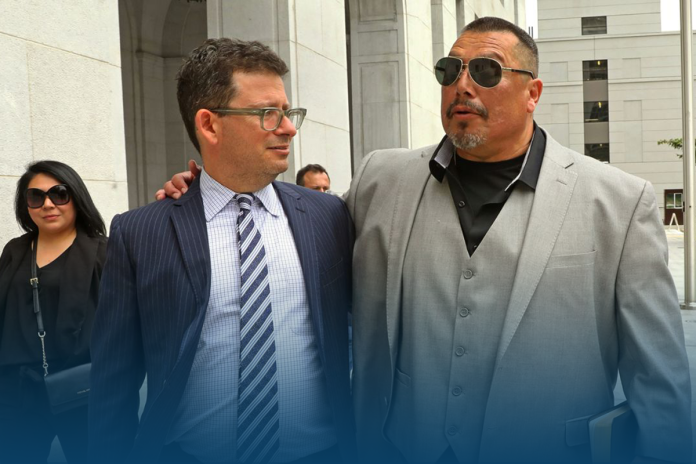 A Californian man, Daniel Saldana, was convicted of a murder attempt in 1990, but evidence showed he was not even there on the spot. Saldana was convicted of a murder attempt and suffered 33 years in Jail, but it emerged that he was innocent as he was not at the scene and is freed now. In 1990 he was only 22 and convicted of opening fire on a car leaving a high school football game in Baldwin Park, east of Los Angeles. Six teenagers were inside the vehicle, and two were injured, but fortunately, no one died. Authorities declared the shooters considered teenagers as gang members and attacked them.
Saldana was 22 and a full-time construction worker when arrested; he is 55 now. Moreover, he was one of three men charged with the car-attack. He was charged with six attempted murders and one count of shooting at teenagers. Saldana was punished for 45 years in California state jail. At a press conference, he appeared with District Attorney George Gascon, who declared his exoneration on Thursday. Saldana said he was grateful for his freedom.
Gascon stated that Investigations started in his case in February this year when the attorney's office found that another convicted man told officials in a 2017 parole hearing that Saldana was not part of the attack on the car in any way. He was not even present at the spot during the incident. A news agency reported that Saldana said he struggled a lot while living in Jail, knowing he was innocent, locked up in the cell, and crying for help. He said he was so happy about his freedom.
Saldana Spent Six More Years in Prison
Attorney General Gascon added that the former deputy district attorney was present at the hearing in 2017 but did nothing and failed to share the exoneration information with Saldana and his lawyer. Saldana had to spend six more years in prison, which was much more painful. Then this year, DA's office reopened the case, and all the evidence proved Daniel's innocence, and freed this Thursday.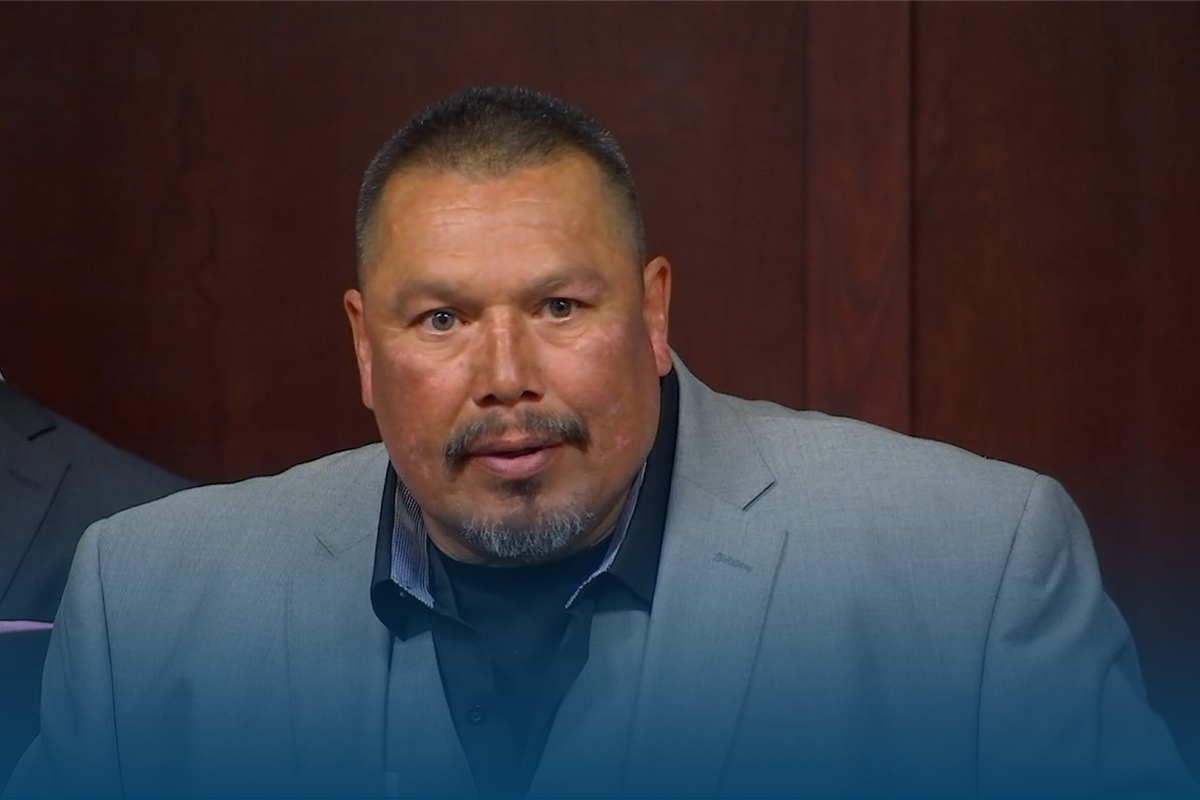 District Attorney did not share any further information, but he apologized to Saldana and his family for the time it took to prove him innocent. The attorney said they couldn't give Daniel his decades of life back, that he spent a tough time in prison, and said they could only apologize, and this could give him small comfort in starting a new life.
Gascon expressed this it is a painful tragedy to force and put a person in prison for crimes he didn't commit. But each time disasters of this kind happen, real responsible criminals do not face the law and commit crimes while being outside. His family expressed their feelings, said they didn't lose hope and kept trying as they knew he was innocent. At last, they succeeded in proving that Danial was sinless.
Read Also: New Chinese Ambassador to US Describes There're Challenges Between Countries