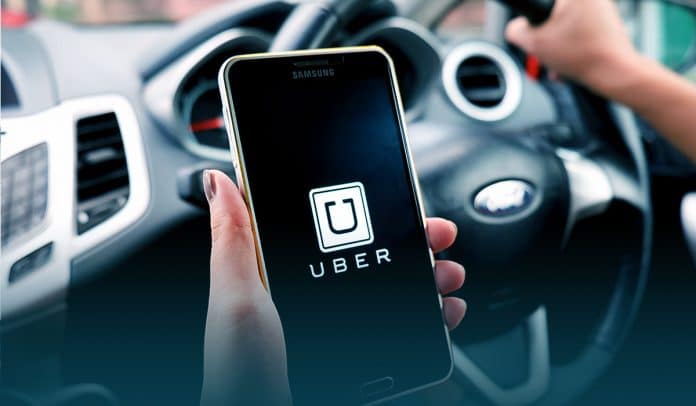 Uber, an American ride-hailing company, cut three thousand jobs from its employees, its second big wave of dismissals in the last fourteen days as the COVID-19 reduced demand for rides. The San Francisco based firm cut a quarter of its workers since the start of 2020, removing thirty-seven hundred people from the job earlier this month.
Uber has cut 3,000 jobs from its workforce, its second major wave of layoffs in two weeks as the coronavirus slashed demand for rides. https://t.co/83iTU7oiy0

— FOX Baltimore (@FOXBaltimore) May 18, 2020
According to Dara Khosrowshahi, the CEO of Uber, the company will be re-directing its intensions on its core business, moving people and delivering groceries and food at doorsteps. The company will be closing or merging forty-five offices internationally, and nearly every department will face layoffs affects. The ride-hailing giant is closing its business for developing services and products for its platform, along with a unit working on artificial intelligence (AI).
Moreover, Uber will also follow tactical alternatives for its career recruiting app, Uber Works. Khosrowshahi reveals that it is a decision he struggles with. The balance sheet is strong, and the Uber Eats is doing great, Rides service looks a little bit better, but they may wait for the coronavirus to vanish. The ride business of Uber, the primary profit generator of the company, plunges eighty percent in April compared to the same duration the previous year.
Uber's rivals also laying off their workforce due to worldwide pandemic
Uber lost around $2.9 billion in the 1st quarter of the current year as the COVID-19 pandemic ruined its foreign investments. Companies depend on the sharing economy hardly hit with the virus pandemic because people stay indoors due to lockdown restrictions and avoid shared services to avoid virus spread.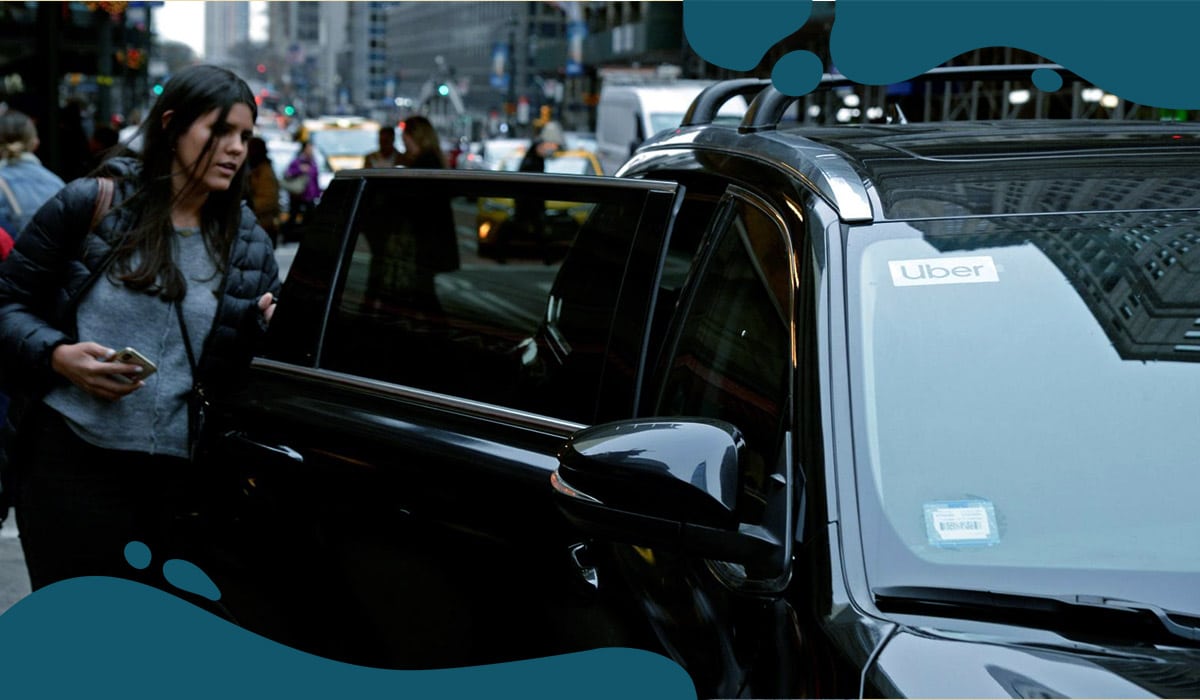 In the United States, the major rival of Uber, Lyft dismissed around 982 people in April, or seventeen percent of its personnel because of plunging demand. Similarly, Careem, the major rival of Uber in the Middle East, laid off its workforce by around thirty-one percent. According to a federal filing, Uber forecasts it will suffer $175 million to $220 million in costs regarding the restructuring, including redundancy pay, other benefits along with office closure charges.
SF-based @Lyft laid off 982 employees (17%) yesterday — see below link👇for an opt-in list of employees laid off, including 35 engineers. @Uber is reportedly discussing a layoff as well (to the tune of 5,000 people) https://t.co/PakCWNQ6XG

— Layoffs.fyi (@Layoffsfyi) April 30, 2020
Together with the past dismissals, Uber designed the changes to save around one billion dollars every year. The drivers of Uber considered as a contract or freelance workers, but not full-fledged workforces, so regardless of the sharp plunge in their incomes from demolished demand, that not fit for benefits or compensation from the company.
Read Also: Uber lost $2.9 billion in the first quarter of offload bike business