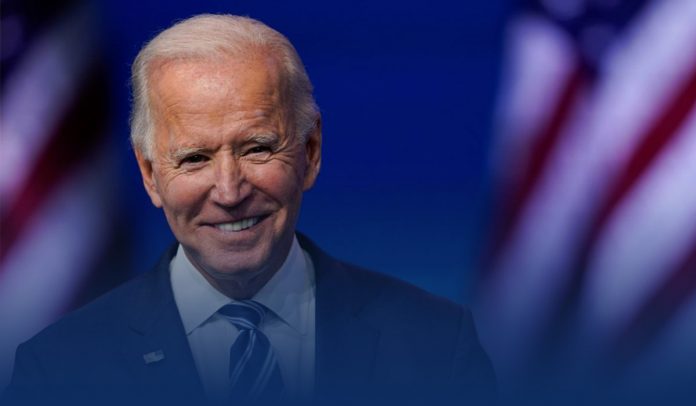 President-elect Joe Biden unveiled his $1.9tn relief package for the coronavirus-affected American economy before he sworn-in as President office on January 20. After Congress' approval, the stimulus plan would include $1tn for households, with direct payments of $1400 to all American people. Moreover, an extra $400 per week for unemployed and other affected workforces.
The relief package also includes $440bn for small businesses and $415bn to tackle with the coronavirus.
Joe Biden has promised to beat the pandemic effects that have killed nearly 385000 people in the United States. There has currently more than 23 million cases in the country.
Last year, Biden, a Democrat campaigned swearing to do a better job handling the coronavirus than President Trump, a Republican. President-elect Biden's proposal comes as a winter surge of the COVID-19 breaks records.
Each day brings more than 0.2 million new cases and the daily death-toll sometimes exceeds 4000.
In December 2020, $600 payments began being paid as part of the nearly $900 billion coronavirus relief package that President Trump signed into law after lengthy delays during which he urged lawmakers to instead send out $2,000 stimulus checks. The Democratic-controlled House approved a bill to greenlight the bigger stimulus checks, however, the US Senate never approved the legislation.
President-elect Joe Biden's Prime-Time Speech
On Thursday, in a prime-time address from Biden's hometown of Wilmington, Delaware, he said that a crisis of deep human suffering is quite visible and ultimately there is no time to waste. Moreover, the very well-being of their country is at stake and they have to act right now.
The new-elected president said to the US people that he will always be honest with them about both the efforts and progress they make and the complications they encounter.
Mr. Biden's address was upsetting as well as optimistic. He paid tribute to some of those who have died since the COVID-19 pandemic reached US shores.
Biden claimed his strategy would lift millions out of poverty and rebuild American industries. Moreover, he also aims to reinvest in teachers and first-responders and keep front-line workers on work. The billions of people will also be allotted to help small businesses, including low-income families confronting homelessness, minority-owned institutions, paid family leave, rent relief, access to affordable child-care, and better access to federal nutrition programs for children.
Moreover, he said that while they are in the midst of a dark-winter of this pandemic as COVID-19 cases, hospital admissions, and deaths reach record levels, there is real pain overcoming the real economy. The one where the public relies on their paychecks, instead of their investments, to pay their utility bills, their meals, and their children's requirements.
Coronavirus-plan Details
Joe Biden wants to pump $20bn into vaccinating American people, including setting-up mass inoculation hubs and dispatching mobile units to distant areas. Trump administration also delivered two effective COVID-19 vaccines; however, medical officials say the rollout needs to accelerate.
Biden said that his team aims to deliver 100m vaccine shots in 100-days. His COVID-19 plan also calls for $50bn to expand testing and $130bn to aid most schools to reopen as soon as possible. The coronavirus-plan would fund the appointment of 100,000 public health-workers for contact tracing.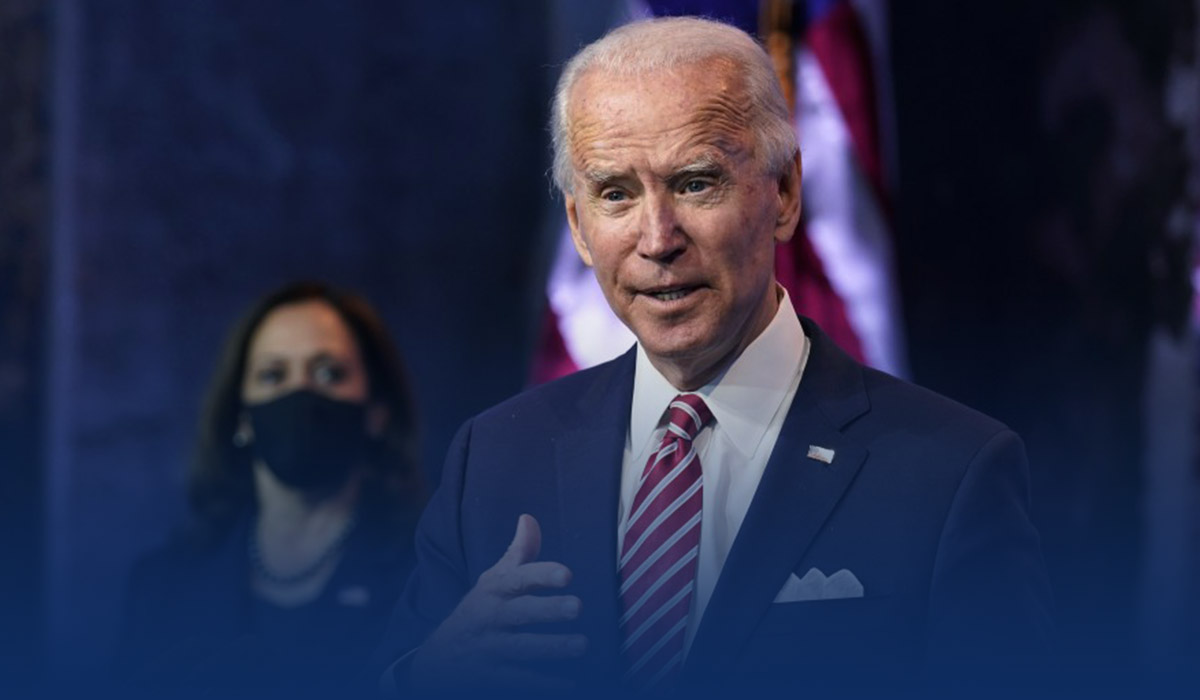 Economic Relief
Nearly 11 million turned jobless across the US, jobless benefits would increase to "$400 a week" from $300.
The proposal for $1400 direct payments to the American people would come on top of $600 payments provided in a relief bill enacted in December 2020. It would bring payouts for families to the $2000 that both Trump and Joe Biden called for.
Joe Biden also decides to ask US Congress to raise the minimum wage to 15 dollars an hour to help front-line staff battling the pandemic hit.