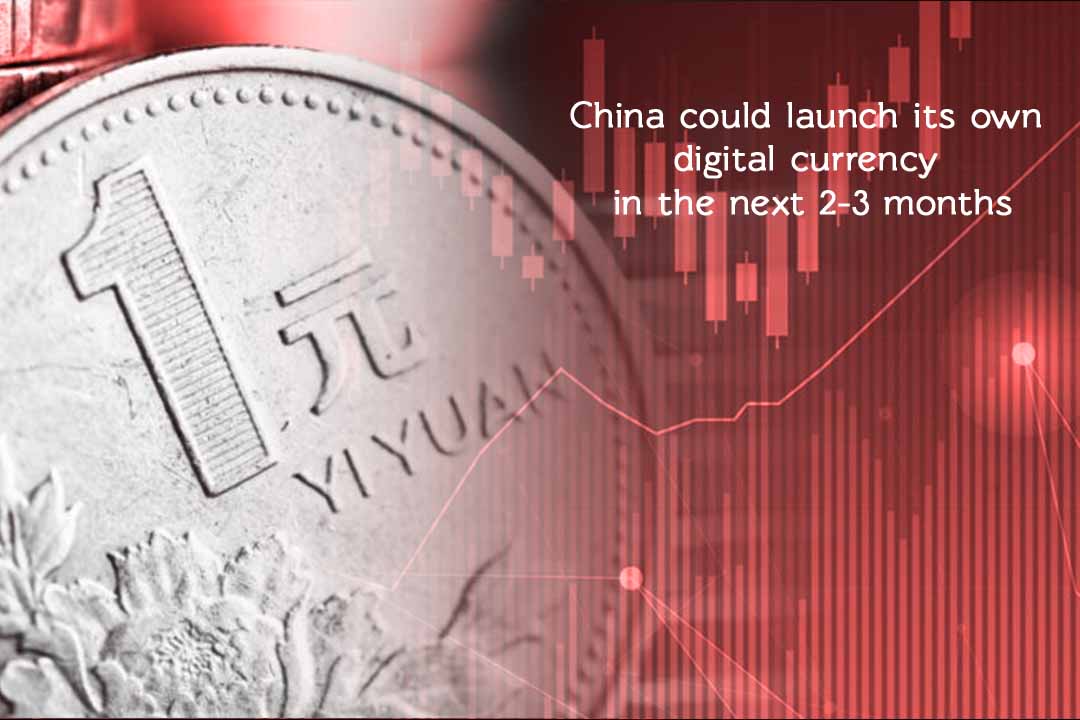 Managing partner of an investment company backed by Foxconn Tech Group predicted that China might launch its digital currency in 2020, most probably as early as the next two to three months. According to the managing partner of HCM Capital, Jack Lee, China established a framework named the Digital Currency Electronic Payment (DCEP). That framework would allow its central bank to rig out a digital currency to commercial banks and 3rd-party payment networks by WeChat Pay and Alipay, he described. Lee told CNBC that China already has all the systems along with network ready. Everybody will see the launch in the following two or three months.
He added, initially they could start as a trial and not to replace physical money totally. According to Reuters, HCM Capital financed in several blockchain startups. Foxconn, a Taiwanese electronics manufacturer-backed it, and it also invested in Japanese company SoftBank's $100 billion Vision Fund. Many experts raised their concerns that the virtual currencies might increase the fraud risk, specifically money laundering, as well as terrorism financing. However, several governments still not found a way to legalize the space. State Secretary of Switzerland for international finance, Daniela Stoffel, said that the expected launch of the digital currency of China could urge authorities around the globe to decide on how they regulate and use such technology.

copyright: CNBC
Concerns about National Currencies and Central Banks
Stoffel said that if the governments now understand that shifting towards digital currency really happening now and the challenges and questions that implied in an electronic-currency are now real. It will take more momentum to decisions on an international basis. Along with regulation, the possible rise in digital currencies would raise questions on the roles of central banks and national currencies, something that should discuss at the international level. China is not the only nation that is going to issue its digital currency. Last month, the Swiss National Bank of Switzerland said it's working with the stock exchange of the country to observe the possible use of digital currencies in trading.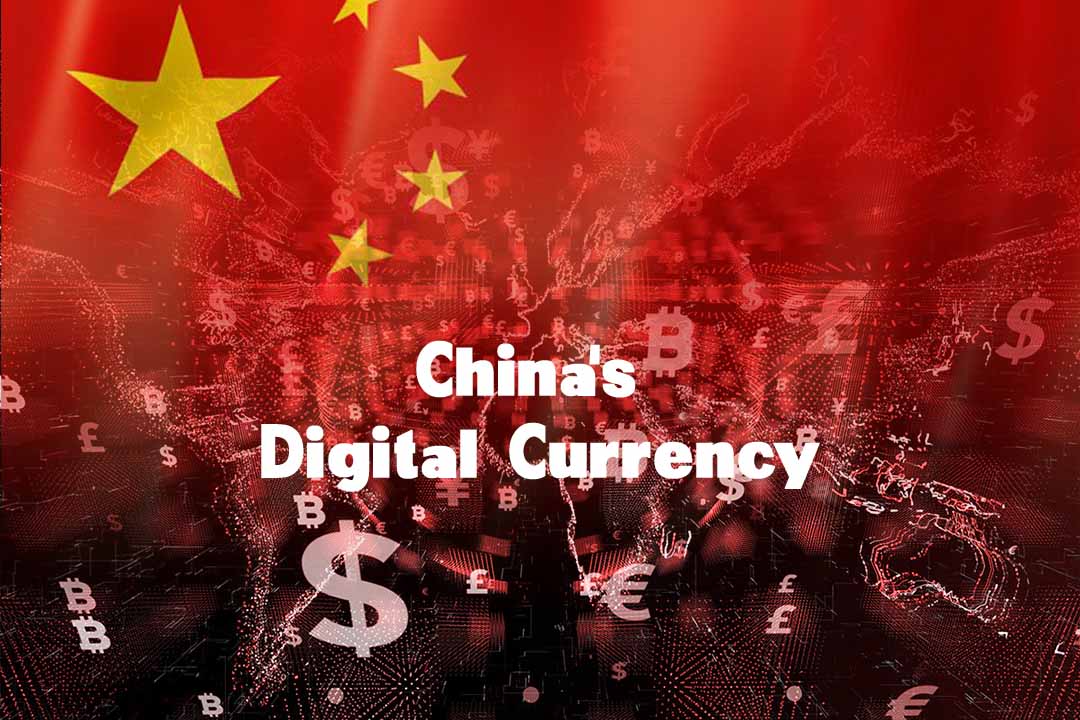 Read Also: New Digital Currency of China might inspire global yuan use