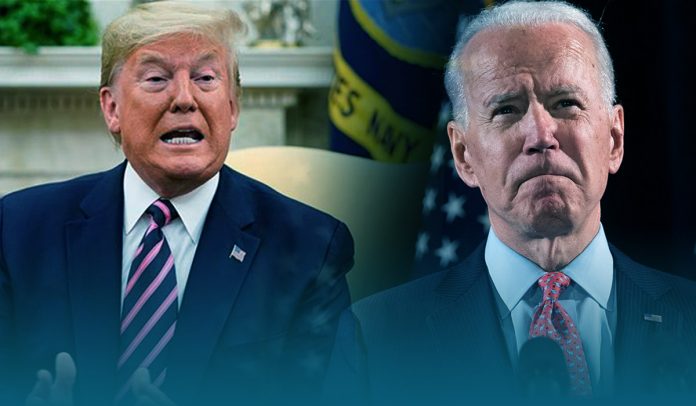 Presumptive 2020 presidential nominee of the Democratic Party, Joe Biden advisors are reprogramming their systems for a digital campaign. The COVID-19 pandemic forced the U.S. presidential candidates to suspend their physical and virtual campaigns and turned the race into a digital primarily that would fight over email, social media, advertising as well as phone calls. It raised the stakes for the former vice president to instantly get closer to the online behemoth that Trump built since his victory as a president in 2016.
Joe Biden is reprogramming his analog campaign for a digital battle.

More w/ @ericbradner on the Biden campaign's strategy, why it has taken so long to staff up and how the campaign believes they can take on Trump's sizable digital operation: https://t.co/YKD0m2fSQU

— Dan Merica (@merica) May 9, 2020
The senior aides of Biden announced on Friday that they would move towards a wave of new digital sources, tapping three central staffers from the former Democratic primary rivals of Biden for key roles. The officials of the campaign are also considering to outsource some digital means and remain in contact with the tech and data firm, Hawkfish, along with other Democratic groups.
Donald Trump raised millions of dollars through digital sources to attack his political rivals
Democratic approaches are publicly pushing Biden to act instantly to build his digital campaign capacity because the campaign of Trump spent many years pervading every aspect of his reelection campaign with a focus on digital mediums. The digital focus of the president helped him to raise millions of funds, now which he used to run attacks ads such as a new $10 million push.
Brad Parscale, the campaign manager of Trump, tweeted a dynamic image of the Death Star from the movie Star Wars and said that in the upcoming days, the reelection campaign would start pressing FIRE for the first time.
For nearly three years we have been building a juggernaut campaign (Death Star). It is firing on all cylinders. Data, Digital, TV, Political, Surrogates, Coalitions, etc.

In a few days we start pressing FIRE for the first time. pic.twitter.com/aJgCNfx1m0

— Brad Parscale – Download our Trump 2020 App today! (@parscale) May 7, 2020
Both Democratic and Republican presidential nominees are building unambiguously different online brands. The campaign of Trump, intensely aware that his controversy supporter's social media flames, fuels anger – at the rivals of Trump, at the media and China. Meanwhile, the supporters of Biden say that they are targeting for feel-good moments and compassion.
The digital campaign director of Joe Biden praised Trump's internet campaign
The digital campaign director of the former vice president, Rob Flaherty, accredited the campaign of the U.S. president with running "a smart marketing operation" as well as "a remarkable digital-first campaign." However, he adds that the Democratic candidate has enough time to join the campaign of Trump. Flaherty says that for him, on a broader level, if Trump us the digital correspondent of some hateful meme, Democrats are the online equivalent of one of those videos – that is a warrior forthcoming and getting a hug.
I hate tweet threads, but this one is worth it. (News within!)

When I joined Team Biden in Dec, I was the first digital hire since September and until now (with the exception of @ericbravo who filled a long-open video gig) I was its most recent hire! https://t.co/O5ClgipKkI

— Rob Flaherty (@Rob_Flaherty) May 8, 2020
It will be inauthentic to build an online program around Biden that is bomb-throwing contentious, tempting to the worst in people. He adds that they are living over one of the utmost existential changes to the way the internet acts, possibly since Trump elected as the president. Moreover, they are in a space where a lot of things are changing rapidly every day. There are several pieces of evidence that people are turning towards sharing and want to listen to good news, feel-good stuff because of the environment that they are living in.
What are the essential mediums for running a campaign during the coronavirus pandemic?
The approach of Biden to 2020 presidential during the first two months of the COVID-19 outbreak crisis this week triggered two opinion pieces by top Democrats in the New York Times. Top strategists of Barack Obama in 2008 race, David Axelrod and David Plouffe wrote for Biden that the current challenge for him to transform a campaign that wrapped behind several of his Democratic opponents during the primary votes in its use of digital means and timely use of state-of-art communications techniques.
While television remains an effective force to run a presidential campaign, Twitter, Facebook, TikTok, YouTube, and Snapchat are all crucial in a time when the whole world is facing the worse attacks of coronavirus due to which the candidate travel and voter contact are not easily possible. In other words, they are the campaign but not a central part of it. Lis Smith, the renowned strategist of the Democratic Party, wrote that Joe Biden must always be present on digital platforms – with his followers and celebs covering social mediums and local media.
It will eventually allow Biden – whose own social media channels have comparatively small followings than Trump – to reach wide-ranging audiences through more popular channels. Smith wrote that these statistics appeal to unique fan bases; celebrity supporters like them can carry the message of the campaign to nonpolitical and nontraditional channels that may else discourage to go into the weeds of the general election – sports-talk radio, Top forty stations, and chat websites. Recently, Biden appeared on an Instagram Live video along with his wife Jill Biden, and they take soccer star Megan Rapinoe with them. Rapinoe, one of the best-known female athletes in the United States.
Can't guarantee the safety of physical vote in November – Fauci
The slow digital build-up of the campaign
To digital workers outside of the digital team of Biden, it is clear that the campaign of the former vice president is playing catch-up after a surprisingly fast and conclusive primary victory. Concerns of fundraising drop off initiated by the COVID-19 brought economic decline slowed the hiring process. The campaign of Biden, though now stands on extra solid financial footing than it was when the momentum carries Biden to a near-sweep on Super Tuesday.
Biden hobbles into the primary of the South Carolina in late February after three significant losses. However, his flat victory there led to a wave of energy in the races that followed and finally left him the last contender standing in the Democratic presidential race. In a very short period, the campaign of Biden gone from a slow one that drops back organizing and digital efforts of other Democrats to that of the presumptive candidate.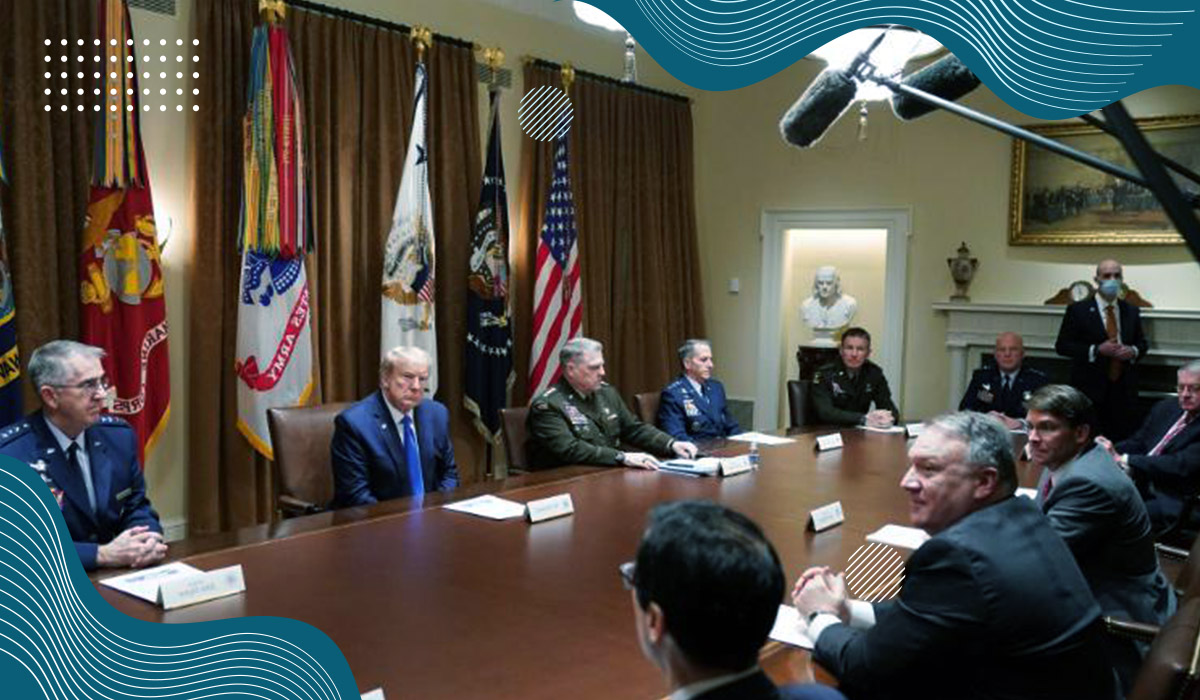 Alternatively, the momentum also took chaos. While on the night of primary at Michigan, Biden scheduled to campaign in Cleveland, Ohio. However, fears regarding coronavirus were spreading rapidly, and he reschedules to hold a small event in Philadelphia instead. As Biden is at his home in Delaware, his aides are working remotely and virtually fundraising. He started broadcasting campaign events online through the Zoom broadcast.
Biden also reshuffles staff running his campaign, and he replaced Greg Schultz, former campaign manager with Jen O'Malley Dillon, the former top campaign staffer of Barack Obama, who formerly managed the presidential campaign of former Representative Beto O'Rourke. The Biden's campaign announced that it hired three new senior digital staffers: Robyn Kanner, who will lead the campaign's branding, design, and internet efforts; Andrew Gauthier, former executive producer of BuzzFeed Video; and Caitlin Mitchell, who will advise the Biden campaign on digital strategy.