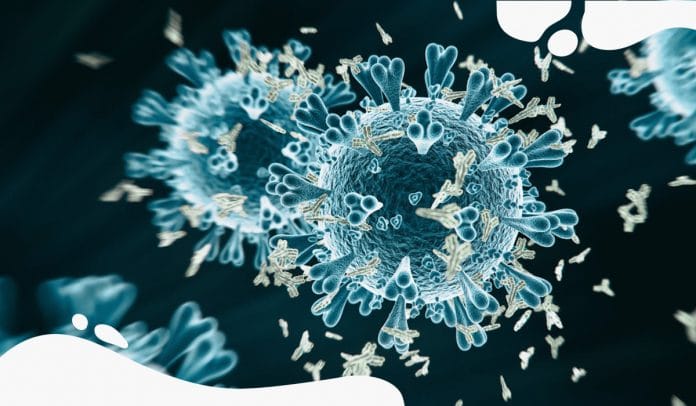 The latest study about the coronavirus suggests that antibodies (the proteins produced by the immune body's system that give protection against reinfection) may weaken in two months after infection in some specific people who recovered from the pandemic. Scientists conducted a study about the antibodies of the virus in China and published it in Nature Medicine.
The authors of the study found that people with coronavirus who never develop its symptoms may see their antibodies fade more rapidly than those who came down with its symptoms and tested positive for the virus. However, the study based on little research with limitations, but it provides greater awareness into a topic that confuses scientists examining this COVID-19.
COVID-19 antibodies may fade in as little as 2 months, study says. The study's authors say their results caution against "immunity passports."
– ABC News – https://t.co/dvaOofCPfA via @ABC

— luis martinez (@LMartinezABC) June 25, 2020
Several people who recovered from novel coronavirus develop antibodies through their immune system, whereas the level and duration of that protection remain unidentified. Researchers in China from Chongqing Medical University compared the human immune responses of thirty-seven asymptomatic people diagnosed with coronavirus to thirty-seven symptomatic patients in the Wanzhou District. 40% became negative for antibodies initially on their recovery, compared to just thirteen percent of people who developed symptoms of the virus.
The patients with no symptoms also reported minor levels of cytokines or some proteins released by various cells in response to infection. These released proteins, when uncontrolled, may cause hyperinflammation. The statistics suggest that asymptomatic patients had a weaker immune response to the coronavirus, echoing the concerns of the National Institute of Allergy and Infectious Diseases (NIAID) Director Anthony Fauci about changing antibody protection.
Concerns of Dr. Anthony Fauci about varying antibody protection
In an interview with Howard Bauchner, the JAMA Editor-in-chief, Fauci says that the antibody response is not uniformly robust, that may be a reason why, when scientists look at the history of common coronavirus class that causes the common cold, the reports are that the duration of the immunity that's defending ranges from three to six months to usually less than a year.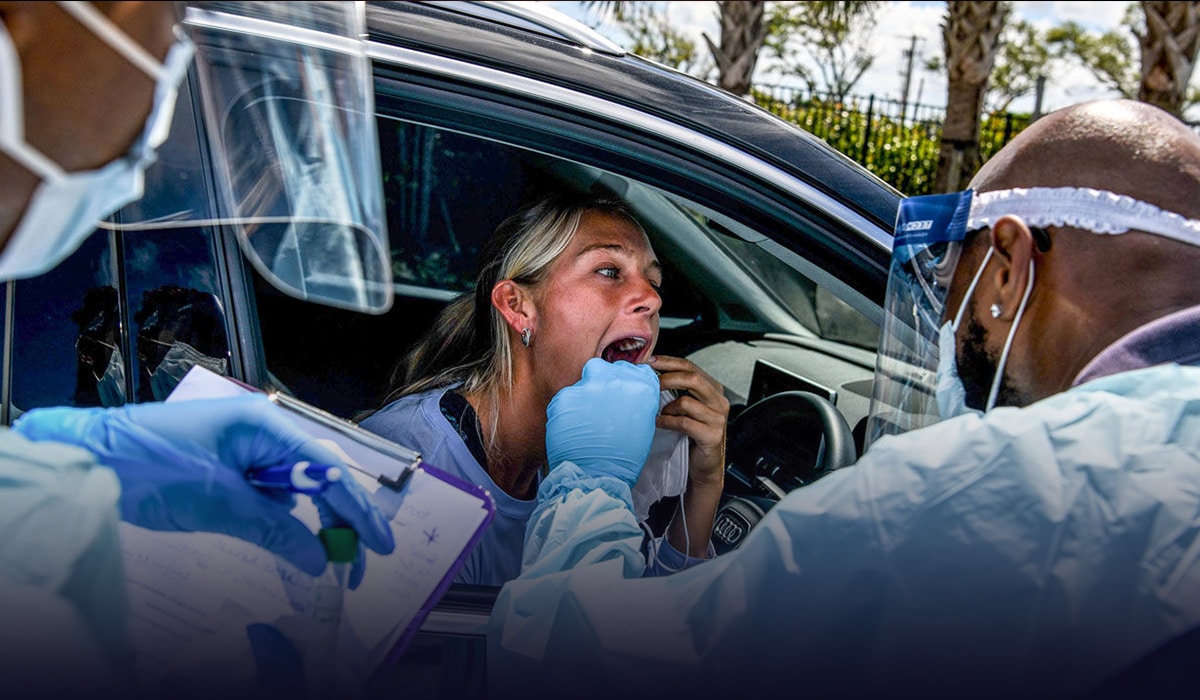 The study of immunity leaves a lot of questions. For instance, scientists still do not know precisely what these declining antibody levels mean, and these lower levels do not necessarily suggest that people who already recovered from coronavirus will be susceptible to reinfection within a few months. Though, the authors of the study said that their results caution against immunity passports, a clue that patients who recovered from the virus should grant some type of special status to allow them to travel or back to work as they are completely immune from infection.
Previous studies on MERS and SARS, two linked coronaviruses that led to earlier outbreaks in people, found that antibodies of these viruses last for at least one year. In contrast, the latest study suggests that antibody levels for the novel coronavirus, COVID-19, may drop more rapidly than the previous one. Chair of the Department of Microbiology & Molecular Genetics at the University of Vermont, Dr. Beth Kirkpatrick, states that antibodies are likely a component of coronavirus protective immunity; this is important to settle in studies at a larger scale.
Read Also: China and UAE start coronavirus vaccine Phase 3 clinical trials in Humans