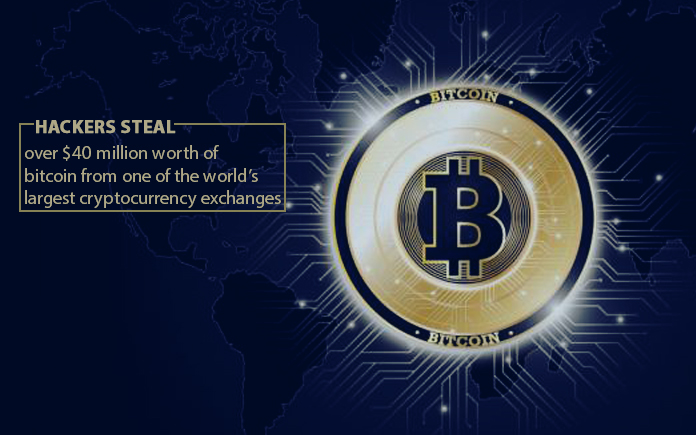 One of the significant cryptocurrency exchanges stated on Tuesday that hackers steal above 40 million dollars' worth of bitcoin from Binance. Moreover, Binance stated that the hackers took over 7k bitcoin and used several methods of attacks to perform the large scale security breach that happens on Tuesday.
On the other hand, hackers also managed to take some information of users like two-factor authentication codes that needed to login into the account of Binance. In another statement, Binance said that hackers perform well-orchestrated activities by various seemingly independent accounts and show the patience to wait at the most convenient time.
Furthermore, Binance reported that the transactions did in such a way that it passed their present security checks. According to them, they were unlucky that was unable to block that illegal withdrawal before it performed. Once after the execution, the withdrawal activated different alarms in their system. And after that alarm, they immediately stopped all the withdrawals.
The theft did from Company's Hot Wallet
The officials of Binance expressed that the whole activity of theft done from the 'hot wallet' of the company that holds accounts for almost two percent of its total holdings of bitcoin. However, a wallet is a digital way of keeping cryptocurrency. Whereas, a 'hot wallet' used for storing the cryptocurrency online directly connected to the internet as contrary to a cold that stores the digital coins offline.
Withdrawals and deposits on the platform of Binance will remain suspended while trading will allow. The firm also gives the warning that may the hackers still have control of specific user accounts and can use those to affect the prices. Though, the officials said that it would cover the happening 'in full' and no funds of users will effect. The hack done after the latest rally in bitcoin. The digital coin's price is 9% higher than in the past last week.