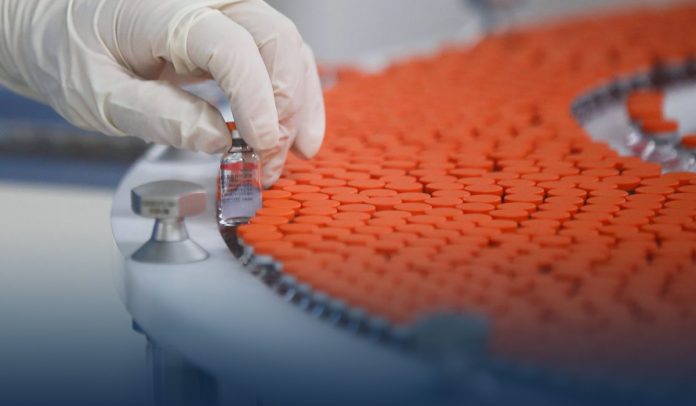 On Wednesday, China's Ministry of Foreign Affairs said that China would provide 200M yuan ($31M) worth of aid in food, medicines, winter weather supplies, and COVID-19 vaccines to the Islamic Emirate of Afghanistan. The assistance comes as Beijing said it was ready to continue communication with the new Afghan government. It also added that the formation of new caretaker administration was a crucial step to restore order in the Central Asian country.
Foreign Ministry Spokesperson Hua Chunyin said the decision was proclaimed during the foremost meeting of the foreign ministers of Afghan neighboring nations and would be for emergency use to the Afghan population.
China has pledged $31 million worth of aid to Afghanistan, including food supplies and coronavirus vaccines.

— 1TVNewsAF (@1TVNewsAF) September 9, 2021
Moreover, according to China's Xinhua News Agency, Wang Yi, China's Foreign Minister, declared that the People's Republic of China would give 3M doses of its COVID-19 vaccine to the strife-torn nation in the first batch. However, it's not apparent when the doses are scheduled to be transported.
Chinese officials have frequently said that China would share its COVID-19 vaccines with the whole world, particularly with developing nations, and authorities had previously pledged the Islamic Emirate would be among priority cases.
China Called on Afghan Neighbors to Help Afghanistan
Speaking at a meeting in China's capital Beijing via video link, Wang Yi said that America, along with its allies weren't more indebted than any other nation to provide humanitarian and economic help to Afghani nationals.
Wang Yi also called on Afghan neighboring nations, including Iran, Pakistan, Uzbekistan, Tajikistan, and Turkmenistan, to cooperate in assisting the war-torn country.
People's Republic has been vocally critical concerning America's pullout, saying its forces had 'wrecked havoc' in the Islamic Emirate. Wang Wenbin, a representative for the Foreign Ministry, said that what America did in now Taliban-controlled country over the past twenty years is a textbook specimen that depicts them the consequences of wanton military involvement and attempts to force one's own values on others.
Taliban declared the creation of a new Interim Government for the country, filling ministerial posts with veterans of the militant group who superintended the two decades of the fight against the America-led military troops.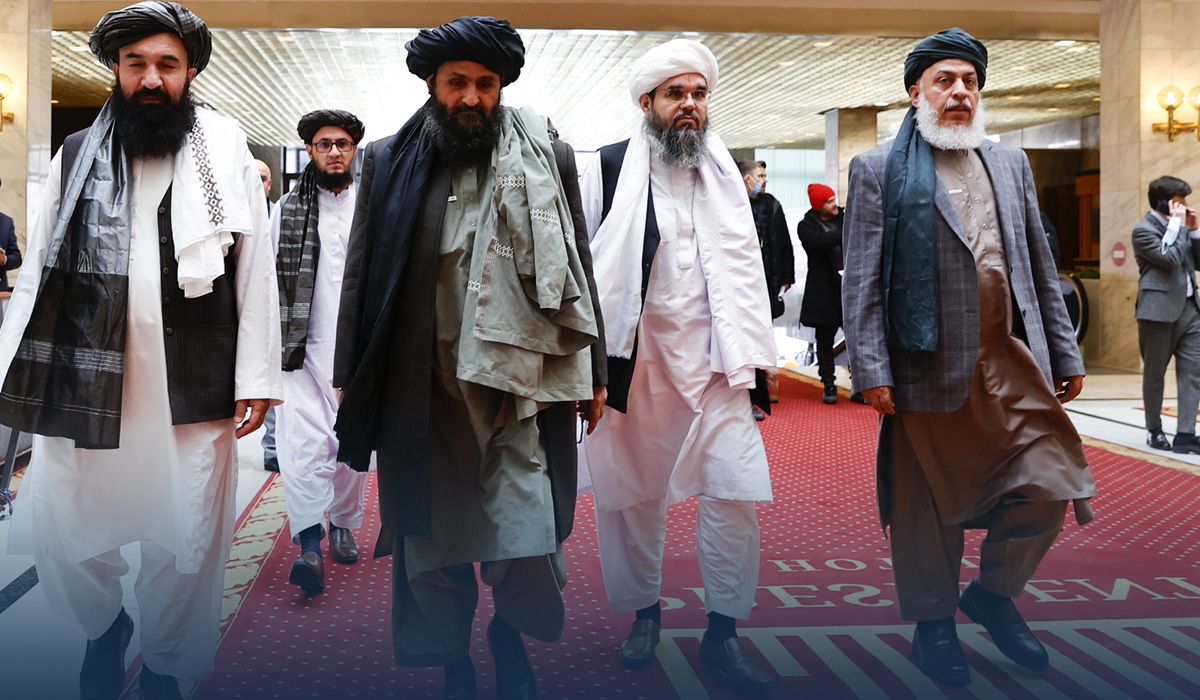 Zabihullah Mujahid, an official spokesman for the Islamic Emirate of Afghanistan, said that China is a powerful and strong nation in their neighborhood. In the past, they have had excellent relations. They want to make those positive relations even stronger and want to advance the mutual confidence level.