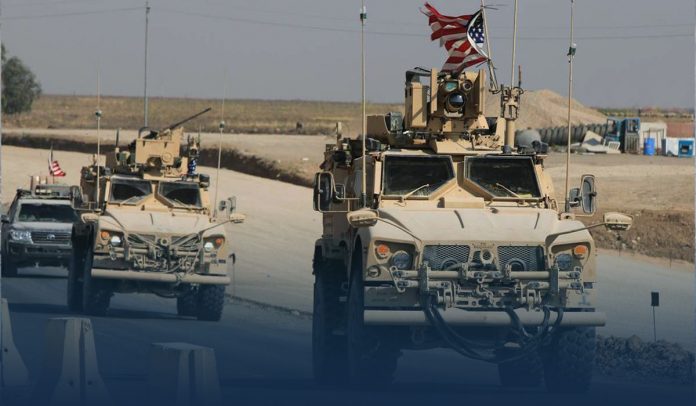 John Francis Kirby, the Press Secretary of the U.S. Defense Department, rebuffed that America had made payments to the Afghan Taliban in an attempt to permit U.S citizens free movement to the Kabul airport. During a press briefing on Monday, John Kirby said NO, not that he's aware of when questioned if the United States had made such payments to the Afghan Taliban.
FOX BIZ NEWS: Pentagon denies US paid Taliban for freedom of movement to airport pic.twitter.com/yAG7Bk7wDW

— Munna A (@beeplusmind) August 23, 2021
The query comes as American leaders struggle with how to pull out thousands of people out of Afghanistan, with the original 31st August deadline for a complete withdrawal materializing the present week.
On Monday, a Taliban spokesman Suhail Shaheen said that any American effort to extend the initial deadline would represent a red line for the armed group.
A Taliban spokesman in Doha, Qatar, said that the Afghan Taliban, the new rulers of the Islamic Republic of Afghanistan, wouldn't take an extension to Joe Biden's 31st August deadline to pull out forces from the country.
How Many Americans Are Evacuated From Afghanistan?
Shaheen told the media that if America or the United Kingdom were to seek more time to continue evacuations, the response is NO, or there would be consequences.
NEW: The French government believes it will be required to carry out evacuations beyond the 31 August deadline imposed by Washington.

Taliban says it won't accept extension to Biden's Aug. 31 Afghanistan withdrawal deadline

— Insider Paper (@TheInsiderPaper) August 23, 2021
However, in the interview, the spokesman doesn't specifically lay out what kind of response or consequences would result should Joe Biden order the army to extend his 31st August deadline to vacate the United States and NATO personnel, and several hundreds of Afghans fearing life under Taliban-rule after supporting America and allies.
Moreover, Suhail Shaheen said that would create mistrust between them. If they aim to continue after the deadline, it will incite the reaction.
Around 33000 U.S. citizens and Afghan partners have been vacated from Afghanistan since late July, eleven thousand in the past few days. The action comes as thousands of additional are seeking to leave the country due to the 'Afghan administration fall' there and the return to Taliban-rule.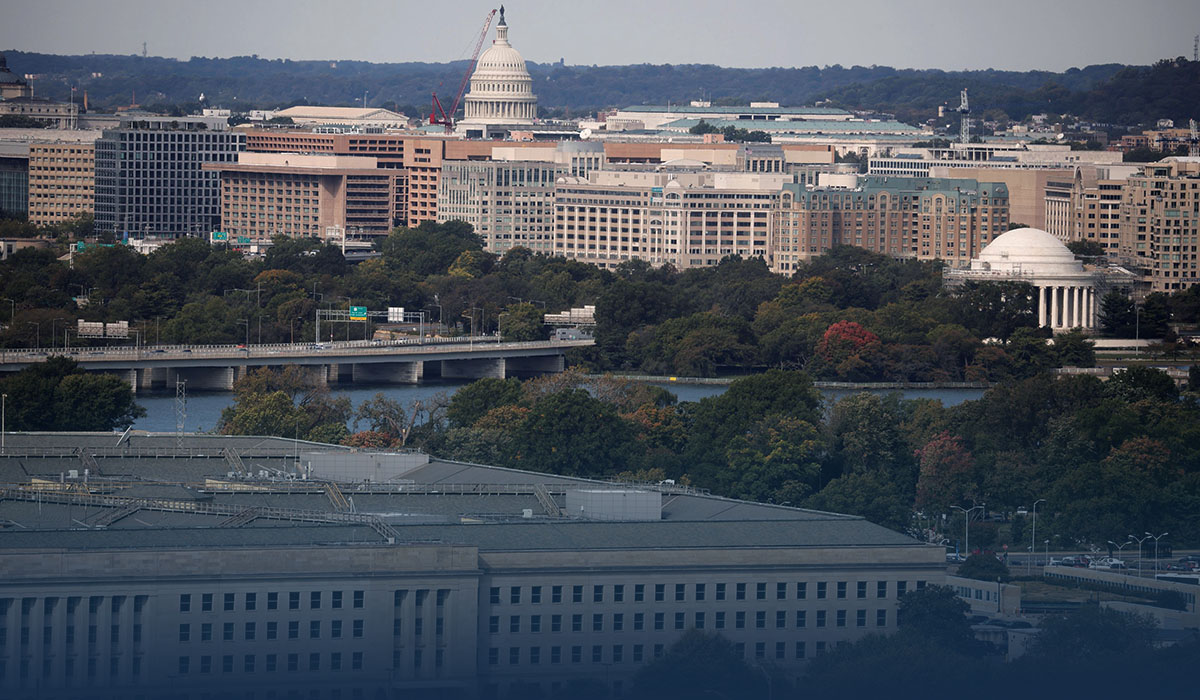 Joe Biden said that discussions are going on among them and the army about extending the deadline. But, moreover, their expectation is they'd not have to extend.