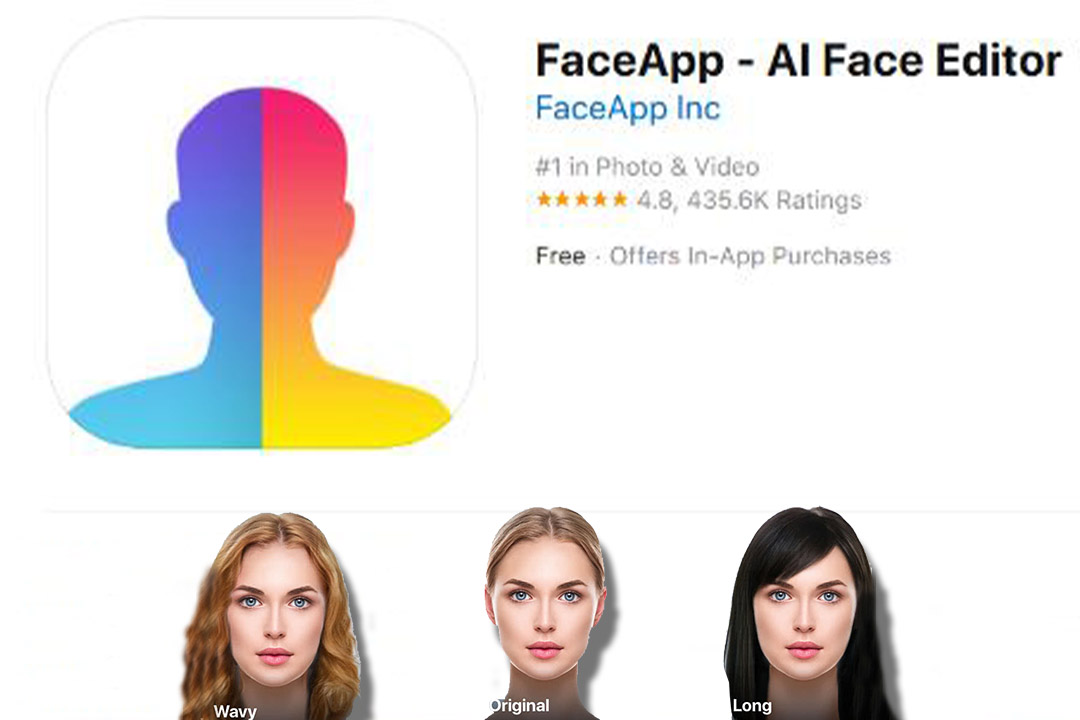 Several Chinese firms are manufacturers of famous photo and video apps world widely. According to the experts of cybersecurity, a huge number of user data is at high risk that Beijing use it illegally.
Globally the concerns regarding the data protection and internet privacy are rising day by day, and the latest attention turned towards the photo apps. Mobile programs of China count a vast number of active users, whereas, their ability to certify the user's privacy is a problem to debate.
The billionaire CEO of tech firm Baidu, Robin Li raised his voice on huge platform previous year by saying that citizens of China are superficial about the privacy concerns and usually willing to interchange privacy for the sake of efficiency.
China Beige Book CEO, Leland Miller, stated that if organizations do not obey the requests of the governments, they will slip into a problem with the Communist Party.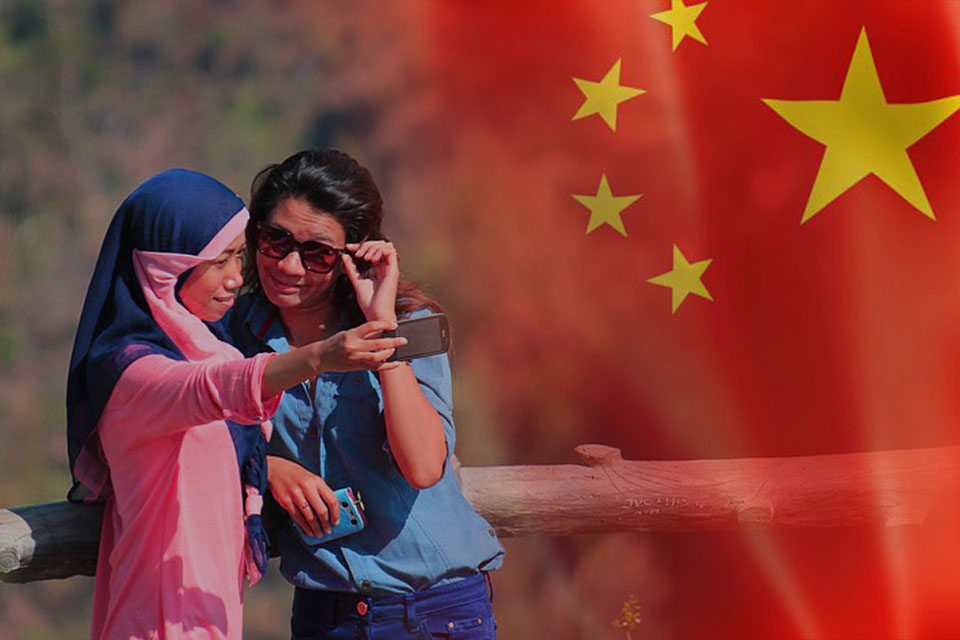 The current rapid popularity of the Russian based FaceApp's feature of aging evoked some doubts about the potential of organizations in collaboration with governments. Yaroslav Goncharov, the CEO of the app, told that the government has no access to the user's photos and his organization doesn't share any type of user data with any other third parties.
But opposite to FaceApp, few of the biggest camera apps of China openly wrote in their privacy policy that they share data to third parties. Until now, it is not clear either those third-parties might include any agencies of the government.
Structural Problems in Privacy Law
According to a cybersecurity policy fellow at the think tank New America, Samm Sacks, China is not lawless in the cybersecurity department. However, the state has numerous sets of guidelines regarding data privacy and cybersecurity.
Beijing suggested new monitoring policies in May to punish firms that breach the agreements of privacy. Sacks said that China still employs unclear language, and those laws imposed selectively as a tool as required by the government.
Read Also: Wireless Firms might ban in New York to sell user Location Data
The control of the government is the prominent point in the approach of China to regulate digital companies. In reality, that is also the reason that threats Washington about the telecommunication giant Huawei.