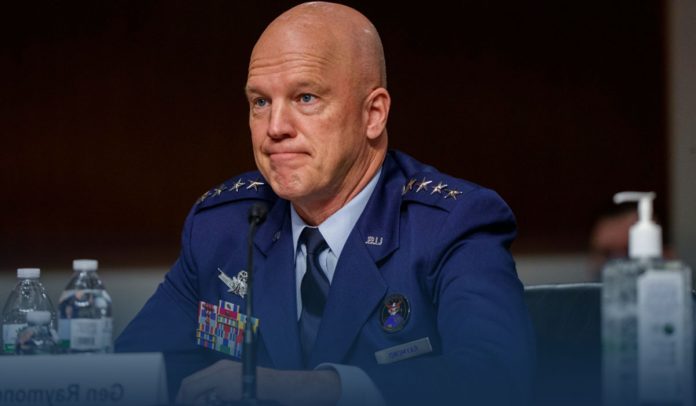 According to the United States Law Enforcement and Cyber authorities, the United States warnings to Russian leader Vladimir Putin over protecting cyber-criminals holed up in his country seem to have made a marginal impact. At an Intelligence summit on Tuesday, Deputy Director of FBI, Paul Abbate, said that there's no signal that Moscow has taken action to crack down on ransomware threat actors operating in the permissive environment that they have created there in Russia.
Paul Abbate said that they've called on Putin's help and cooperation with those they know are in Russia, who they've indictments against, and they've seen no action. So, therefore, he exclaimed that nothing is altered in that regard.
American leader Joe Biden has twice asked for taking action against cyber-criminals operating out of Russian Federation, first time at a Summit in Geneva in June and the other time during a phone call after about a month.
New: Discussions w/#Russia on #cyber continue, per Deputy National Security Advisor for Cyber Anne Neuberger@POTUS "looking for action" she says, adding US must also focus on "doing everything we can to lock our digital doors"

— Jeff Seldin (@jseldin) September 2, 2021
Biden told the media following the phone call that he clarified to Putin that America anticipates when a ransomware act is coming from Russian soil; despite the fact the state doesn't support it, they expect Moscow to act if they give them sufficient information to work on who that is.
Russia Rejected Any Role in Cyber and Ransomware Attacks
Since the preliminary conversations, senior White House officials have noted a reduction in ransomware operations, though they've been uncertain about accrediting Russia's change to any action.
Chris Inglis, the U.S. National Cyber Director, said Tuesday that the current absence of criminal action shouldn't be ascribed to solid policing. Instead, Inglis said they've to make out what matters to the Russian President and how they change their decision-making.
The Moscow Kremlin has frequently rejected any part in a series of cyber-attacks and ransomware operations against United States businesses and infrastructure.
Moreover, following the Putin-Biden call, Kremlin issued a statement supporting cooperation on cyber security, exclaiming such efforts to be permanent, professional, and nonpolitical and should be performed via unique communications means and respect to the law of nations.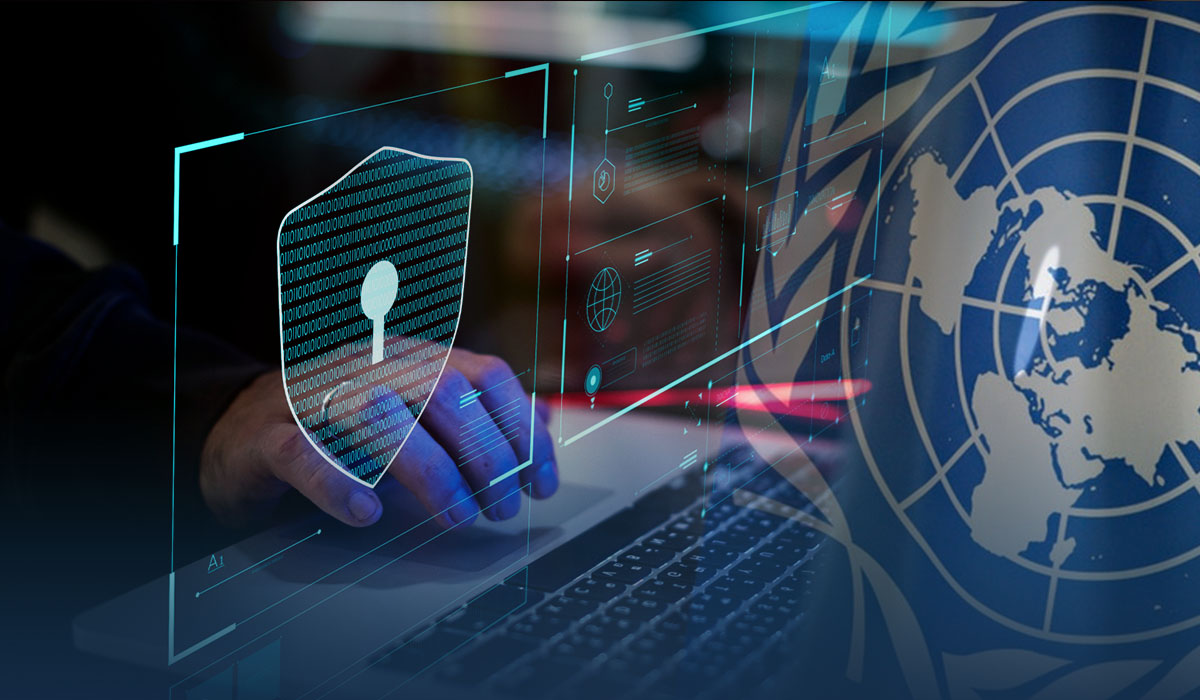 America blamed Russian for a series of ransomware operations, including the SolarWinds hack in Dec. last year and ransomware attack against the largest U.S. fuel pipeline operator, Colonial Pipeline, on 7th May.