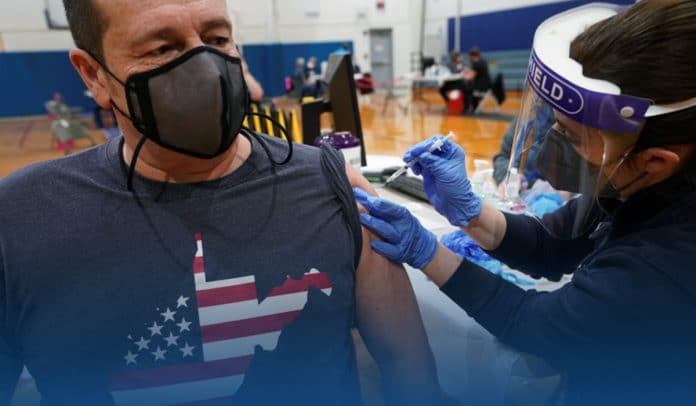 On Tuesday, President Joe Biden's administration acknowledged that it would not meet its aim to have 70 percent of American adults fully or at least partially inoculated against COVID-19 by 4th July, the US Independence Day Holiday.
However, the head of the White House Coronavirus disease response team, Jeffrey Zients, said that they think it would take a few extra weeks to get at least 70 percent of US adults partial immunized.
#BREAKING US to miss July 4 goal of one Covid shot for 70% adults, says White House pic.twitter.com/uDuFsJGQVO

— AFP News Agency (@AFP) June 22, 2021
Jeff Zients said that the virus is in retreat, and they're entering a summer of joy, a summer of freedom.
As of June 22, 65.4 percent of over 18-years had got one or more shots into their arms of Janssen, Moderna of Pfizer vaccines. But the immunization rates vary significantly by state. Vermont leading the charge with 75 percent fully immunized and around 84 percent partially protected.
Whereas Mississippi covered only 45 percent adults with one dose and 37 percent with twos.
The immunization rate has been decreasing since April 2021, when it hit a peak average of 3.4M daily doses. The latest average is almost 850000 daily doses.
Moreover, Zients said their effort doesn't end on 4th July. It is more important than ever that they receive the dose along with others who have yet to be immunized.
Director of the US CDC Dr. Rochelle Walensky said they're observing a dramatic decline in hospitalizations and even deaths.
Plenty of COVID Doses Available At Around 81000 Inoculation Centers across USA
Furthermore, she said that with the proven success of available COVID-19 vaccines, at that point, every COVID-related fatality is entirely preventable.
However, Biden's chief medical adviser and the nation's top infectious disease expert Dr. Anthony Fauci cautioned that there is a danger for the United States if there is a persistent reluctance to get immunized.
According to the John Hopkins University data, since the epidemic first spread extensively in America in March last year, the country has noted over 33.5M virus infections and 602000 fatalities.
In spite of not meeting the July 4 goal, Zients said that the government had succeeded beyond their highest expectations in returning the country to the pre-epidemic normal.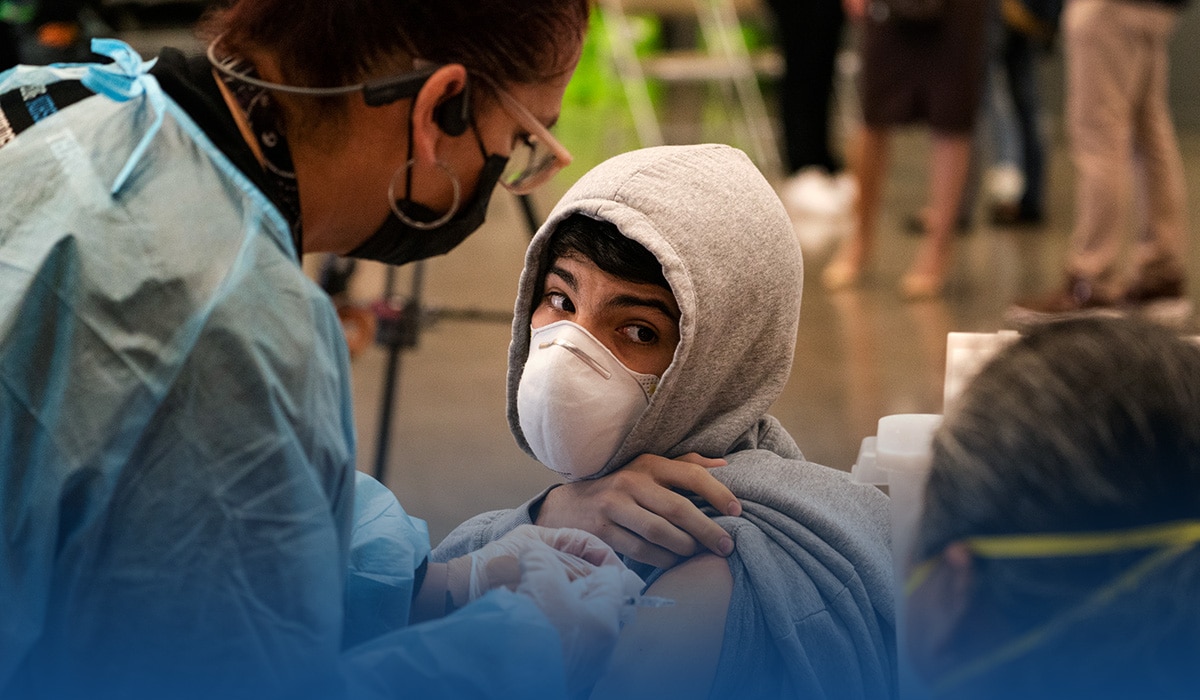 Zients said that 70 percent of US people 30 and older already had got at least one dose. However, the vaccination pace has decreased noticeably in past weeks, even though plenty of COVID doses are available at around 81000 inoculation centers across the United States.
The White House is planning a large US Independence Day celebration on the South Lawn with nearly a thousand guests likely to attend a picnic and watch a fireworks display celebrating America's independence from Britain.
Federal indoor mask mandates were lifted for protected people last month, and COVID cases are their lowest since the epidemic started.
Read Also: President Biden Will Order Pharmacies to Offer Walk-In Coronavirus Vaccines