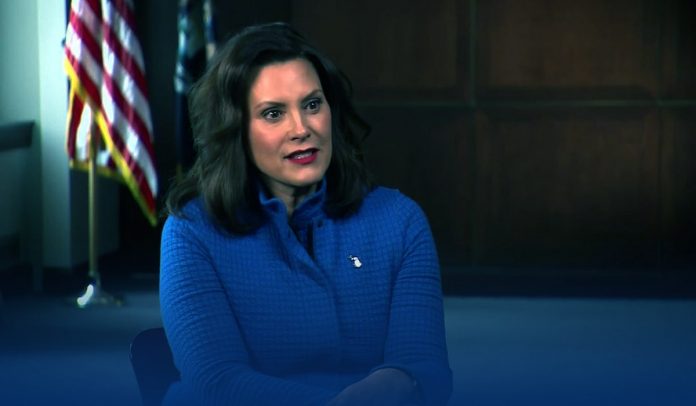 Paul Mitchell, the United States Representative, sued Gretchen Whitmer, the Democratic Governor of Michigan, over her executive orders about the COVID-19 pandemic. The complaint of the Republican congressman claims that the response towards the health crisis of Whitmer that included strict restrictions on business closures and travel violated his constitutional rights as well as the rights of all the citizens of Michigan state.
A GOP congressman's lawsuit alleges that the response by Michigan's Democratic governor to the coronavirus crisis, which has included heavy restrictions on travel and business closures, violated his rights and the rights of all of the state's citizens https://t.co/T9QMqhRDLE

— CNN (@CNN) May 5, 2020
Mitchell, who represents the Tenth Congressional District of Michigan and in office since January 2017, states in the lawsuit that the residents of Michiganders can take sensible and self-actions to save themselves from the coronavirus pandemic without the need to lock down civil society. Mitchell says that by constitutional definition, emergencies are provisional and not everlasting states of affairs.
He is looking for a legal announcement that the administrative orders are illegal along with the declaratory relief and permanent and initial ban against the Shut-Down orders and likewise crafted orders and rules issued in the future. The new executive orders comes as some states across the United States started to reopen businesses and economy. Chelsea Lewis, the deputy press secretary of Whitmer, refused to comment on the pending lawsuit.
New Executive orders will extend through 28th May
The new litigation comes as Whitmer continuous to hold steady on gradually reopening the state amid the push of Michigan Republicans to gear up the economy again. Last week, Whitmer announced executive orders that ended the old state of emergency and enforced a new one through 28th May.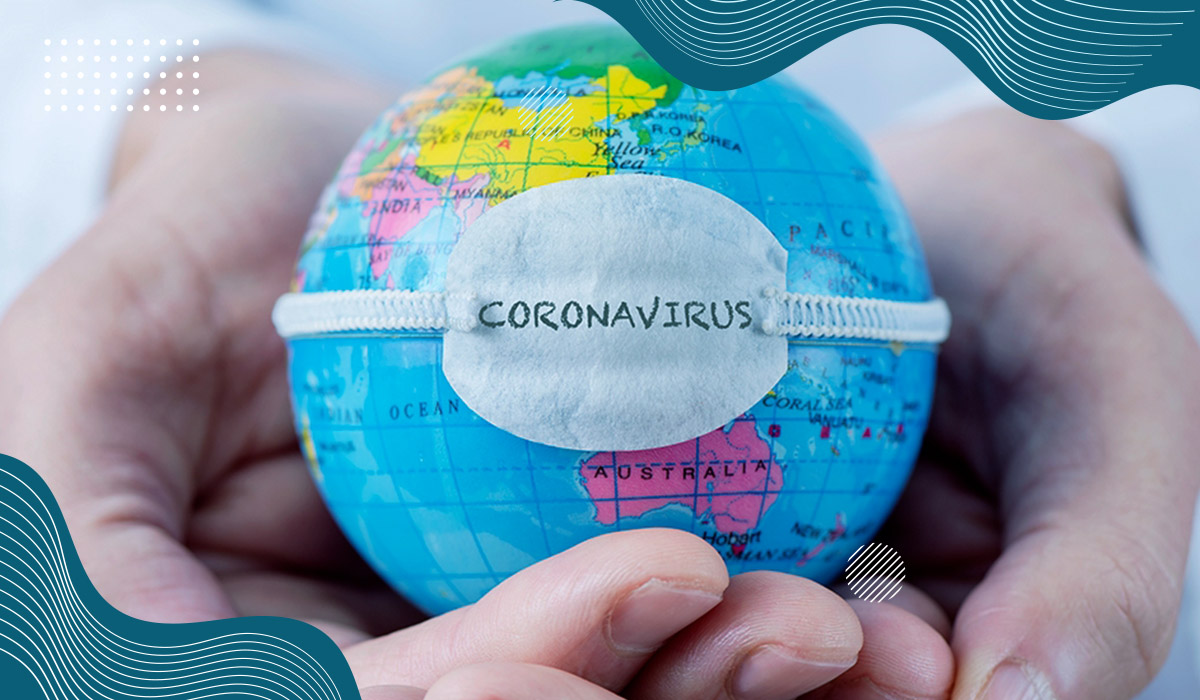 Similarly, Whitmer also extended the stay-at-home order in Michigan through 15th May, which set to expire on 30th April. The new executive order aimed to relax the stay-at-home orders, the harshest in the country, while also mitigating the coronavirus spread.
What will new guidelines allow the residents
The new guidelines about easing the restrictions would allow the people to move between homes and to enjoy outdoor activities such as golfing and boating. Likewise, the order releases new guidelines for some specific businesses, for example, bike repair shops to reopen, landscapers, and lawn-service firms.
According to Johns Hopkins University, Michigan has around forty-four thousand confirmed coronavirus cases, and more than four thousand deaths.  The U.S. state at present has the 7th maximum number of COVID-19 cases. The infected cases count has been doubling every month and goes on a rising trajectory.
No surprise to see the dumb shit by moron GOP members.

Protests that defy common sense & now this. Nevermind the fact that Michigan has the 7th largest infection rate & has the top 3 most deaths from the virus, but facts don't matter to ignorant morons..https://t.co/Oz6ZbGyzKm

— Yazi (@The_Yazinator) May 5, 2020
Read Also: Dr. Bright files complaint alleging COVID-19 warnings were ignored