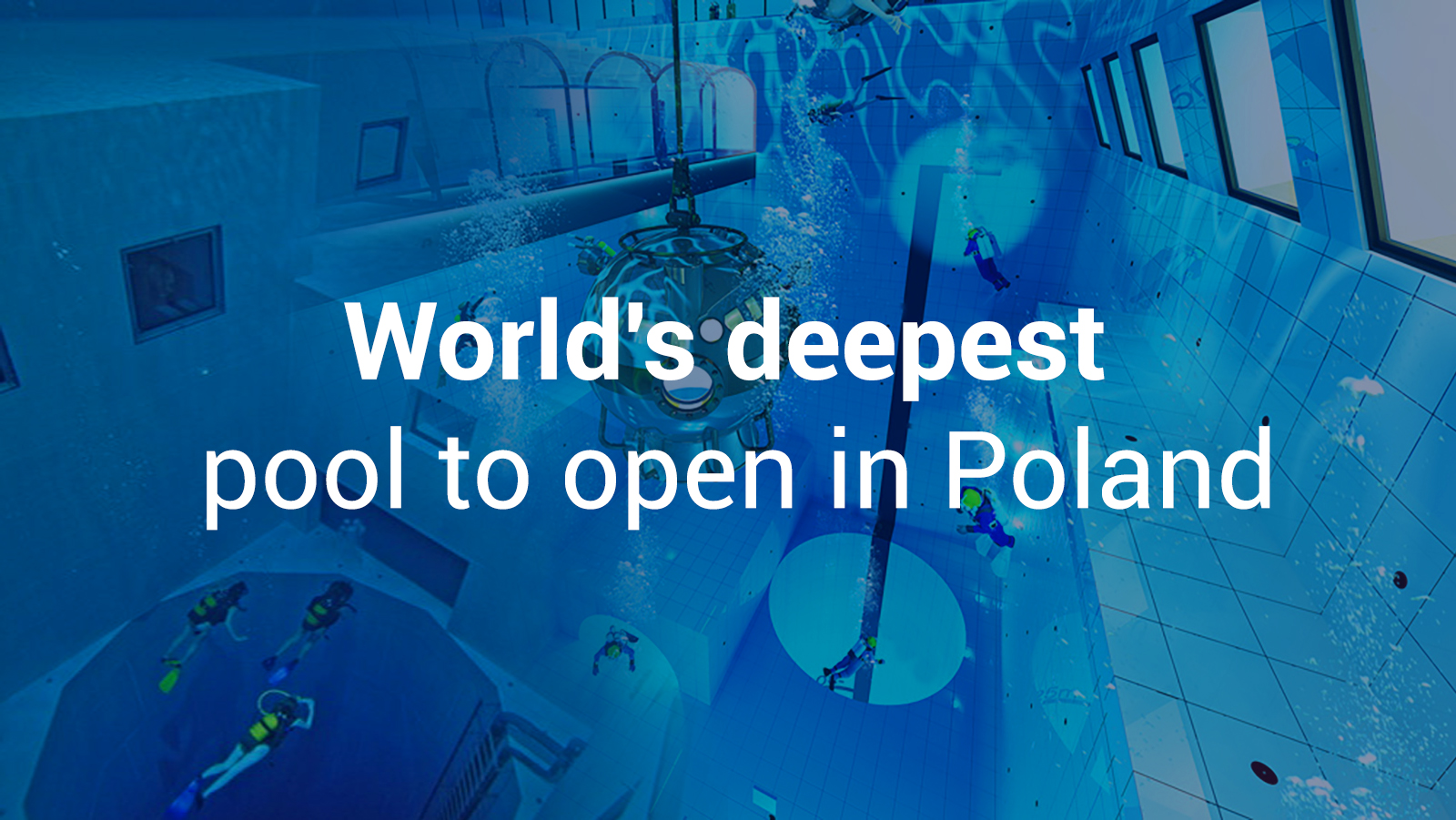 There is a good news for the sea divers that they are going to dive in the world's deepest pool. The deepest pool of the world is going to open in Poland at the end of this year. It has underwater overhangs and caves, and a diver can go down as 148 feet (45 meters). It is an ideal spot for pro scuba divers for getting the training, and it has eight thousand cubic meters of water which is twenty-seven times the volume of a regular twenty-five-meter pool. The designers of the pool said that its design would feasible for both trainees and expert divers. On the other side, there is also an underwater tunnel for audiences who don't want to get wet but enjoy the scenes.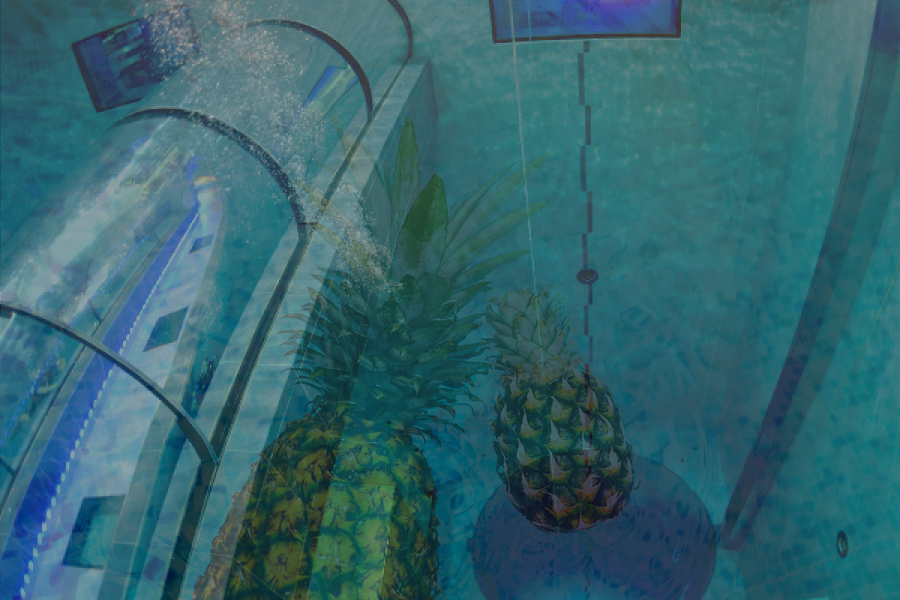 At the pool's interior, one can have a look that surrounds with training suits and conference with a view of hotel rooms. After the opening of this pool, it will knock the Y-40 Deep Joy of Italy off the top spot. Near Venice, the pool located in the resort area of Montegrotto Terme and it is the attraction of the Millepini Hotel.

Furthermore, if everything will continue according to the plans, Deepspot will not hang upon the honor with the deeper pool, hopefully, open in 2020 in Britain. However, at present built in Colchester, the Blue Abyss will reach fifty meters deep. The managing director of Blue Abyss, John Vickers said that his task is over a super-sized pool and is going to operate as an astronaut training center at a commercial level along with the human performance center assisting people in getting the peak of their physical skills.