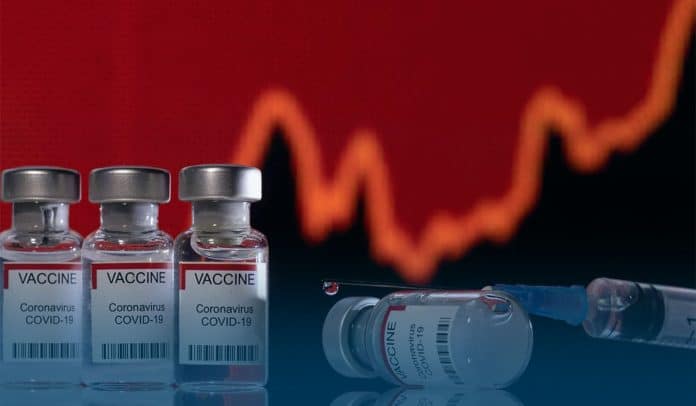 On Monday, the White House declared that the U.S. would co-host the second Global COVID-19 Summit in May for countries to converse about the global efforts to end the deadly Coronavirus pandemic and prepare for coming infectious variants of SARS-CoV-2. The Global COVID-19 Summit was earlier anticipated to be held in March, but now it's scheduled to take place virtually on 12th May.
America will host the meeting with Belize, a nation on the eastern coast of Central America and Chair of the CARICOM-Caribbean Community, Germany, Senegal as African Union Chair, current President of G-7 economies, and Indonesia, which holds the G-20 Presidency.
Together, we'll build on the international effort to get shots in arms, expand tests & treatments, and build better health security & health systems.

— National Security Council (@WHNSC) April 18, 2022
In a joint statement on April 18, the Summit partners said they're calling on world leaders, non-governmental organizations, Civil Society members, philanthropists, and the private sector to make fresh vows and bring resolutions to immunize the entire world and build better health security and save lives now.
When U.S. legislators announced a deal earlier in April on the ten billion dollars COVID-19 relief package, which is focused on Coronavirus testing, treatment, and immunization in the United States, they averted a push from the President Joe Biden government and from some Congressional members to support the country's worldwide COVID commitments, which some public health professionals stated were already lacking.
However, GOPs had demanded that any more assistance packages be funded in part by repurposing formerly authorized but leftover Coronavirus relief.
Worldwide Health Authorities Dropping COVID Restrictions
In a press release with the 'Group of Twenty' (G-20) and 'Group of Seven' (G-7) countries, the White House said that the emergence and transmission of new contagious variants, like Omicron and its sub-variants, have reinforced the need for a strategy targeted at controlling fatal disease globally.
The declaration of the virtual conference comes due to an increase in Coronavirus infections in parts of the U.S. and globally prompted by easily transmissible COVID-19 variants. In addition, the news comes amid worries regarding a resurgence of the Coronavirus pandemic after recent Coronavirus-linked limitations in the People's Republic of China, and the rise of a new Omicron sub-variant BA.2, whereas Philadelphia, Pennsylvania's largest city, has reimposed an indoor masking rule, making it the first big U.S. city to act so.
The Global COVID-19 Summit in May would be the 2nd one, after American President Biden organized the first last September. While Coronavirus-linked death rates have fallen in many places worldwide, the lethal virus continues to transmit, and administrations have been compelled to keep COVID-related rules or impose fresh shutdowns and lock-downs.
Elsewhere in the world, health authorities are looking to ease and drop virus-linked restrictions. For example, on Sunday, Brazil's Health Minister, Marcelo Queiroga, said that country would lift public health emergency rules in the upcoming days.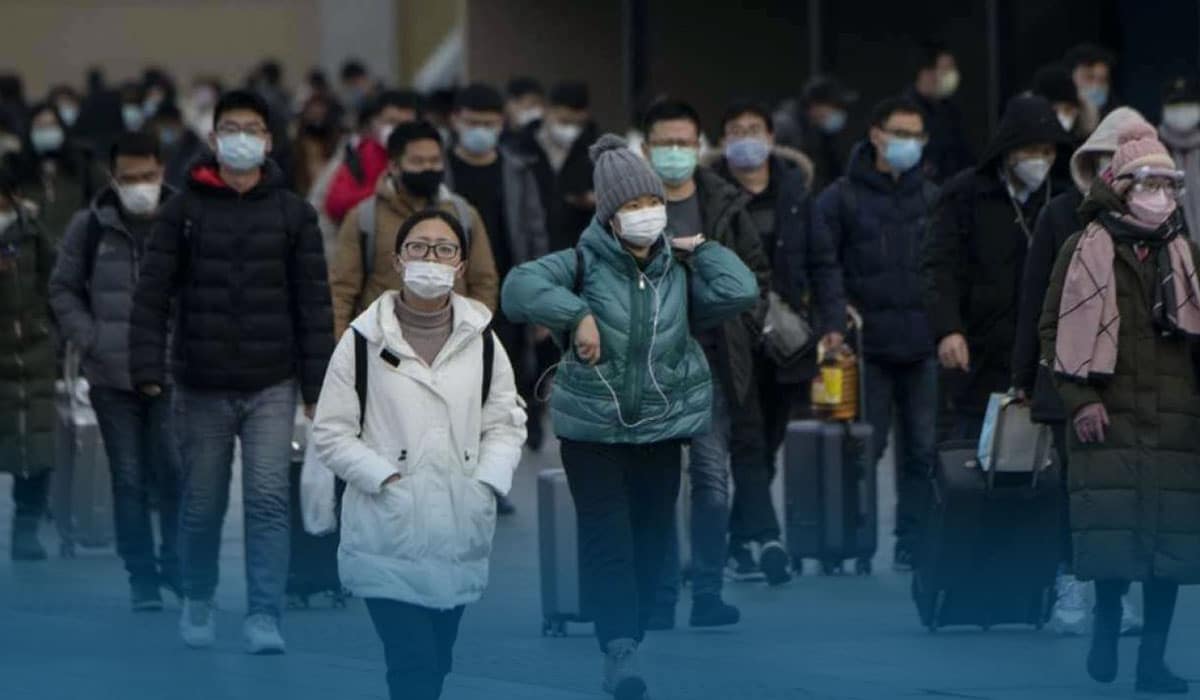 According to CSSE-Johns Hopkins University data, Brazil reported over 662271 Coronavirus fatalities since the deadly pandemic started – second only to the United States, at more than 988912.