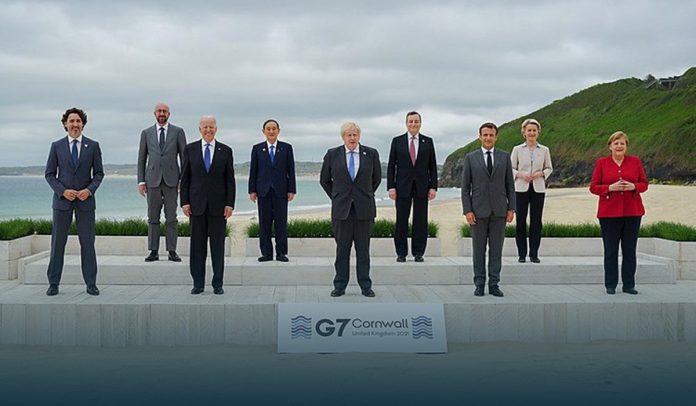 Hosted by the United Kingdom and attended by the leaders of the United States, Canada, Germany, France, Japan, and Italy, the Group of Seven Summit has concluded its Day-1, where leaders of seven top democracies intended to lead the worldwide battle against the COVID-19 pandemic, and to 'Build Back Better' towards a greener and prosperous future.
European Union representatives and leaders of South Korea, South Africa, and Australia also attended the summit. Furthermore, the Prime Minister of India also joined online.
The seven members of the @G7 are the United Kingdom, the United States, Canada, Japan, Germany, France and Italy, plus the EU. We are working with the international community to address global challenges and build back better – for everyone. pic.twitter.com/Uys2rf0AOz

— Department of State (@StateDept) June 11, 2021
The epidemic caused Heads to skip 2020's summit, and the last time G7 nations met in-person was in 2019, in Biarritz, France.
U.K.'s Boris Johnson said that they need to ensure that they learn from the mistakes of the epidemic and don't repeat errors that they indeed made in at least the past eighteen months.
The seven wealthy nations should avoid mistakes and errors that followed the 2008 financial crash and make sure the recovery assisted all parts of the society.
UN Secretary Demands Vaccine Production Increase
Johnson said that the world would look to the G7 nations to apply their shared values and diplomatic strength to the contest of defeating the coronavirus epidemic and leading the recovery.
Regarding the G7 pandemic plan, Mr. Johnson stated that seven rich countries promise to provide billion COVID-19 jabs to poorer nations. Moreover, Johnson promises almost 100M more shots from Britain over the following year.
Johnson's declaration on Thursday came after the American President said earlier that day his government is intending to give 500M Pfizer shots.
General Antonio Guterres, United Nations Secretary, welcomed the promise but stated it's insufficient and manufacturing must be increased twofold.
At the @G7 today, we're working with our partners to end the pandemic, get vaccines delivered around the world, build back better for everyone, and raise our ambition on climate action. We'll continue to push for a resilient global recovery and stronger middle class, too.

— Justin Trudeau (@JustinTrudeau) June 11, 2021
Johnson said that he desires Group of seven to be 'building back better, building back greener, and building back more equal, and in a more feminine way.'
UN Secretary told the reporters at G7 via video-link from London that they need an organized effort, and for that, they need a global inoculation plan.
Furthermore, the top seven economies of the world pledge to reduce carbon emissions to limit worldwide caution to 1.5OC (previously agreed 2OC) compared to pre-industrial levels.
Fellow and Director of the Energy Security and Climate Initiative (ESCI) at Brookings, Samantha Gross, said that the science has changed and it has become evident that 1.5OC is possibly more significant than they pondered before. She added that this is genuinely challenging to attain, and so, this is a too considerable pledge.
Eden Project Meeting
G7 leaders, along with their partners at the summit, attended the lavish reception with Queen Elizabeth II, Prince William, Duke of Cambridge and his wife Catherine, and Prince Charles at Eden Project. Eden Project is a visitor attraction in Cornwall, England. The Project is a botanical garden that is home to many plants and wildlife and shaped like bio-domes creating a rainforest environment.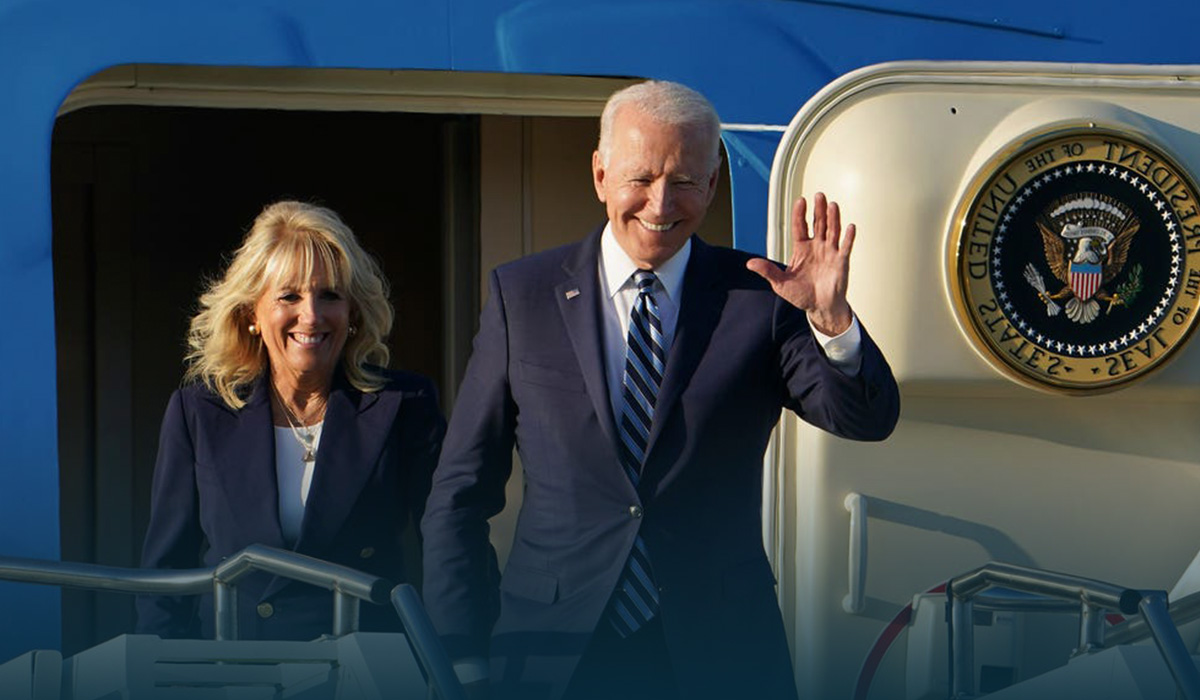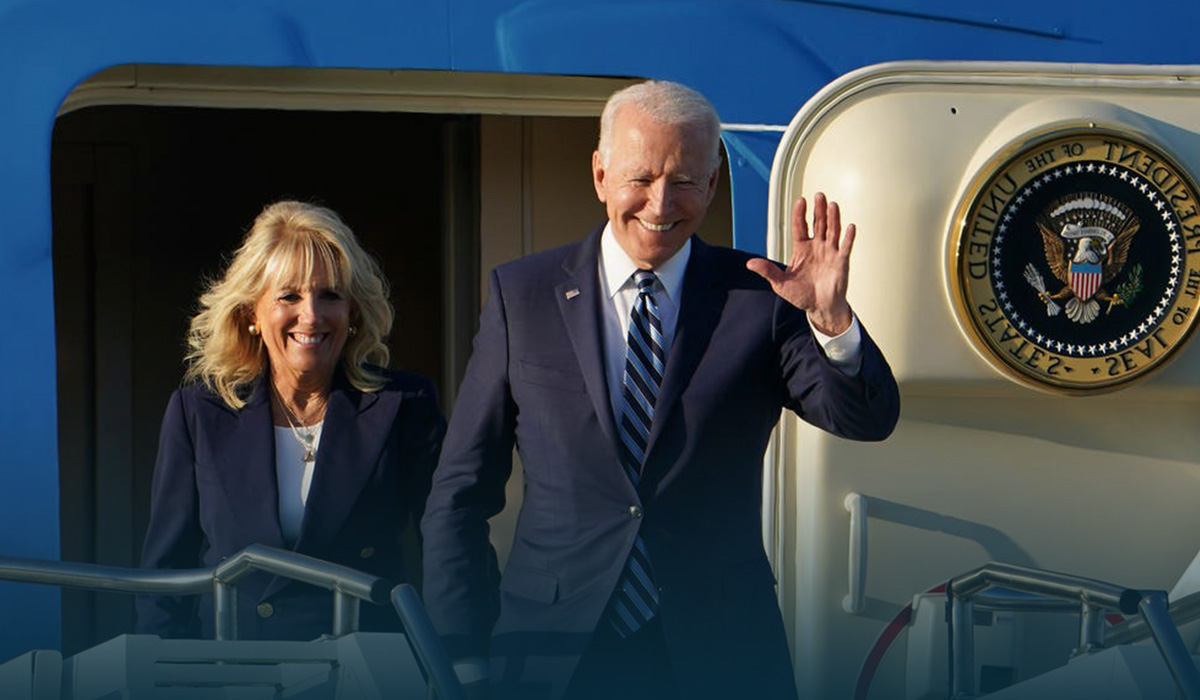 The Group of Seven summit will end on 13 June, Sunday. Mr. Biden and Jill Biden will continue their visit and attend EU and NATO meetings. Moreover, Biden's highly expected meeting with Vladimir Putin will be on Wednesday in Geneva.
Read Also: Joe Biden Declares 'America Is Back' on International Stage