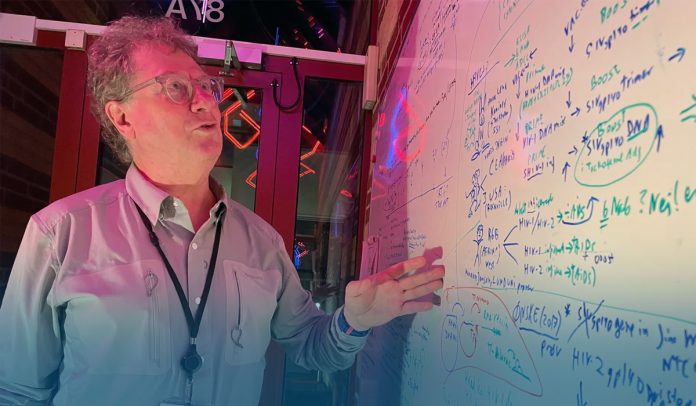 As a new version of the highly infectious Omicron variant of the COVID-19 spreads in parts of Europe and Asia, the U.N. health agency – WHO – recommended Monday that officials started investigating its characteristics to determine whether it poses new challenges for pandemic-weary countries.
Dubbed as 'BA. 2,' the new version of the lethal virus is a descendant of the highly transmissible Omicron responsible for huge COVID surges in America and elsewhere worldwide. However, virologists are referring to the original Omicron COVID-19 variant as 'BA. 1.'
The World Health Organization wrote on its website that the BA. 2 descendant lineage in some of the mutations, including in the spike protein, is growing in most countries. WHO said investigations into the BA.2 characteristics, including immunity escape properties and severity, should be ranked independently (and comparatively) to BA. 1.
Viruses constantly mutate, typically in harmless ways, and there's no contemporary evidence that BA. 2 is more infectious, transmits quickly, or escapes immune response better than BA. 1.
How many Americans are 'up to date' on coronavirus inoculation?
Nearly 40 percent of the American population is considered up to date on coronavirus immunization, according to analysis of data from the US CDC (Centers for Disease Control and Prevention).
On Friday, Dr. Rochelle Walensky, the US CDC Director, said the agency is performing to 'pivot its language from place to place' what it means to be fully inoculated. Moreover, the U.S. leading infectious disease expert, Dr. Anthony Fauci, offered this elucidation of what 'up to date' means in an interview with Mr. Wolf Blitzer, the anchor of CNN, on Jan. 21.
According to Fauci, if he wasn't immunized at all and he got immunized tomorrow, two weeks to a month from now, he'd be at his optimal degree of protection, and that would be fully inoculated. Then, however, five months later, if he wanted to be 'up to date,' to be optimally inoculated, he'd want to receive the booster.
Who is considered 'up to date' with their coronavirus immunizations?
The population who is 'up-to-date' with their coronavirus immunizations includes 84.3M people who have received their initial vaccine doses and boosted, accounting for 25 percent of the total population. In addition, accounting for two percent of the total population, 5.6M adolescents ages 5-11 who have received their initial vaccination but for whom a booster dose hasn't been approved.
Nearly 10 percent of the population covers 31.6M people ages 12 and up who have gotten their initial shots but are not yet booster-eligible. This includes people who completed their initial vaccination with the Pfizer-BioNTech or Moderna less than five months before or who got the initial Janssen/J&J doses less than eight weeks ago.
As of Jan. 24, 2022, 251 million people have received at least one dose of a #COVID19 vaccine. Of those, 210.5 million are fully vaccinated. More than 84.3 million people have received a COVID-19 booster dose.
Make a vaccination appointment today. More: https://t.co/xbvNiaVJKV. pic.twitter.com/DGPV2ANbdC

— CDC (@CDCgov) January 24, 2022
Moreover, 8.5M people who got their first shot of a two-dose coronavirus jab within the last month and are not yet eligible for the second shot account for 3 percent of the total population.
That means approximately sixty percent of the Americans aren't fully protected against fatal COVID-19, as nearly 0.7M new coronavirus infections are reported daily. Additionally, included in that are almost 20M children below 5-years who aren't vaccine-eligible, accounts for six percent of the total American population.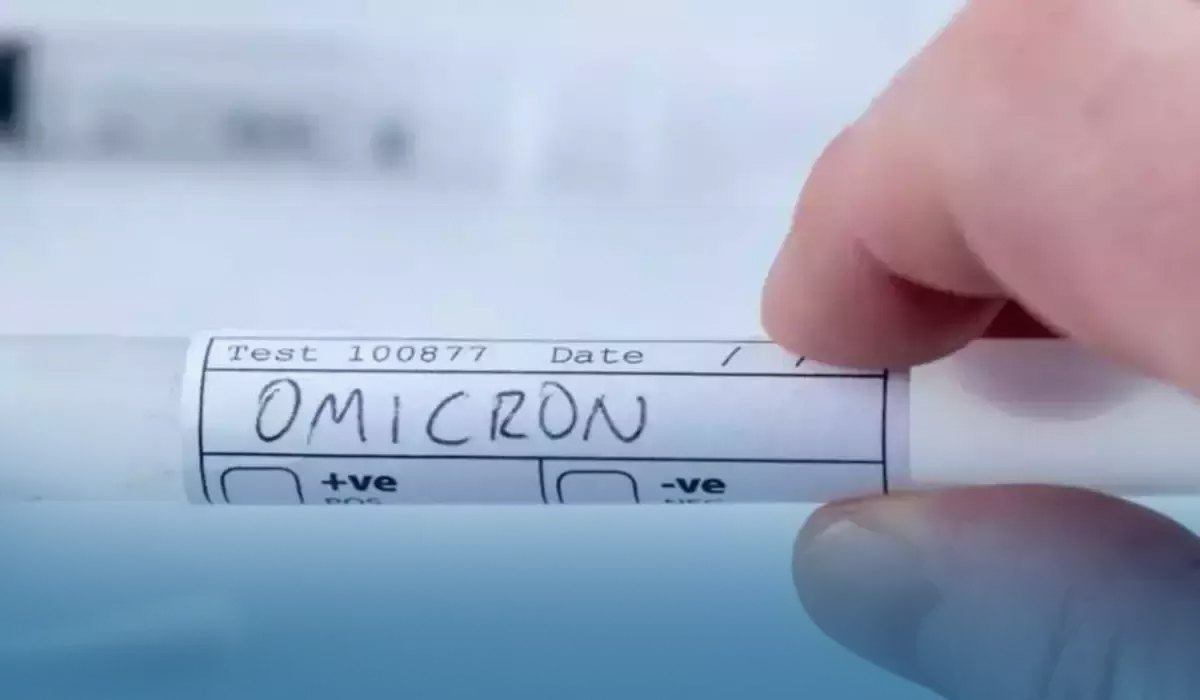 CDC's COVID-19 Travel Recommendation
On Monday, the US CDC added fifteen destinations to its highest-risk category for travel, including the U.A.E, Peru, Costa Rica.
A country is labeled as "Level 4: Covid-19 Very High" risk by the agency when over 500 infections per 0.1M people are registered in the past twenty-eight days. Last week, the CDC added 22 destinations to that level. In addition, the U.N. health agency now lists dozens of countries as "Level 4: COVID-19 Very High" on its website and many others at lower risk levels.