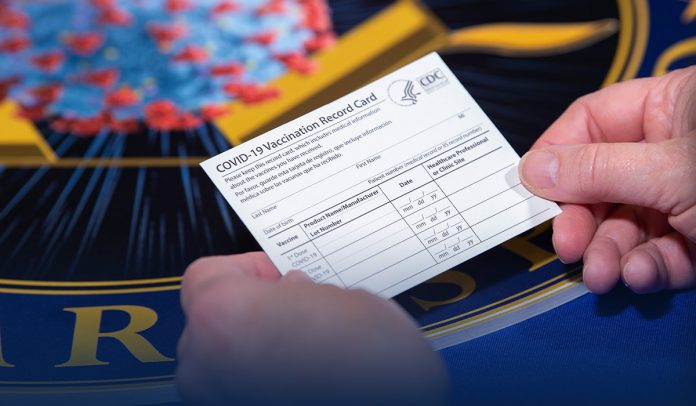 As the coronavirus vaccine mandates increase rapidly in the United States and Europe, so are the tricksters selling fake "immunization certificates." Students at the North Carolina University at Chapel Hill can deliberately share their coronavirus vaccine status with management, but those who appear on campus unimmunized or select not to expose their immunization status would have to get tested for COVID-19 on a weekly basis.
When worried students began approaching a researcher at UNC-Chapel Hill, Benjamin Mason Meier, about their peers buying bogus fake vaccine cards, he started to be concerned about the university policy's effectiveness. Fortunately, classes at the university will commence from 18th August.
Meier said that students explained to him that they could effortlessly buy bogus vaccine cards. Moreover, he asked if they know students who have submitted those to the university administration. Every one of the students did.
@AGRobBonta issued a warning against producing or purchasing counterfeit COVID-19 vaccine cards.

"In addition to putting community health at risk, forging vaccination records is also a crime," the DOJ's press release includes. pic.twitter.com/hpOVOvIzaK

— Capitol Alert (@CapitolAlert) May 19, 2021
The University of North Carolina spokesperson said they've not found any cases of students uploading bogus immunization certificates. However, the spokesperson didn't give any statement when questioned how the administration differentiates between real and bogus vaccine cards in pictures.
Forging COVID Vaccination Cards Is A Federal Crime
According to the Federal Trade Commission (FTC), immunization cards weren't designed to be long-term proof of coronavirus inoculations. The vaccine cards can be effortlessly falsified, but it is a federal crime punishable by a fine and up to 5-years in prison for forging US government seals found on the vaccine card.
According to the FBI's public service announcement, if anyone didn't get the vaccine dose, don't purchase counterfeit cards, don't make their immunization certificates, and also don't fill-in blank immunization record cards with false statistics. So, forging a vaccine card also violates university rules, and students could experience punishment from their institutions as well.
The Chair of Young Americans for Liberty (YAL) at Montana State University, Dylan Dean, said that they're talking about distributing bogus vaccine cards as a form of demonstration to make it evident to the university management that if they did finish up trying to mandate jabs, that the students could discover means around that. However, Dean said that he selected against doing that amid being a crime.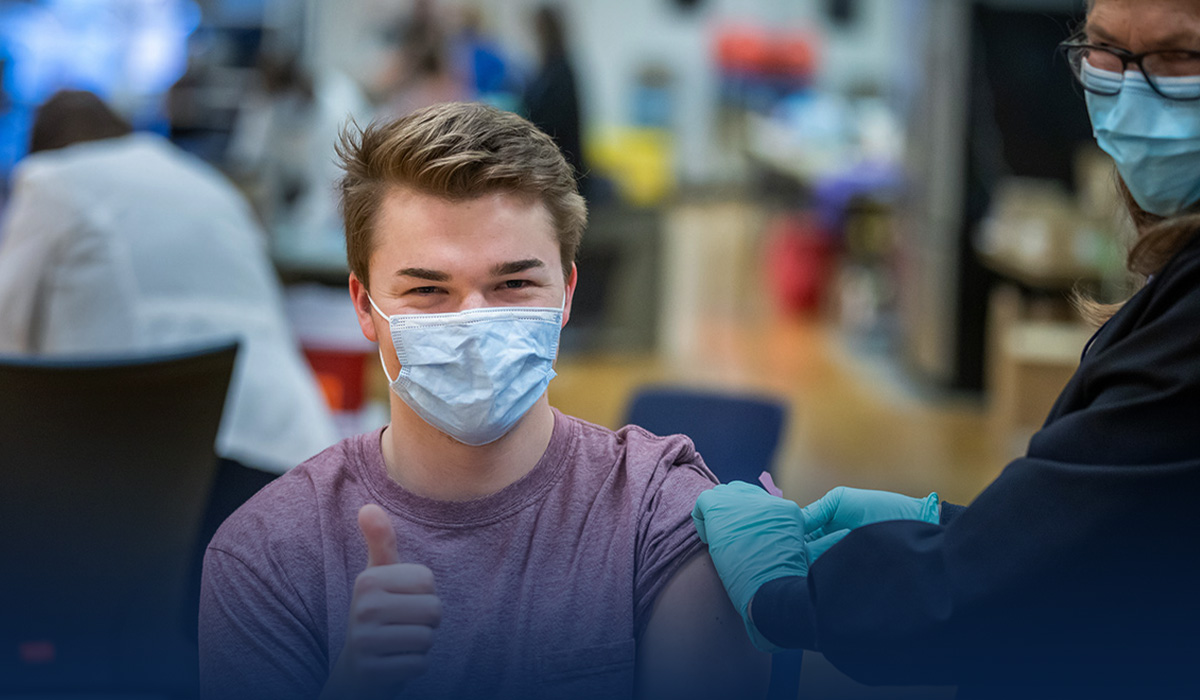 Furthermore, four hundred colleges and universities across the nation require students to be inoculated ahead of returning to campus, including the Universities of Pennsylvania, California, New Mexico, Illinois, and Duke University.
Previously, the United States administration stated federal employees must be inoculated or submit their frequent COVID-19 testing, face-covering mandates, and physical distancing. Moreover, California requires state workers to be immunized or tested at least one time in seven days. In addition, companies such as Walmart, Disney, Microsoft Corporation, and meatpacker Tyson Foods are requiring immunization for their employees.