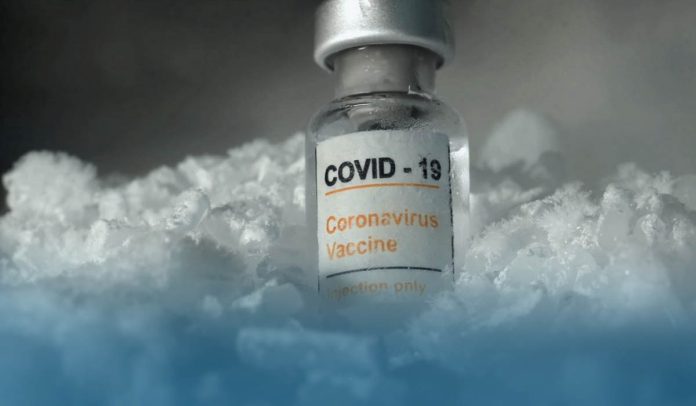 On Tuesday, American officials granted the final OK to the kid-size dose of the COVID-19 vaccine produced by Pfizer Inc. and its German partner BioNTech SE, a major extension of the country's inoculation drive. So, children of ages between 5 and 11 years are now eligible for the vaccine shots. The jab has already secured Emergency-Use-Authorization for children ages 12-15 years.
The U.S. Food and Drug Administration (FDA) already approved the doses for 5-11-year-olds, just a third of the amount offered to adults. However, the United States Centers for Disease Control and Prevention (CDC) suggests eligibility for FDA-cleared jabs.
Moreover, Dr. Rochelle Walensky, the CDC Director's proclamation, came just a few hours after the advisory committee solidly decided Pfizer's shots should be opened to all 28M young children in that age bracket.
Walensky told the advisory committee as it started its discussions earlier on Tuesday that Nov. 2 is a monumental day in the course of this deadly pandemic. She said while the risk of severe COVID-19 disease and unfortunate death is lower in children ages 5-11 than older people, it's real. The CDC Director added that social and mental well-being and educational influence on children, including broadening differences in learning.
CDC accepted the Advisory Committee on Immunization Practices' (ACIP) recommendation that children ages 5–11 be vaccinated against #COVID19.

The COVID-19 vaccine authorized for this group is over 90% effective at preventing COVID-19.

More: https://t.co/cX2X5nMns7

— CDC (@CDCgov) November 3, 2021
Walensky said there're children in second grade who had never experienced a regular school-year, and now their immunization would permit them to change all of that.
Pfizer Vaccine is 91% Effective at Preventing Infection in Kids
According to a Tuesday release, Dr. Rochelle Walensky said that they realize millions of parents of 5-11-year-olds are eager to get their children immunized, and with this decision, they now have commended that nearly 28M children get a coronavirus jab. However, she added that as a mother, she encourages parents with queries to talk to their children's doctor, local pharmacist, or school nurse to discover more about the jab and the importance of getting their kids inoculated.
Only Pfizer-made jabs are available so far for adolescents, and the Janssen/Johnson & Johnson and Moderna jabs are still being tested.
Previously, at the end of last month, the US FDA declared outcomes from Pfizer, displaying that its two-dose vaccine has nearly 91 percent efficacy at preventing infection in youngsters.
Furthermore, millions of Pfizer-produced doses have already been transported to states, pharmacies, and pediatrician's offices, in orange caps to prevent mix-ups with the adult vaccine in purple-capped vials.
Dr. Helen Keipp Talbot of Vanderbilt University said that she had inoculated her kids, saying that she would not suggest something for other households unless she herself were comfortable with that. Moreover, she said they've seen the damage caused by COVID-19.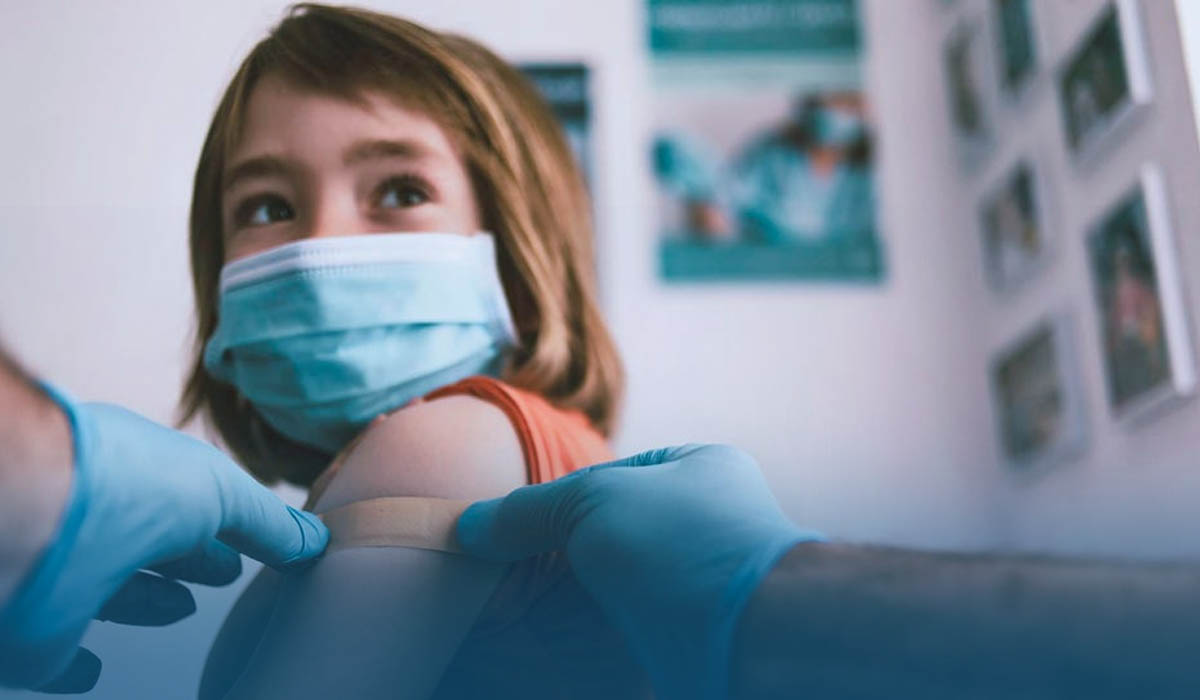 According to the US government data, there have been over 8300 COVID-19-related hospital admissions of 5-11-year-olds, nearly a third requiring critical care.
The U.S. Centers for Disease Control and Prevention has recorded around ninety-four fatalities in this age bracket, with more reports under inquiry. Also, while America has seen a recent decline in COVID infections, experts are concerned regarding another uptick with holiday visits, and as cold weather sends more activity indoors where it is easier for the highly transmissible SARS-CoV-2 to spread.