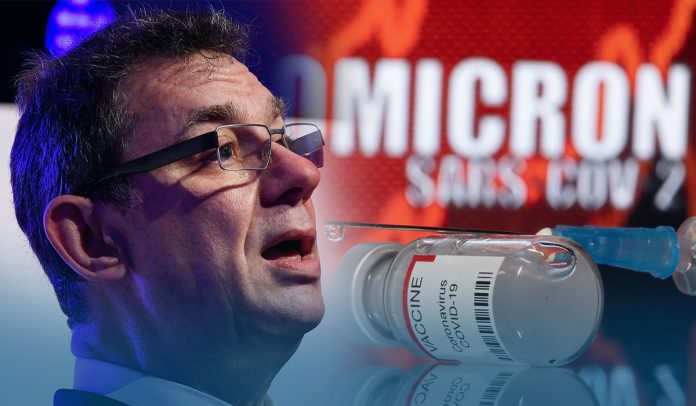 On Monday, Albert Bourla, chief executive officer of Pfizer, said two doses of its vaccine might not offer strong protection against Omicron infection, and the original doses have also lost some of their effectiveness at preventing hospital admission. In an interview at J.P. Morgan's healthcare conference, Bourla emphasized the importance of a third dose to boost people's immunity against highly transmissible Omicron variant.
Pfizer CEO said the two shots of its vaccine, they aren't enough for omicron infection. And the extra shot of the present jab offers quite enough protection against fatalities and decent protection against admission to the hospital.
Moreover, Bourla said that the new COVID-19 variant is more challenging than previous strains. The Omicron variant, which has many mutations, some of which are concerning, can escape some of the protection delivered by the initial two doses of Pfizer.
Bourla also said that they've seen with a 2nd shot very clearly that the first thing they lost was the defense against virus infections. But then 2-months later, what used to be very strong in hospital admission also went down. So, moreover, he thinks this is what everybody's concerned about.
How much is Pfizer's or Moderna's COVID-19 vaccine effective?
According to the data from the UKHSA (U.K. health Security Agency), real-world data from Britain has found that two vaccine shots are 52 percent protective at preventing admission to the hospital around six months after getting the second dose. On the other hand, two shots of Moderna's or Pfizer's jabs are only ten-percent protective at preventing Omicron infection twenty weeks after the 2nd shot.
On the other hand, an additional shot is up to 75 percent effective at preventing symptomatic infection and 88 percent protective at avoiding hospitalization. However, Pfizer's CEO said it is uncertain how long a booster shot will protect against the fatal disease. In addition, the UKHSA found that additional doses are only 40-50 percent effective against infection ten weeks after getting the dose.
Furthermore, Albert Bourla said that the question mark, it's how long that protection against the lethal coronavirus lasts with the extra shot.
The U.S. CDC (Centers for Disease Control and Prevention) recommends that some people immunocompromised get four doses, three initial doses, and one booster. The State of Israel has rolled out Pfizer shots for people above the age of sixty. Israel found that 4th shots boost protective antibodies five-fold.
Earlier on Monday, Albert Bourla told the media outlet that the American pharmaceutical company Pfizer would have a COVID-19 jab that explicitly targets the highly infectious Omicron variant "ready in March." Yet, he said it isn't evident whether it will be needed or not. Also, he told the media that more tests need to be done to determine whether or not 4th shots are necessary.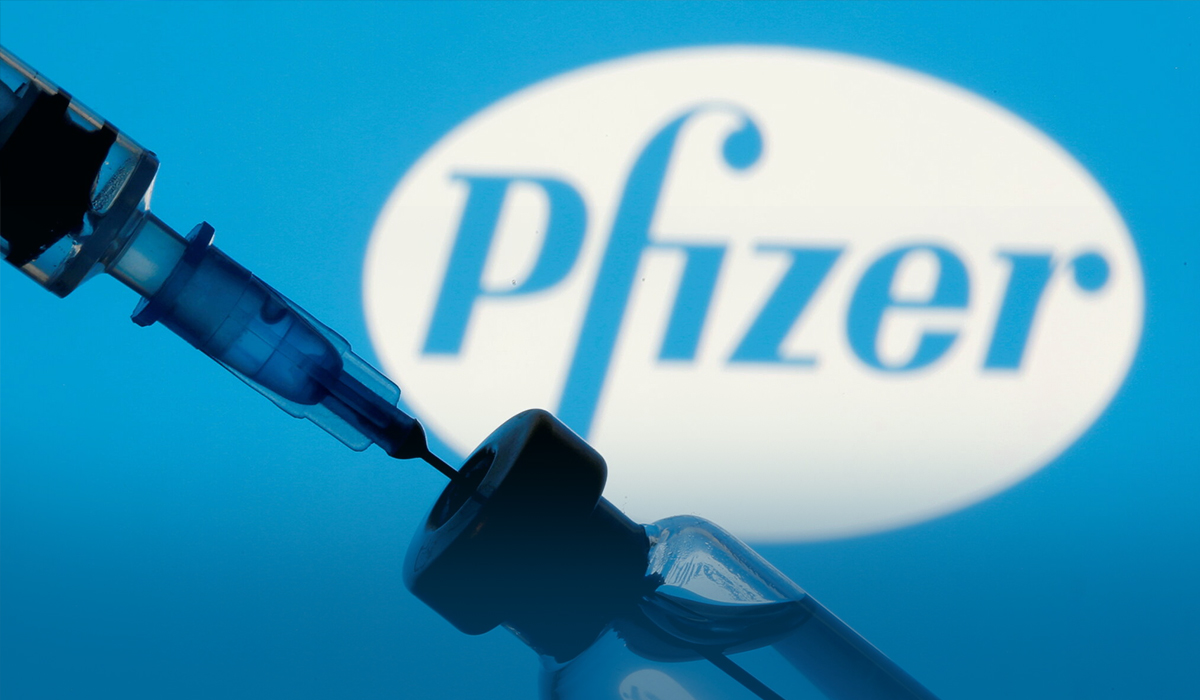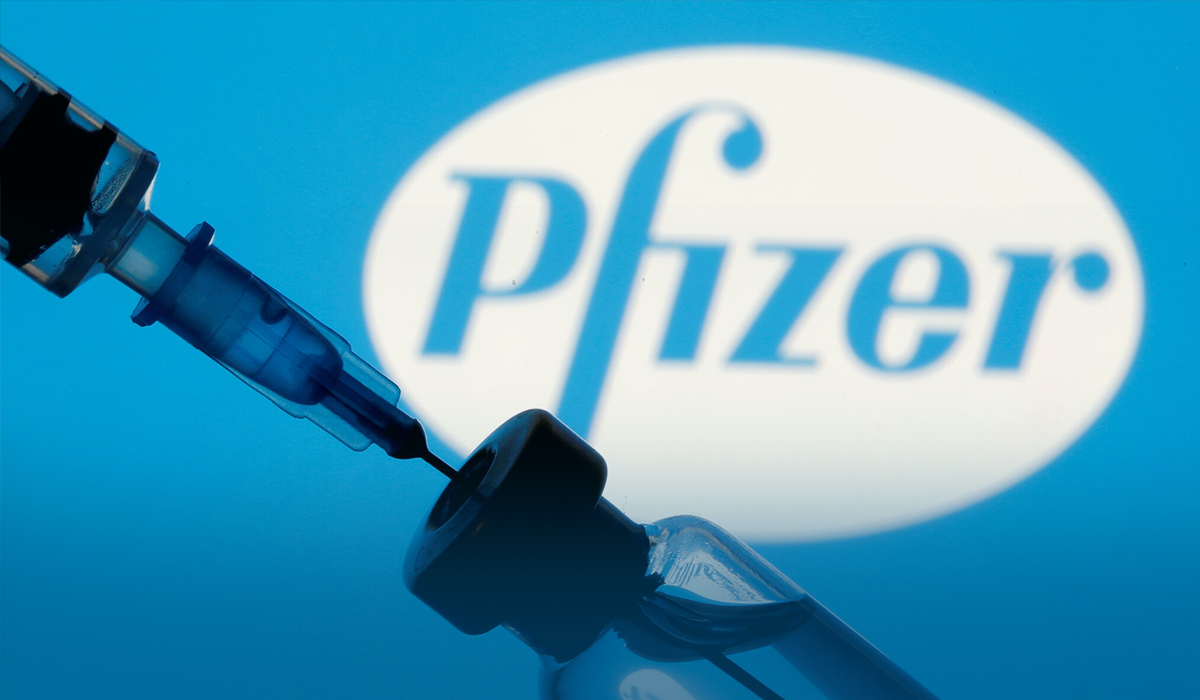 Half of Europe Could Become Omicron-Infected – WHO
On Tuesday, during a virtual press briefing, the WHO's regional director for Europe, Hans Kluge, said that at this rate, the IHME (Institute for Health Metrics and Evaluations) predicts that over 50 percent of the population the European region would be Omicron-infected in the coming 6-8 weeks. The combination of Delta and Omicron strains has caused over 7M new cases in the first week of this year.
Kluge said that today, the Omicron version represents a new West-to-East fatal tidal wave, sweeping all over the region on the top of the deadly Delta surge that all nations were managing until the end of last year. The international public health organization says the Omicron variant spreads more swiftly than Delta, but there's not a scientific consensus regarding how much severe sickness and fatality it causes relative to other versions. Moreover, it does appear to infect fully immunized individuals.