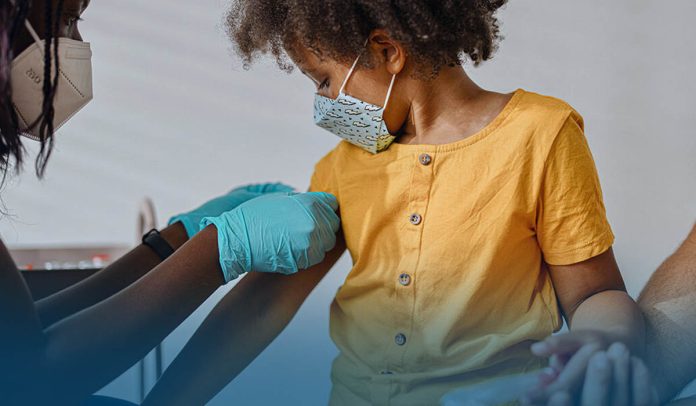 Around 15M COVID-19 vaccine doses for kids of ages 5-11 years will be available at tens of thousands of locations throughout the US over the coming week as the White House prepares for extensive vaccinations if the US Centers for Disease Control and Prevention approves the vaccine for kids ages 5-11. Zients said they're not awaiting the operations and logistics.
Jeff Zients, White House Coronavirus Response Coordinator, said that the US Food and Drug Administration's Oct. 29 approval of the Pfizer-BioNTech-made jab for younger children was a crucial achievement that permitted shots to begin transporting.
A US CDC advisory panel meets on Nov. 2 and 3 to weigh whether to permit the doses. If it does, Dr. Rochelle Walensky, the CDC Director, has the conclusive remark on if doses should be offered to children ages five to eleven years.
.@Surgeon_General Dr. Vivek Murthy talked about White House's vaccine rollout plan to distribute 15 million doses across the country for children in the 5 – 11 age group, pending approval from the FDA: pic.twitter.com/v6LW6D7soQ

— Rae Daniel (@RAEtheReporter) October 21, 2021
Jeff Zients said at a White House briefing on Monday that America had ordered an adequate COVID vaccine from Pfizer Inc. and its German partner BioNTech SE for all 28M American children in this age bracket. He said many million doses had been transported already to prepared for any approval, and 15M doses would become available at pharmacies, pediatrician's offices, and healthcare centers over the coming week.
How Many US Adults Are Vaccinated?
Moreover, Zients said that the kid's inoculation effort would be running at full strength in the coming week. So, while immunizations might begin later this week, the program would still be coming up to its full strength, with millions of additional doses packed, transported, and delivered and several thousands of more locations coming online every day.
According to Johns Hopkins University, the rollout holds more significance for America, which had reported the world's highest COVID-19-related fatalities, 747033 to date.
In the meantime, American officials also proclaimed Monday that about 80% of US adults had got at least one shot into their arms. Nearly seventy percent of US citizens are fully protected against fatal COVID-19.
Moreover, Zients said that the United States booster dose campaign has also progressed, with nearly 20M US citizens having received an additional dose so far.
Dr. Rochelle Walensky, Director of the US Centers for Disease Control and Prevention (CDC), said that in spite of some parts of the states still facing outbreaks, America had seen a steady decrease in countrywide infections, hospitalizations, and fatalities in the last few weeks.
Walensky said nearly 69000 new infections are recorded daily, a 3% decline from the recent week, while hospital admissions are decreased 10% at almost 5100 daily. Fortunately, daily COVID-19 deaths are also reduced 10% to an average of eleven hundred.
Jen Psaki Tested COVID Positive
Jen Psaki, White House Press Secretary, revealed on 31st October that she tested COVID-19 positive and has been experiencing mild symptoms. So, she decided not to move with Joe Biden, the United States President, to the "Group of Twenty" Summit after her family members tested COVID positive for the lethal virus last week.
Late in October, the citizens of the United States of America were handed a major decision to receive a coronavirus vaccine booster dose. On 21st October, the US CDC said individuals who qualify could select a different brand from the one they got for their primary vaccination.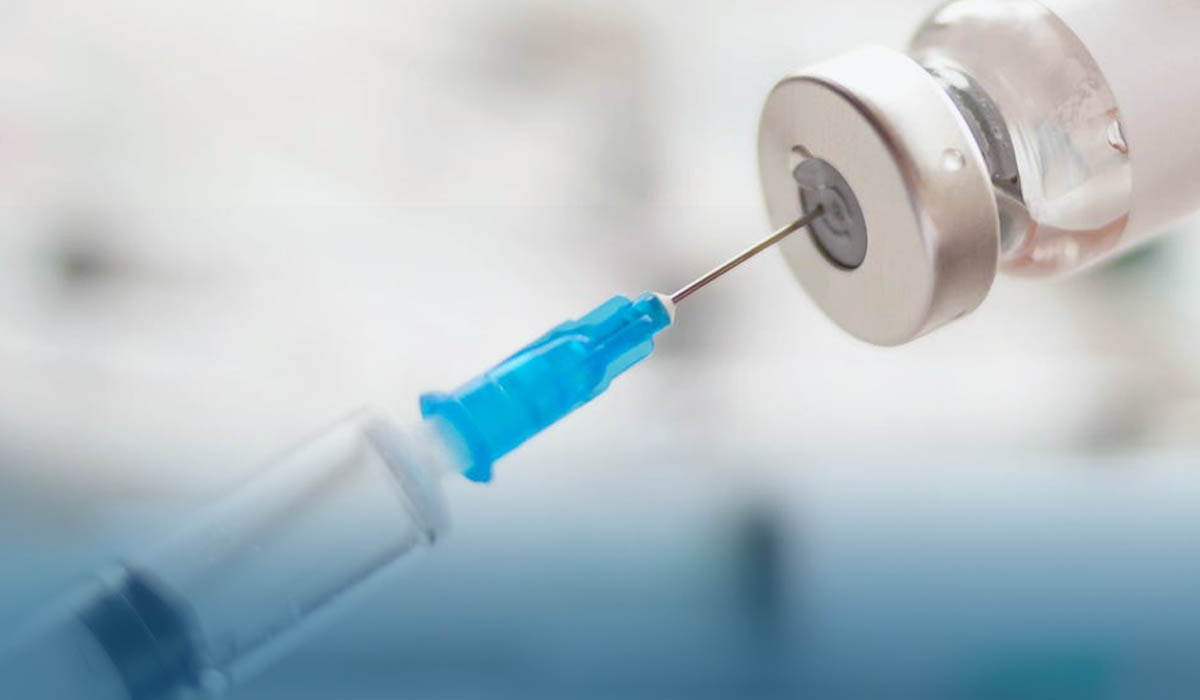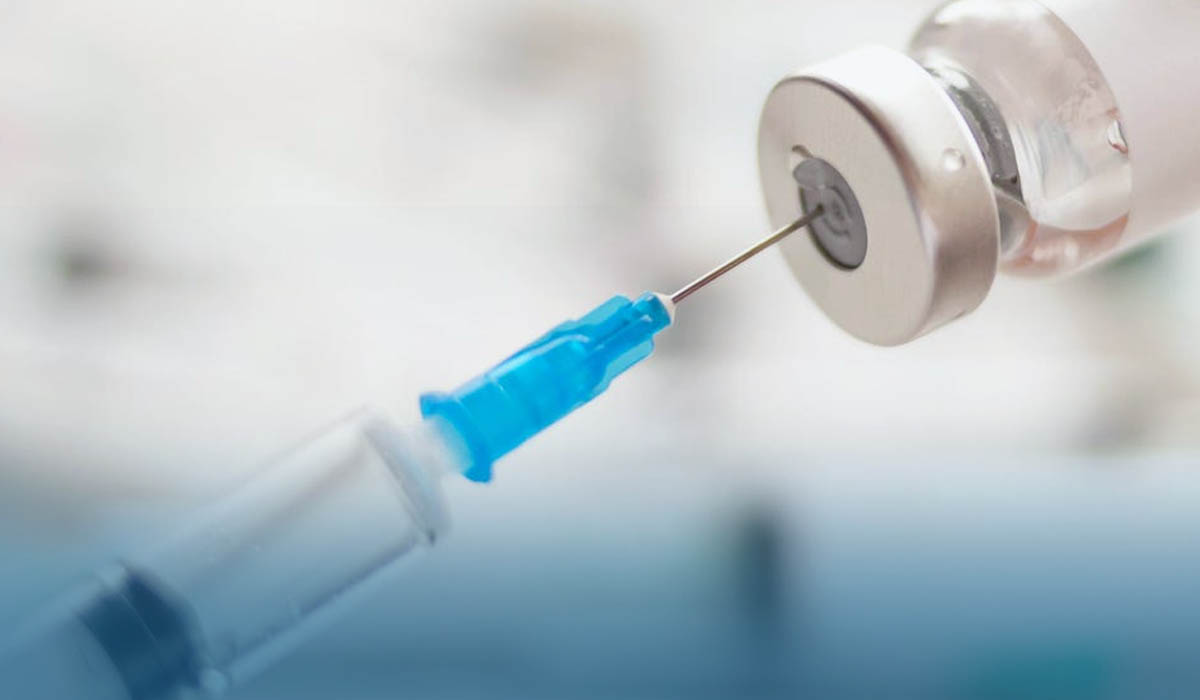 According to the Children's Hospital Association and American Academy of Pediatrics, America recorded nearly 0.101M child coronavirus case recent week, marking around two months of decreases in pediatric cases since the deadly pandemic peak of 0.252M infections in the start of September. Fortunately, the rate of pediatric hospitalizations is also decreasing.
According to the federal data, about 45.3 percent of 12-17-year-olds have been fully immunized against SARS-CoV-2.
Read Also: Wealthy Countries Can End the Deadly COVID-19 Pandemic – WHO Head Says