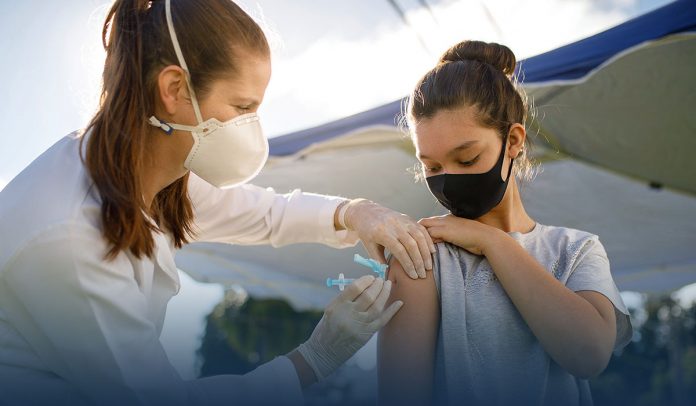 The latest studies from the U.S. Centers for Disease Control and Prevention (CDC) released Friday showed that inoculated people were about five times less possible to get infected with COVID-19 and ten times less probable to get severely sick that they end up in the hospital. The U.S. studies also found that unimmunized people are eleven times more possible to die from the lethal virus than those who are inoculated, strengthening evidence that coronavirus vaccines provide powerful protection, even against the highly infectious Delta variant.
At a White House briefing, the U.S. CDC director Dr. Rochelle Walensky said that the national public health agency looked at coronavirus infections, hospitalizations, and fatalities in thirteen states and offers more evidence of the efficacy of immunizations. She added that as they've shown, study after study, COVID-19 vaccines work.
NEW: The CDC finds that unvaccinated people are 11 times more likely to die of COVID than those who are vaccinated.

— Brian Tyler Cohen (@briantylercohen) September 10, 2021
Walensky said the bottom line is that they've got the scientific tools they need to turn the corner on the COVID-19 pandemic. But as previously data has depicted, effectiveness against COVID-19 infection is slipping some. For example, the study showed that it was almost 91 percent in the Spring but seventy-eight percent in June and July.
The studies, however, which tracked data over 0.6M coronavirus cases in thirteen U.S. states from 4th April to 17th July, suggesting that the vaccines' effectiveness might have decreased as the highly contagious Delta variant became dominant.
"Waning Immunity"
Furthermore, breakthrough cases in the fully inoculated accounted for fourteen percent of COVID hospitalizations and sixteen percent of fatalities in mid-2021, nearly two times the percentage as earlier this year.
One more research examining data from 9 U.S. states from June through August specified that the Moderna jab might be the most protective against COVID-19 of the three available in America.
The study showed that across all age groups, jab efficacy was significantly more among Moderna shots recipients, at ninety-five percent, than Janssen or Pfizer-BioNTech jab recipients, with vaccine protectiveness of 60% and 80%, respectively.
White House officials said that as of Friday, about 75 percent of eligible U.S. nationals, those twelve and older, have received at least their first dose, and the U.S. CDC reported nearly 54 percent are fully protected.
On Friday, Walensky said that more than ninety percent of people in American hospitals with COVID are uninoculated.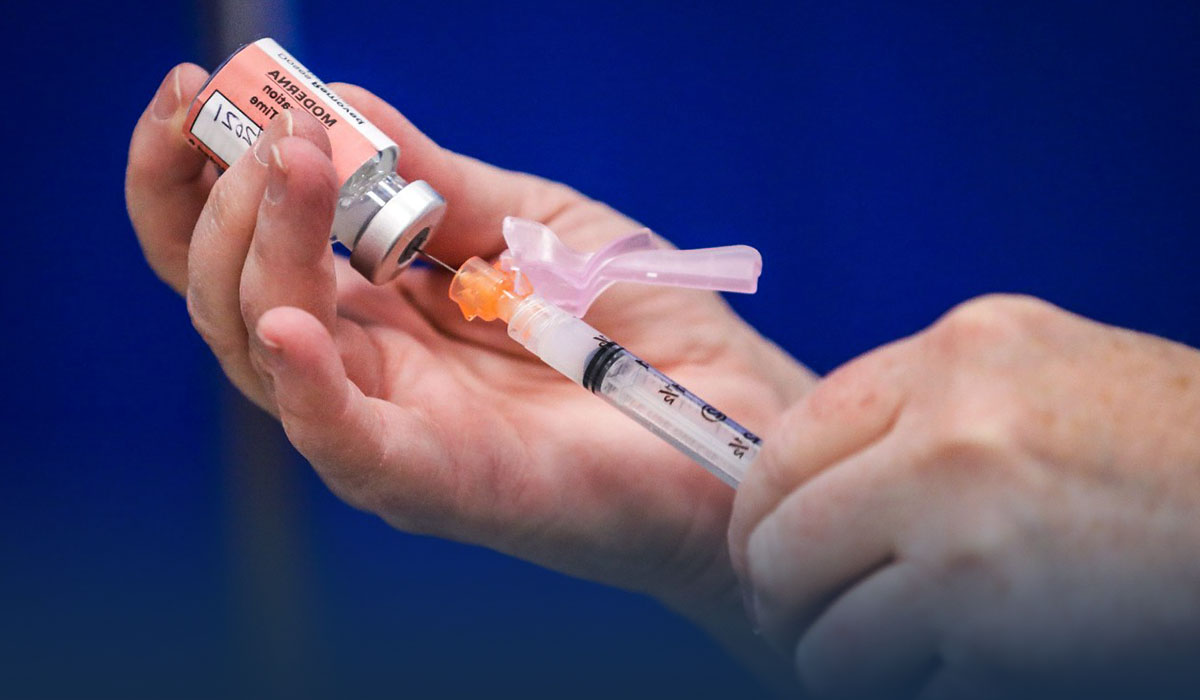 The U.S. public health agency released two more researches on Friday that specified declining protection for older people. One examined COVID-related hospitalizations in nine states of America over the summer and found effective for those 75 and above was 76 percent compared to 89 percent for all other US adults.
On the other hand, protection against hospitalizations in 5 Veterans Affairs Medical Centers was 95 percent among eighteen to 64-year-olds compared to eighty percent among those 65 and above.
Read Also: President Biden Announces Sweeping New Jab Mandates for Employees