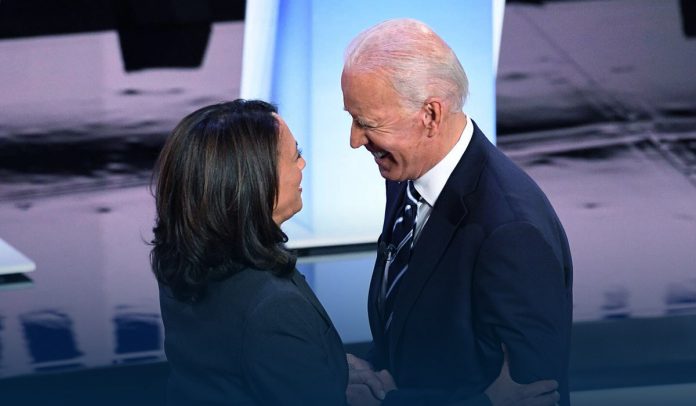 President-elect Joe Biden and vice president Kamala Harris  earned Time magazine's Person of the year for 2020. The pair have won the most votes in any US presidential election racking up 81 million votes and flipping five battleground swinger states. Mr Biden will become the oldest US president to assume the office on 20 January.
Congrats to President-elect Joe Biden and Vice President-elect Kamala Harris on being named Time Magazine's Person of the Year for 2020! #TimePersonofTheYear pic.twitter.com/bISO27o2yW

— Palmer Report (@PalmerReport) December 11, 2020
Mr Biden's rival President Mr Donald Trump and top viral diseases expert Dr Anthony Fauci.  Moreover, frontline healthcare soldiers were also included in the nominees. Likewise, in the category of Guardians of the Year, the magazine named activists Assa Traoré, Porche Bennett-Bey and racial-justice organizers.
Greta Thunberg, climate activist, is the youngest Time Person of the Year
Time's Editor-in-Chief, Edward Felsenthal implied that the elected US leaders earned the honour to change the American history. Both leaders showed that the power of empathy is more than divisive methods to share the idea of ​​healing in a troubled world.
The magazine praising Mr Biden's win stated that Democrat had the vision, set the tone and topped the ticket. Moreover, Ms Kamala Harris will be the first black Asian American vice president on her historic entrance to the White House in January
For instance, they could face problems in passing legislation through the senate as they are taking the reins in a divided America due to coronavirus pandemic.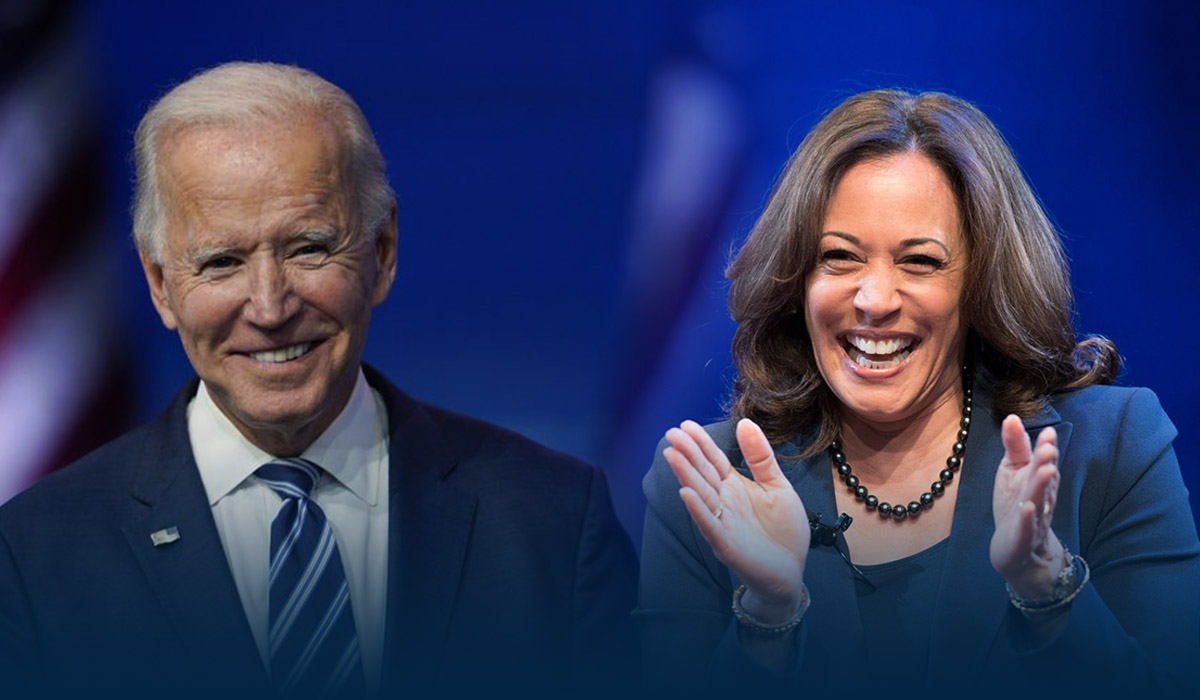 Times awarded Singers and Game players Also
The magazine also named the Korean pop singer group BTS as Entertainer of the Year, and also a cager LeBron James won crown "Athlete of the Year".
Actors Issa Rae and Matthew McConaughey went ahead of the hour-long, famous event which included appearances by Vanessa Bryant, John Cena, Yo-Yo Ma, BTS and H.E.R. Bruce Springsteen presented the Person of the Year.
The TV event is such a broadcast partnership for Time Studios this year. Time revealed its annual list of the 100 most influential people in September with a TV special on ABC. Moreover, Time named its first Kid of the Year, 15-year-old Gitanjali Rao, on a TV special that aired on Nickelodeon and CBS.