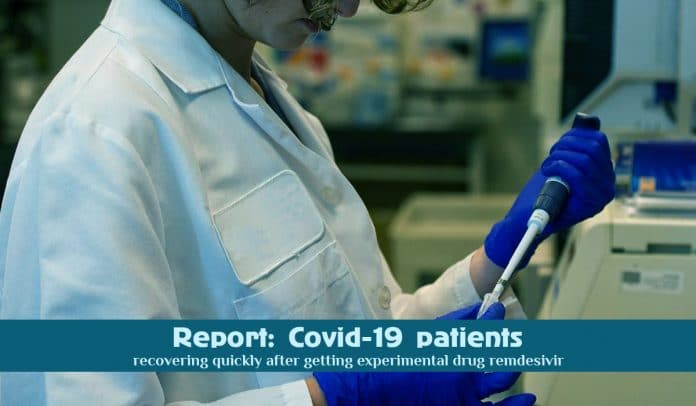 Novel coronavirus patients receiving experimental drug 'remdesivir' treatment are recovering quickly, and many of them going back to their homes after complete recovery, according to STAT News. The COVID-19 patients taking part in an experimental trial of the drug were all suffering from severe respiratory symptoms along with fever, but after less than one-week treatment, they were able to leave the hospital after satisfactory recovery.
Patients taking part in a clinical trial of an experimental drug called remdesivir all had severe respiratory symptoms and fever, but were able to leave the hospital after less than a week of treatment, STAT quoted the doctor leading the trial as saying.https://t.co/3MkTNud1MR

— CNN (@CNN) April 17, 2020
An infectious disease specialist at the University of Chicago, Dr. Kathleen Mullane, the leading doctor of the clinical trial, says that the best news is that many of their patients already go homes after successful health recovery from the deadly virus, which is very encouraging for the whole team. Among those trial patients, only two patients died because of their already seriousness in illness.
Mullane didn't respond instantly to CNN for sharing further details about the trial. However, the University of Chicago said that the comments of Mullane contain partial data. It adds in a statement, partial information from a continuing clinical drug trial is incomplete by definition, and one can not draw conclusions from it about the effectiveness and safety of a possible treatment that is under examination.
It's too early to draw any conclusion about the effectiveness of Remdesivir
In this situation, statistics from an internal medium for research partners regarding the investigation in progress that released without authorization. At this stage, drawing any conclusion is too early and scientifically illogical. Until now, no conventional therapy approved for the novel coronavirus, the virus that can cause acute respiratory distress syndrome and severe pneumonia in some patients. However, the National Institutes of Health (NIH) is establishing trials of many drugs as well as other treatments, among them remdesivir.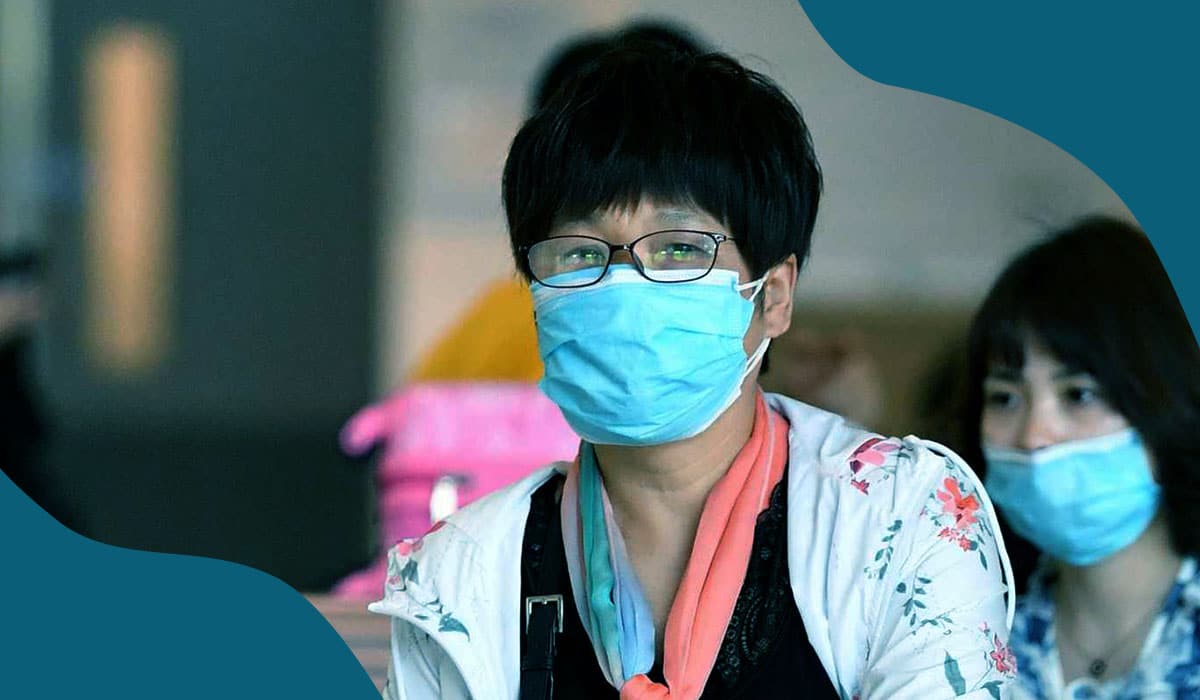 Gilead Sciences manufacture the drug to treat COVID-19 and tested against the Ebola virus with little success. But several types of research in animals disclosed that the drug has the potential to both prevent and treat novel coronavirus patients, including Middle East Respiratory Syndrome (MERS) and Severe Acute Respiratory Syndrome (SARS). World Health Organization (WHO) said on Friday that remdesivir showed possible positive results against COVID-19.
STAT said it got and watched a copy of the video discussion Mullane had previous week with contemporaries about the drug trial. She was saying, most of their coronavirus patients are severe, and many of them are leaving the hospital at six days for home, so that tells them the therapy duration does not have to ten days.
Gilead is Sponsoring Drug testing in COVID-19 patients
Therefore, the drug trial doesn't include what's seen as a control group, so it will be hard to say whether the treatment is actually helping COVID-19 patients recover better. With a control arm, some patients don't take the drug for testing so that health officials can find out whether it is the drug that is really affecting to recover their condition.
The same drug trials are also ongoing at several other clinical centers. Gilead is funding the drug tests in about twenty-four hundred patients with severe coronavirus symptoms in 152 trial sites across the globe. Furthermore, it is also testing the drug in sixteen hundred COVID-19 patients with moderate symptoms at 169 health clinics and hospitals across the world. According to Gilead, they expect the results of the trial by the end of April.
Gilead have started clinical trials phase 3 for this Remdesivir drug for Coronavirus treatment and Gilead said it expected results from the trial by the end of the month. https://t.co/oxRCb8RkMn

— Ann Nguyen, Ph.D. (@ANFILOLI) April 17, 2020
In a statement, the company said that they realize the urgent need for a novel coronavirus treatment and the resulting interest in statistics on their investigational antiviral drug remdesivir—the full amount of the information required to draw any conclusions from the drug trial. The unreliable reports, while encouraging, don't provide the necessary statistical strength to find the efficacy and safety profile of remdesivir drug as a treatment for coronavirus., Gilead said.
Read Also: Oxford University to start Coronavirus vaccine human trials next week