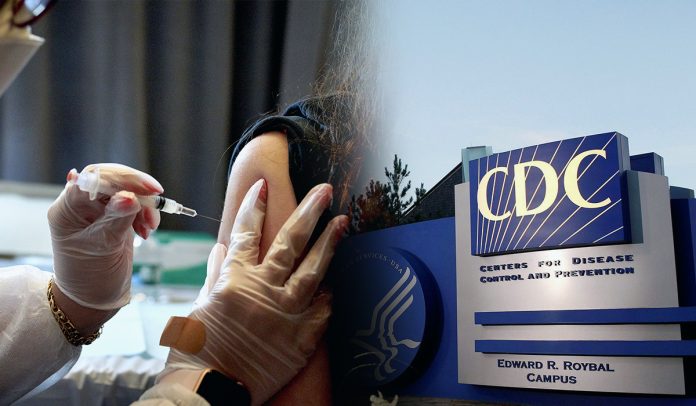 According to research published on January 19 by the US CDC (Centers for Disease Control and Prevention), when the highly infectious Delta variant was dominant in America, both immunization and prior virus infection helped protect against the fatal disease caused by coronavirus, but inoculation was the safest strategy to be protected.
The data included in the research was gathered before the new Omicron wave in the country, and before coronavirus vaccine boosters were extensively available. The national public health agency of the U.S. says it will publish more data on vaccines, booster doses, and the Omicron variant later this week.
Moreover, the researchers wrote that although the 'epidemiology of Coronavirus disease' might change as new coronavirus variants emerge, inoculation remains the safest approach for preventing future SARS-CoV-2 cases, hospital admissions, long-term consequence, and unfortunate death.
Researchers analyzed the risk of coronavirus infection and hospital admission among four groups of people – inoculated with and without prior virus infection and uninoculated with or without prior virus infection. The study case data was from nearly 1.1M infections in New York and California between the end of May and mid-November last year. Overall, the rates of coronavirus infection and hospitalization were highest among unimmunized people who didn't have an earlier diagnosis.
According to the study, initially, people with a prior infection had higher case rates than people who have received vaccinations with no history of prior virus infection. However, as the highly transmissible Delta became predominant in America in subsequent months, this shifted, and those who survived a prior infection had decreased case rates than those who were immunized alone.
As of Jan. 18, 2022, 249.4 million people have received at least one dose of a #COVID19 vaccine. Of those, 209.3 million are fully vaccinated. More than 81 million people have received a COVID-19 booster dose.
Make a vaccination appointment today. More: https://t.co/2akIUZ14Rd pic.twitter.com/ifg9S45aOa

— CDC (@CDCgov) January 18, 2022
'Safest Way' to Prevent Infections
On Wednesday, the Lead for CDC's surveillance and analytics on the Epi-Task Force, Dr. Benjamin Silk, said on a call with media, experts first looked at prior infections confirmed with lab test by Spring 2021, when the Alpha COVID-19 variant was predominant in the U.S.
Furthermore, before the more virulent Delta variant, coronavirus immunization resulted in impressive protection against the following infection than surviving a previous one. When looking at 2021's summer and Autumn, when Delta became the dominant strain in America, however, surviving a previous infection now offered increased protection against subsequent infection than inoculation.
Researchers concluded immunization remains the safest way to prevent infections, and all eligible people should be up to date with coronavirus inoculation. In addition, the study authors looked at infections in New York and California, which together account for about 18 percent of Americans. They also looked at COVID-related hospital admissions in California.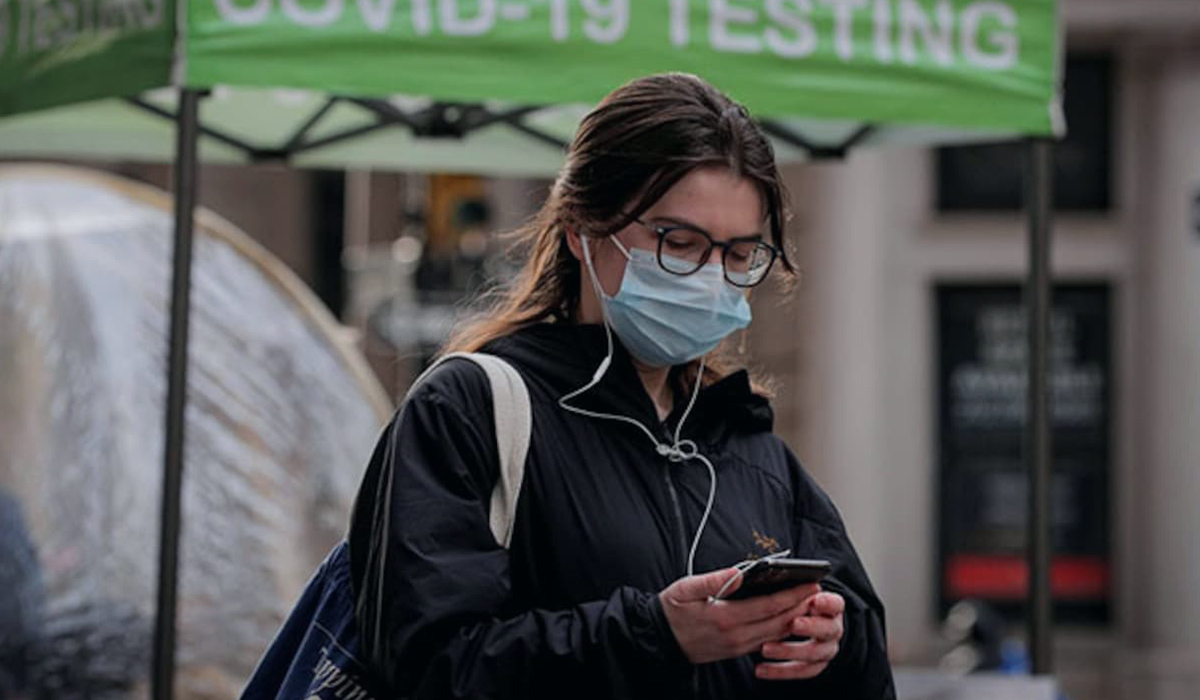 Overall, nearly 70 percent of the American adults in each state were inoculated; the other five percent were inoculated and had a prior infection. A little less than 20 percent haven't received vaccines, and approximately 5 percent were unimmunized but had a past virus infection.
Additionally, by early last October, compared with unimmunized people who did not have a prior infection, case rates were 4.5 times lower in New York and six times lower in California in those who were immunized but not previously infected; 15 times lower in New York and twenty-nine lower in California in those who had been infected but never received vaccine doses; Twenty times lower in New York and 32.5 times lower in California in those who had been infected and inoculated. But the researchers found that the difference in the rates between those last two groups of individuals wasn't statistically noteworthy.
Read Also: White House Launches COVID-19 Test Website A day Earlier