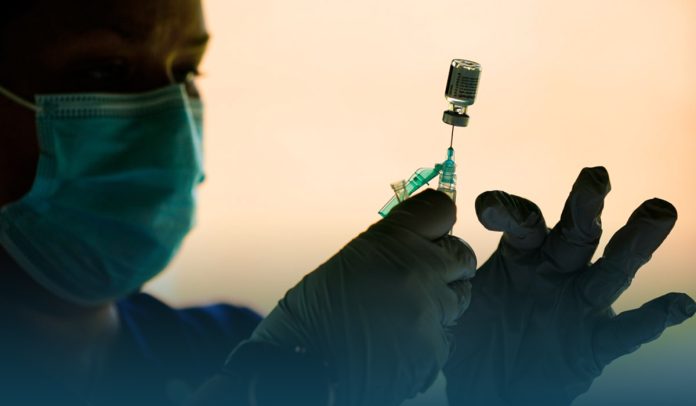 The Amsterdam-based European Medicines Agency has authorized the use of booster of third doses of the Pfizer-BioNTech coronavirus vaccine for all aged 18 and up, but left it to individual nations to decide whether or not to suggest the doses for extensive use. The EU's drug regulator stated people with weak immune response should be offered booster dose of Moderna or Pfizer jab at least twenty-eight days after their second shot.
The recommendation comes after assessments showed that an additional shot of the jabs boosted the ability to generate antibodies against the lethal virus that causes COVID in organ transplant patients with severely weakened immune responses.
‼️ EMA conclusion: 3rd doses of #COVID19vaccines Comirnaty & Spikevax may be given to people with severely weakened immune systems, at least 28 days after their 2nd dose.

👉https://t.co/v0jiuKbum2 pic.twitter.com/mUHRhru35r

— EU Medicines Agency (@EMA_News) October 4, 2021
EMA's human medicines committee (CHMP) had determined that the booster shot of Pfizer/BioNTech-made vaccines Comirnaty and Moderna's Spikevax might be offered to individuals with weakened immune systems. Moreover, CHMP added that decisions for extra shots would be taken by public health bodies at the national levels.
The European Medicines Agency noted that, for individuals with normal immunes, the human medicines committee assessed data for Comirnaty displays a boost in antibody levels when a third shot in injected nearly 6-months after the second shot in people from 18-55-year-olds. So, the CHMP found that additional shots might be considered at least 180-days after the second shot for individuals aged 18 and above.
Furthermore, the EMA said that although there is no direct proof that the ability to generate antibodies in severely immune-compromised patients protected against COVID, it's anticipated that the booster shot would strengthen protection at least in some patients.
New Zealand Dropped COVID-19 Elimination Strategy Under Delta Variant Pressure
According a latest study, published on Monday, the two-dose coronavirus vaccine manufactures by Pfizer and its German partner BioNTech is 90 percent protective at prevention from hospitalization, and up to 6-months after receiving the second shot.
New Zealand proclaimed Monday that it would abandon its coronavirus disease elimination strategy. Jacinda Ardern, the Prime Minister of New Zealand, said that is a change in approach they're always going to make over time. The highly infectious Delta outbreak has accelerated that transition. Jabs would support it.
The arrival of the highly transmissible Delta variant made it challenging for the nation to repeat it accomplishment recent year of decreasing the toll of COVID-19 infections to Zero. Officials reported twenty-nine infections on Monday. The majority of COVID cases in New Zealand were in Auckland, which has undergone a fifty-day lock-down.
Moreover, Ardern said it is obvious that a lengthy lock-down and facing heaving retractions haven't let them to Zero infections. But it is OK, elimination was vital because they did not have immunizations. Now, they could start to alter the way they do things.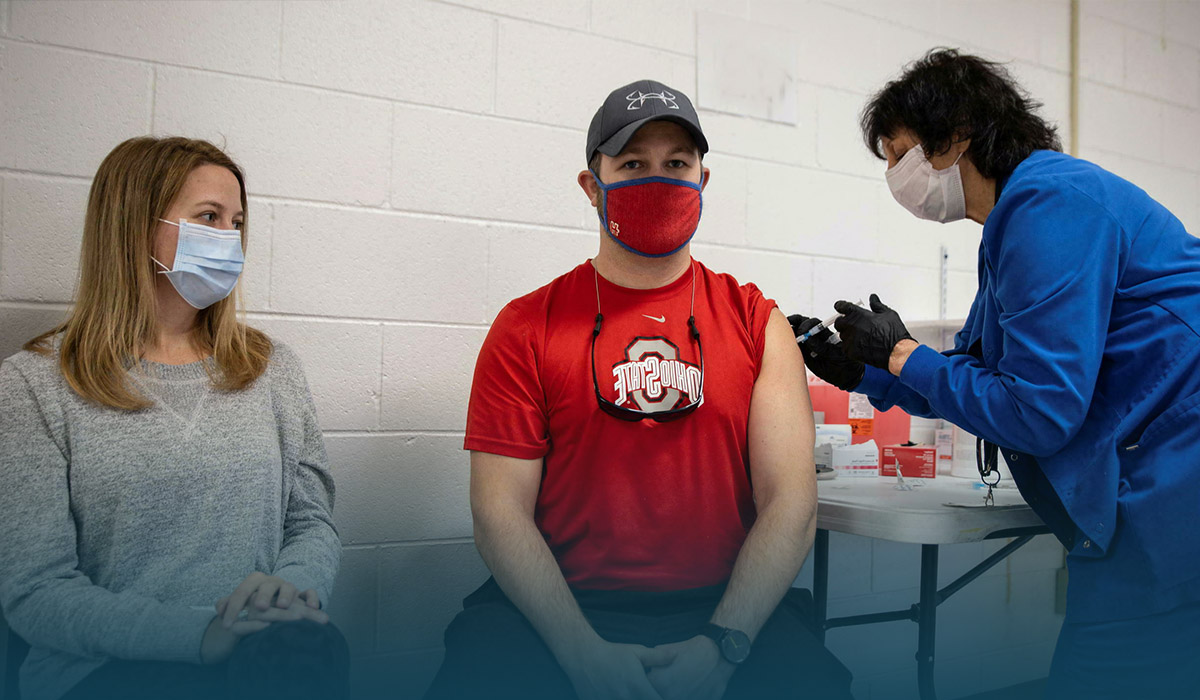 According to the John Hopkins University data New Zealand has reported 4408 COVID cases in recent 28-days and Zero fatalities. However, 27 people died of COVID-19 since the start of the pandemic. And there have been around 236M COVID-19 infections worldwide and about 5M deaths since the pandemic hit.
On Sunday, the State of Israel said that only individuals who have completed their two-dose vaccination course and a booster or who have recently survived the deadly disease would be considered fully inoculated on their vaccine passports.