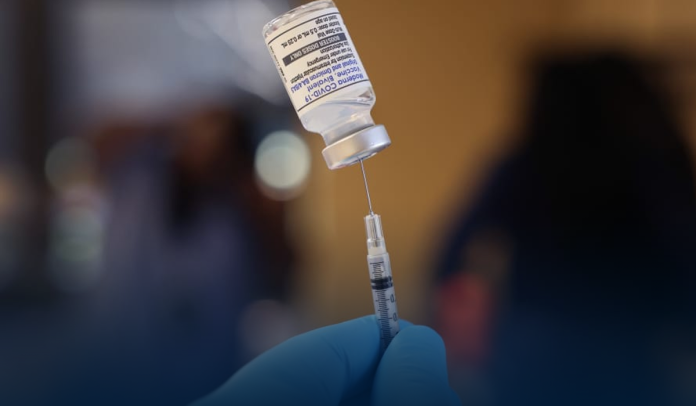 On Friday, Pfizer Inc., a US multinational pharmaceutical firm, and its German partner, BioNTech SE, announced updated human data showing that an updated COVID-19 booster dose works better against the two most infectious Omicron variants as compared to an original vaccine shot. In addition, the latest data from a Phase II/III trial demonstrated robust protection one month after a 30-mcg booster shot of Pfizer-BioNTech's bivalent Coronavirus vaccine.
According to a joint press release, immunity against Omicron BA.4/BA.5 sub-variants was considerably higher for people who got the Omicron BA.4/BA.5-adapted bivalent COVID vaccine shot compared to those who got firms' initial dose, with comparable 'Safety and Tolerability' between both doses.
The Drug Companies said that individuals older than 55 years who got an updated booster dose had produced nearly four-fold more antibodies targeting Omicron sub-variant BA.5 than those in the same age cohort who got the original jab. Additionally, those 18-55-year-olds who got the updated booster shot had 9.5-fold more antibodies targeting BA.5 sublineage than they had before getting the dose. However, these people were not compared to those of the same age cohort who got the original shots.
Furthermore, Pfizer, Manhattan, New York City-headquartered drug company, and BioNTech, Mainz-based immunotherapy manufacturers, discovered that individuals with and without previous Coronavirus infections had a considerable rise in their immunoglobulin levels after getting the new booster doses. However, according to the drug firms, people with no previous COVID infection had a significant boost in their immunity.
Harvard & Columbia Studies Were Too Small to Find the Conclusions
The two pharmaceutical companies released the initial human data last month presenting that Omicron-targeted booster shots trigger a strong defensive reaction against invaders. However, two independent studies by scientists at Harvard and NYC's Columbia University raised a question on whether the doses indeed were a considerable improvement. They discovered that the updated doses and the original ones performed almost similarly against BA.5 sub-variant.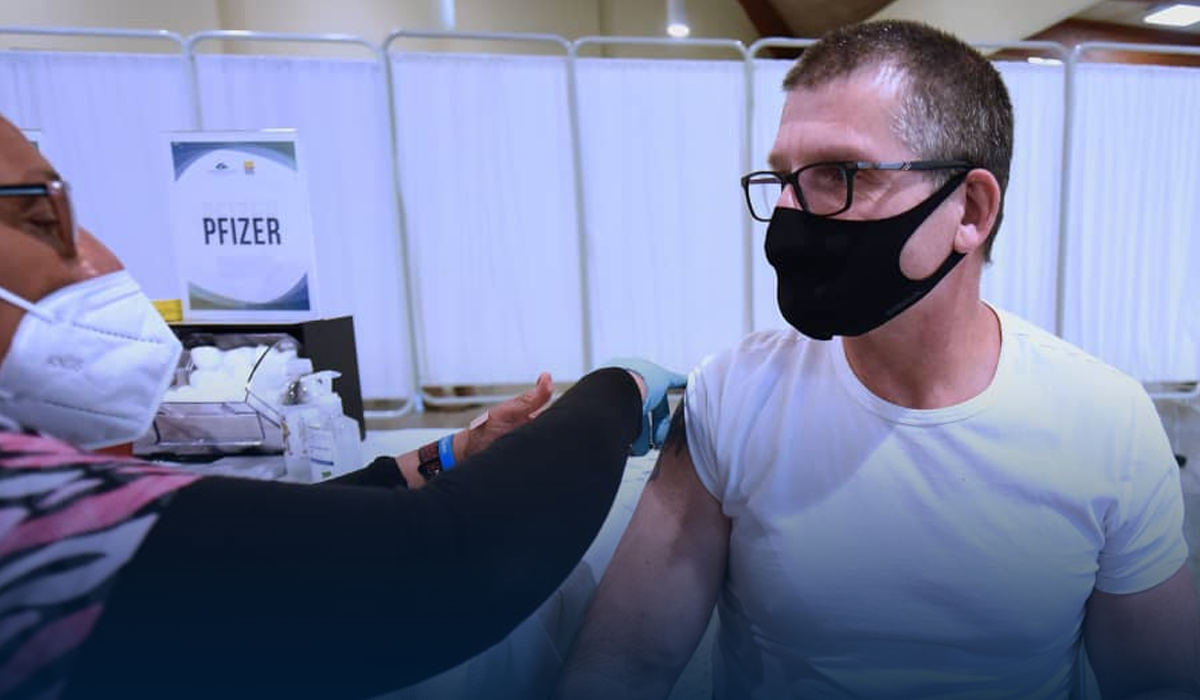 The U.S. FDA said that Harvard and Columbia's studies were too small to determine final conclusions regarding the booster doses. However, the White House, the U.S. CDC, and U.S. FDA frequently stated that the additional shots should offer better immunity against the lethal virus this Autumn for the reason that they're directly matched to the primary virus strain for the first time since December 2020.
According to data from Johns Hopkins University, as of 5th November, 97,729,653 people in the United States got infected by the lethal virus, and unfortunately, nearly 1,072,561 Americans died amid Coronavirus disease.