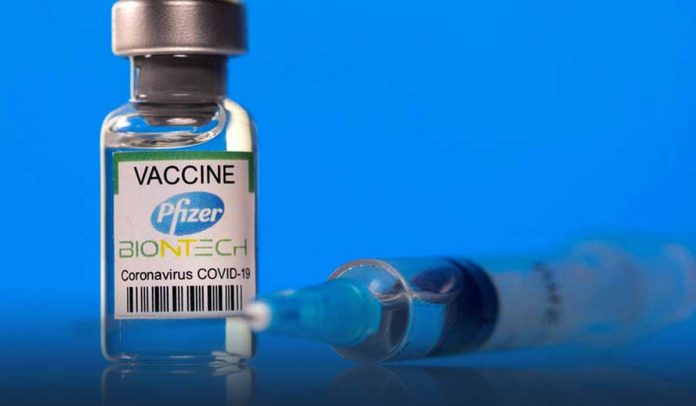 On Wednesday, the United States Food and Drug Administration released documents that provide a far-reaching look yet at the case for COVID-19 boosters. Scientists at the FDA said Pfizer-BioNTech's vaccine seems to protect for long that a third dose might not increase much protection, previewing scepticism the pharmaceutical firm might experience when an advisory committee meets on 17th September to discuss whether a booster shot should be authorized.
Pfizer Inc. argues in the documents that the vaccine data support offering a third dose to all 16 and above who have been injected second shot six months ago. To present that a booster dose is necessary, the vaccine manufacturer mentions analysis depicting that protection and effectiveness from the two-dose jab wanes over time.
Moderna and Pfizer stated that protection from their coronavirus jabs can decline over time as the American drug regulator prepares to think about whether to authorize a booster-shot program.
The @Pfizer @US_FDA booster documents https://t.co/KMb2pfKLAv
reviews all data on effectiveness (VE) vs infection
—waning immunity not related to Delta, just a matter of time, 6% reduction of VE every 2 months
—restoration to 95% VE by 3rd shot
—recommends booster for all age 16+ pic.twitter.com/CO5EqVON5v

— Eric Topol (@EricTopol) September 15, 2021
Pfizer, the drug company which wants a booster dose authorized for all 16 and above, said in its briefing document for the advisory panel that research shows its jab's efficacy against COVID infection drops from 96 percent in the weeks following the second dose to 84 percent after around 120 days, while a booster shot brings effectiveness back up to 95 percent, even against the highly contagious Delta variant, first identified in India, now dominant in America and about 124 countries around the world.
Two Top FDA Officials to Depart
Furthermore, New York-based vaccine maker Pfizer's case might be challenged on Friday in a presentation by the head of Vaccine Research and Overview at U.S. FDA, Dr. Marion Gruber, who announced her resignation in August purportedly over the push for third doses by the U.S. leader Joe Biden. She co-authored studies released on Monday that showed there is no scientific evidence for boosters.
According to an electronic mail, which the agency's top jab regulator, Dr. Peter Marks, sent to staffers early Tuesday, Gruber's deputy Dr. Philip Krause will leave in Nov. 2021. According to an internal note shared by the news outlet, Peter Marks told the staff members that he would serve as 'Acting Head of the Vaccine Office' as the FDA searches for a replacement.
Previously, the current U.S. administration announced that it would be prepared on 20th September to begin injecting third doses into the arms of people who had had their second shot eight months before, pending authorization from the U.S. CDC and FDA.
Moreover, according to the studies released on Monday in a British medical journal Lancet, boosters aren't necessary for most of the people. While coronavirus jabs become somewhat inefficient over time to avoid mild infections, the authors, including Gruber, found that they continue to deliver robust protection against the infectious Delta variant.
The actual results depict that effectiveness against coronavirus disease, hospitalization, and, unfortunately, death remain absolutely high, contributing to the discussions over whether third doses are now needed or not.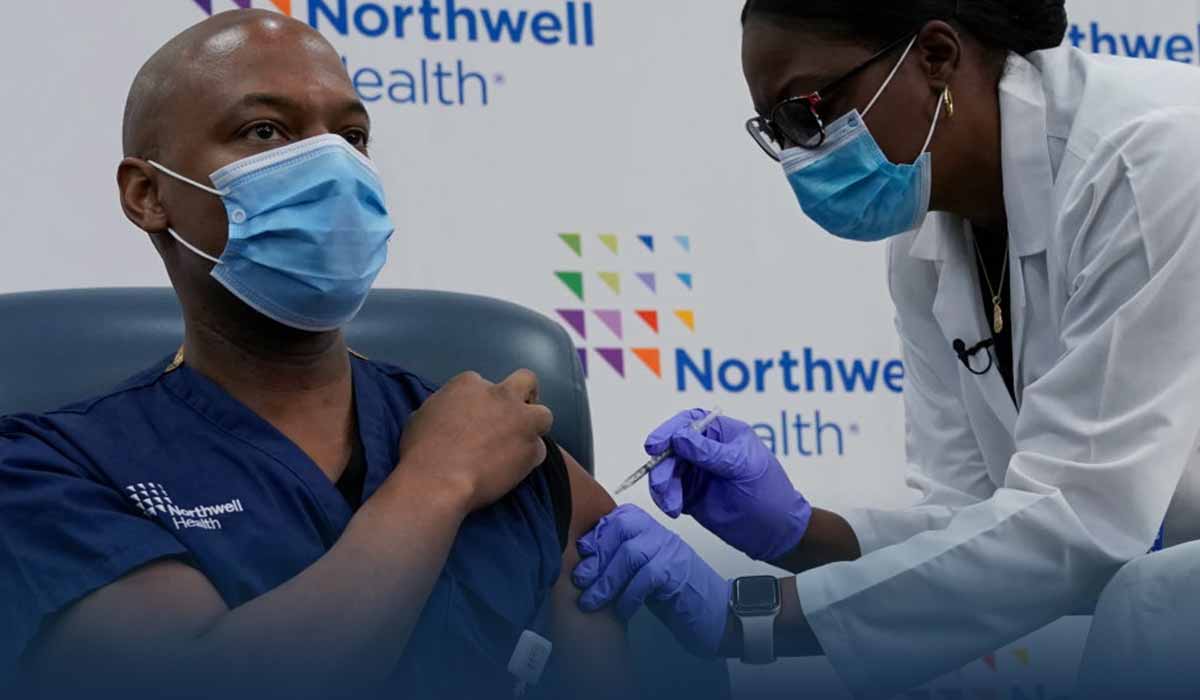 Furthermore, the Food and Drug Administration stated that observational studies do not solidly support the recommendations that jab's protection against fatal disease wanes over time. Overall, data found that all three jabs licensed in America, from Moderna Pfizer-BioNTech, and Janssen, still protect against severe illness and death.