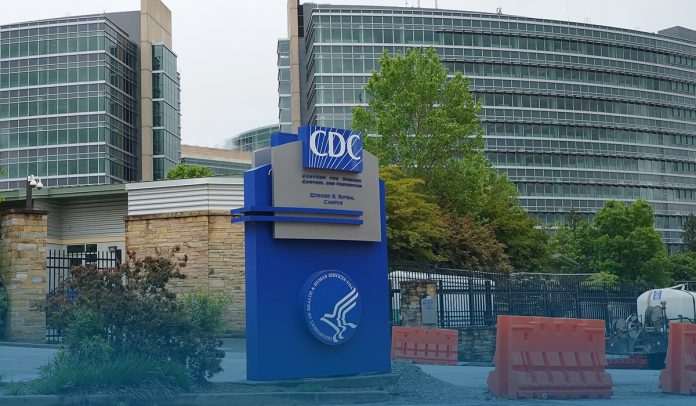 The United States federal health agency is preparing to update its rules for immunocompromised people to get a COVID-19 vaccine booster shot 3-months after completing the primary series of Moderna and Pfizer-BioNTech vaccine rather than at the ongoing 5-months interval. The CDC officials presented the anticipated updates on Feb. 4 during a briefing of the agency's outside coronavirus jab experts on the Advisory Committee on Immunization Practices (ACIP). In addition, the updated instructions are likely to be released on February 7.
According to the health experts, recommendations for some people with compromised immune responses are already changed from instructions for the general public because people with weakened immune systems are at higher risk for severe COVID complications and more possible to get infected even after getting fully immunized.
A CDC Health Education Specialist, Elisha Hall, said the Centers for Disease Control and Prevention recommends those with frail immune responses get three doses of COVID-19 vaccine in initial doses and a booster dose.
However, given the suboptimal immune system these people typically have with their primary three shots, a booster shot at 3-months might offer good protection, mainly when there's a substantial spread of the highly infectious Omicron variant. The members of the Advisory Committee welcomed the anticipated updates, saying they'd produce supportive practical information for numerous patients.
US Death Toll Surpassed 900,000
A clinical Director, Transplant and Immunocompromised Host Infectious Diseases at Massachusetts General Hospital, Camille Kotton, MD, said they'd seen several of these immuno-suppressed patients in the last sixty days who had followed all the instructions still have significant breakthrough cases. Moreover, she really anticipates that this would help significantly.
Furthermore, along with decreasing the booster dose interval, agency officials are trying to deal with confusion regarding recommendations more generally for these people because of new reports that some immunocompromised people are being denied their 4th shot at some drugstores.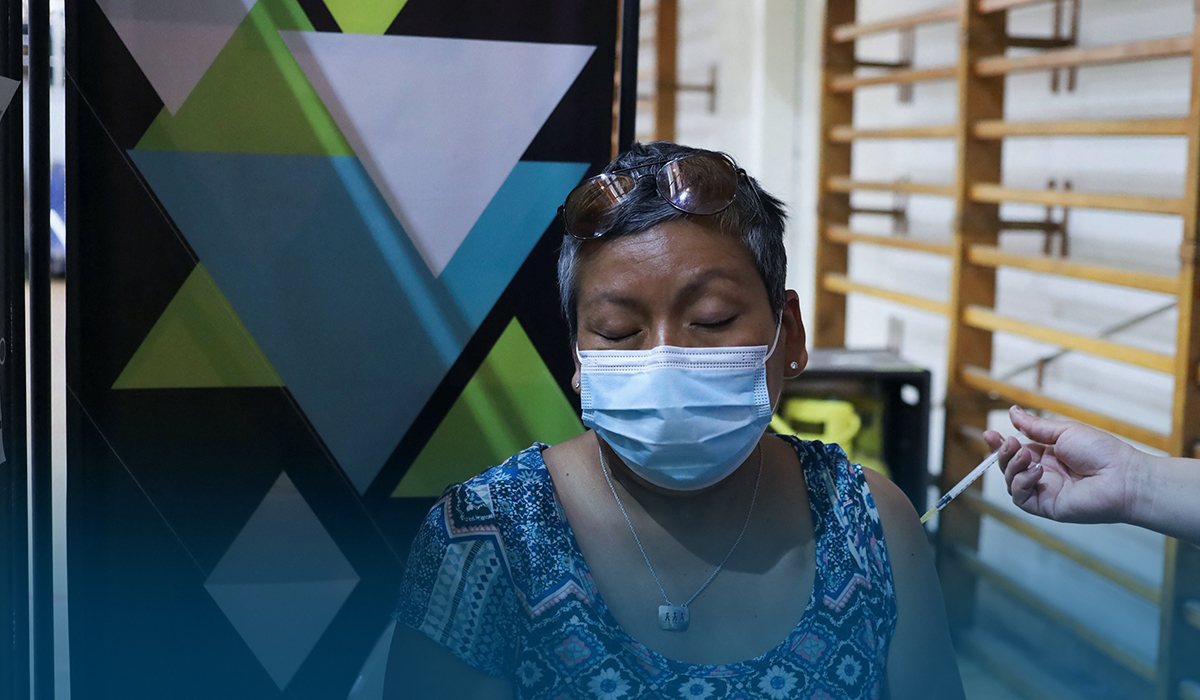 The U.S federal agency under the Health and Human Services (HHS) Department assessed that nearly 2.7% of American adults are immunosuppressed, a group that includes health conditions that weaken their immunity, and those taking immunosuppressants because of autoimmune diseases and organ transplants. In addition, the list also includes those with untreated HIV infections and people having chronic health conditions that could weaken immunity, like chronic renal disorders.
On Friday, the COVID-19 pandemic reached a somber new milestone in America, with the country's increasing COVID-19 death toll exceeding 0.9 million, according to data by Johns Hopkins University (JHU). As of Feb. 7, more than 902620 Americans have lost their lives, according to JHU data.