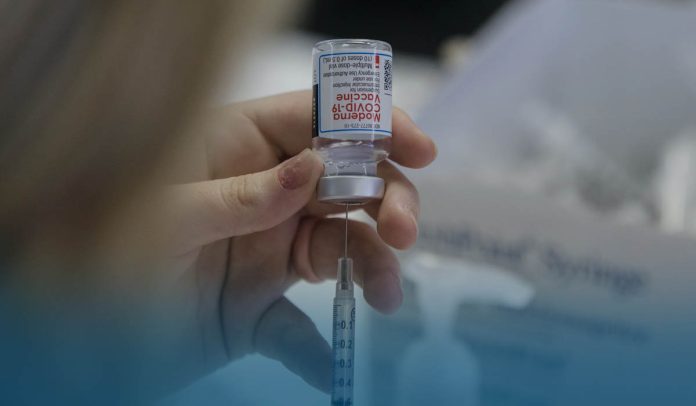 On Sunday, Moderna Inc., a pharmaceutical and biotechnology firm focusing on messenger-RNA vaccines, said that it had been notified that the United States Food and Drug Administration (FDA) needs more time to finalize its evaluation of the Drug Firm's coronavirus jab for use in adolescents aged between 12 and 17 years.
Moderna said in a statement that the U.S. FDA updated Moderna that the assessment might not be done before January next year. However, last week, Stephane Bancel, CEO of Moderna Therapeutics, based on discussions with the federal agency, told the media outlet that he anticipated the jab would get approval for adolescents ages twelve to seventeen in the coming weeks.
Furthermore, Moderna Inc. said it was informed on Friday that the US FDA requires more time to assess recent international evaluations of the risk of myocarditis, an inflammation of heart muscle, after receiving a shot, a rare side effect that has mostly struck young men.
Note there is a big dose difference between Moderna & Pfizer #covid19 vaccines:

Moderna for age 12+ is 100 micrograms
Pfizer 12+ is 30mcg
(Both same as adult dose)

Moderna 6-11 is 50mcg
Pfizer 5-11 is 10mcg

— Meg Tirrell (@megtirrell) October 31, 2021
How Many Adolescents Received Moderna Vaccine?
An increased risk of heart inflammation has been described for coronavirus jabs, including the Moderna-made vaccine, especially in young males and following the second shot. However, the World Health Organization (WHO) and the United States Centers for Disease Control and Prevention have said that myocarditis following immunization with messenger-RNA jabs has been infrequent and typically mild.
In addition, the US biotech firm would delay filing an Emergency-Use-Authorization request of messenger-RNA-1273 at the 50 micro-gram dosage in 6-11-year-olds while the Food and Drug Administration finishes its assessment of the adolescent emergency-use request.
It's estimated that more than 1.5M adolescents have got the Moderna vaccine doses. However, up to now, the observed rate of heart inflammation reports in less than 18-year-olds in Moderna's international safety databases doesn't recommend an increased danger of myocarditis in those residents.
Moderna Inc. is loyal to performing its own careful assessment of the latest external analyses as they become accessible. But unfortunately, the Drug Firm doesn't yet have access to data from a few of new international evaluations.
World's COVID-19 Death Toll Reaches 5M
According to Johns Hopkins Coronavirus Resource Center, as of Nov. 1, the COVID-19 death number is only 98 short of the 5M mark. The 4M figure was crossed a little more than 4-months ago.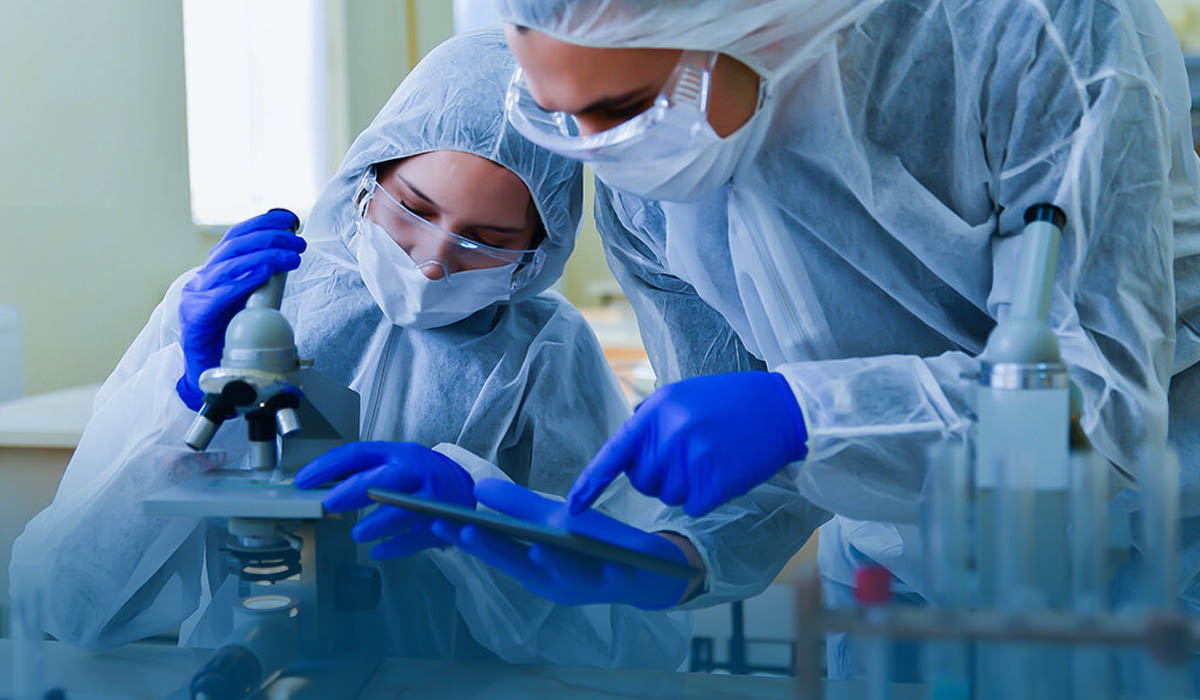 Narendra Modi, the Prime Minister of India, told world leaders at the "Group of Twenty" Summit in Rome, Italy, that his country would manufacture 5M coronavirus vaccines by the end of 2022 for use in India and worldwide.
However, on Saturday, Modi said that those 5M doses would be easier to manufacture if the WHO were to authorize India's Bharat Biotech-made Covaxin vaccine and place it on the organization's emergency-use list.