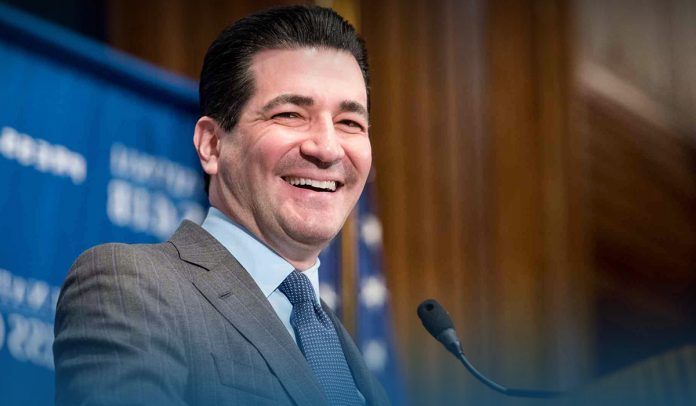 On Sunday, a former US Food and Drug Administration Chief, Dr. Scott Gottlieb, stressed the urgency of authorizing new COVID-19 vaccine boosters in America and stated that data from Israel elucidates decreasing efficacy among the vaccinated people who received their doses in 2020, inducing vaccine-producer Pfizer Inc. to request an "Emergency Use Authorization" for its booster.
While speaking to 'Face the Nation' of CBS News, Dr. Gottlieb said that decreasing effectiveness in the Israeli state seems to be clustered among the vaccinated people who are older and received their shots in December 2020. He also pointed out several nursing-home inhabitants and physicians in America were also inoculated around that period.
Scott Gottlieb stated that decreasing efficacy has possibly been linked to fastly spreading contagious Delta mutant, which has a higher viral burden than initially seen with the coronavirus.
The CDC and FDA have issued an unusual evening joint statement, which pushes back on Pfizer's announcement that it will seek approval for a third shot (second booster).

"Americans who have been fully vaccinated do not need a booster shot at this time," it says. pic.twitter.com/z89OIDYawE

— Josh Wingrove (@josh_wingrove) July 9, 2021
Discussing the biopharmaceutical company's Thursday declaration regarding a booster shot emergency approval, Dr. Gottlieb said that the process needs to begin instantly to have the boosters available in Autumn and stated the country has possibly 'missed the window' to provide the follow-up shots ahead of summer wave of mutant-stimulated infections.
COVID-19 Boosters to Immunocompromised
Furthermore, while noticing the countries like Israel and the United Kingdom have already selected to provide booster doses to above 70-year-olds and to those who are immunocompromised, he said that they're a little bit behind there in America.
Dr. Gottlieb suggested the US government might not want to begin recommending COVID-19 boosters yet because doing so could depress vaccine-hesitant people from going out and seeking immunization, notably in the light of the government's not achieved the aim of protecting 70 percent of US people by Fourth July, the US Independence Day.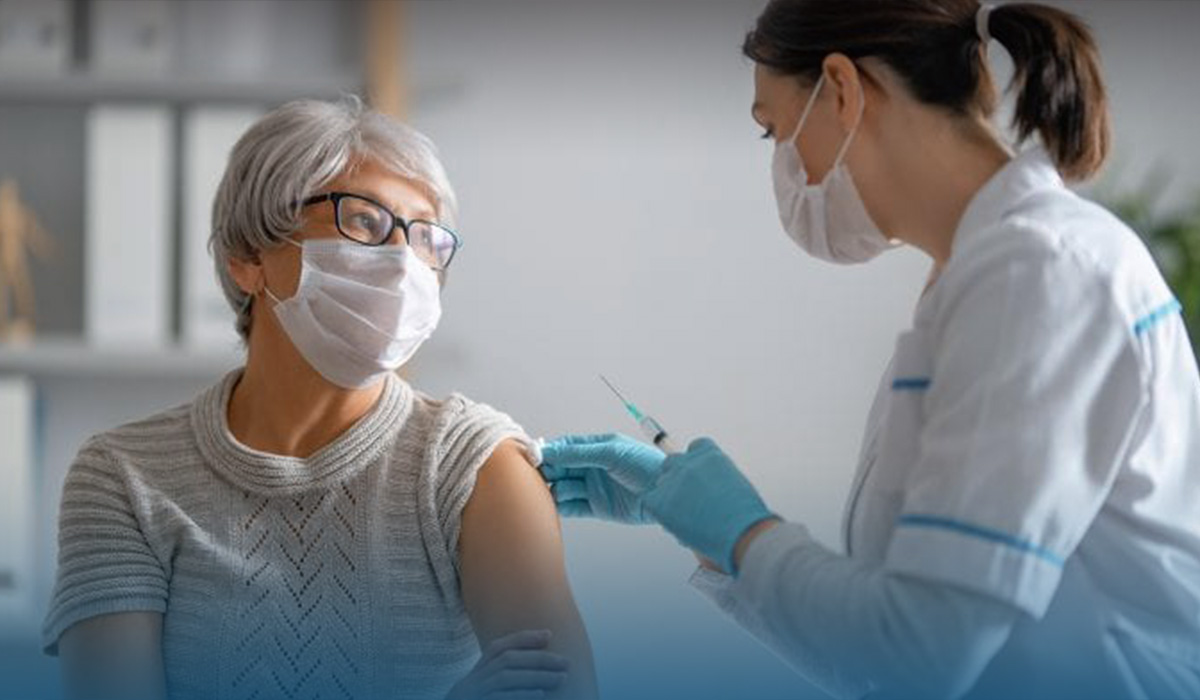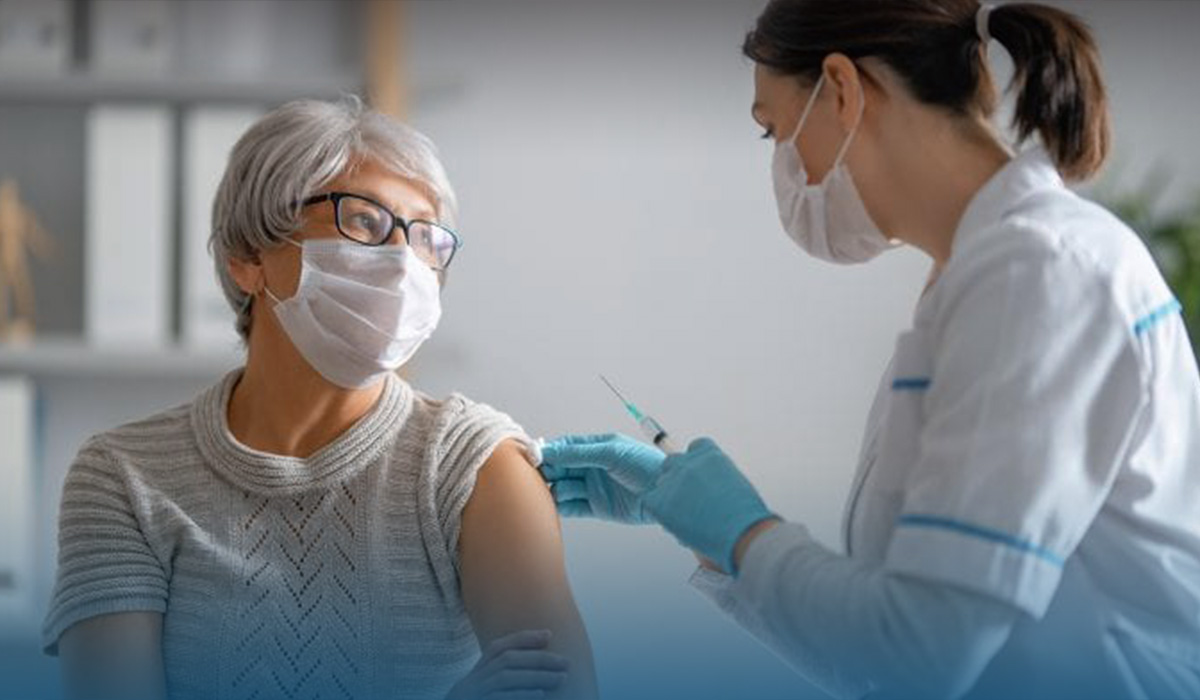 Former FDA's commissioner's remarks came hours after Israel's Ministry of Health published on Sunday limited data expressing coronavirus jab protection stars to disappear after 180-days of vaccination. But experts working with the health ministry stated it is yet too early to make inferences from that data.
Moreover, Pfizer Inc. will hold a briefing on Monday with American health officials regarding their request for the COVID-19 booster approval, but Dr. Scott Gottlieb says the authorization process would take several months before the US CDC and FDA finally decide on a "general recommendation."