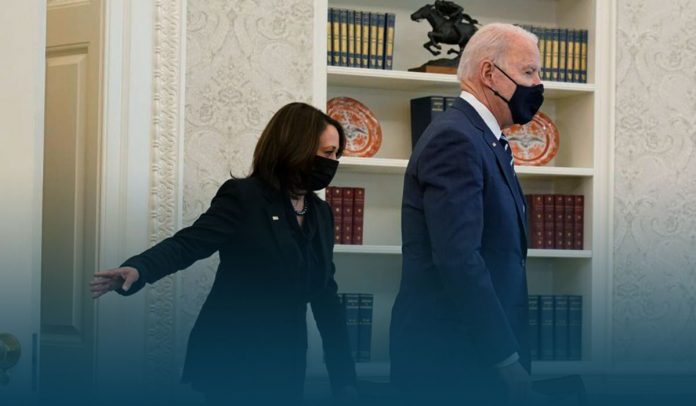 The U.S. President Joe Biden said Thursday he would direct American states to make all adults eligible for the COVID-19 vaccine by May 1 and urged Americans in a prime-time address to stay vigilant against the coronavirus, hours after he signed a $1.9T stimulus bill into law.
The American President offered Americans a glimpse of hope that life would begin to return normal this summer as he marked a year of American shutdowns and death, ordering a further acceleration of the administration's efforts to end the epidemic.
President Biden will announce tonight he's directing states to make vaccines available to all adults by May 1. There will also be a federal website by then. His goal is to bring the country "closer to normal" by July 4. Per administration officials.

— Jennifer Epstein (@jeneps) March 11, 2021
Joe Biden Marks first anniversary of Start of Coronavirus Pandemic
In Biden's first prime-time address to the nation since his inauguration, he said his government would reach his aim of 100M jabs in his first 100-days in office by his 60th day as President.
Mr. Biden said in remarks on the anniversary of the day a year ago when the World Health Organization (WHO) declared an epidemic that they're not only going to meet that goal; they're going to beat that goal.
Biden said that he needs Americans to get the vaccine shots when it's their turn and they can find an opportunity.
In a powerful but somber address from the White House on the first anniversary of the epidemic lock-down, the first such prime-time address of his presidency, Mr. Biden said he was working to speedup COVID-19 injections to create a greater sense of normalcy in the nation by the "Independence Day holiday, July 4 ."
That date is a new goal for Biden, who has warned U.S. people that further death and pain were still to come from the coronavirus that has killed over 0.53M people in the United States, the most of any nation. Coronavirus-related restrictions and lock-downs have cost millions of jobs too.
Biden stated that photos and videos from 2019 feel like they were taken in another era, in a re-counting of the grim toll the epidemic has taken on the nation. The last vacation, the last birthday with friends, and the last holiday with extended family.
The Scripps Research Translational Science Institute director, Eric Topol, called the May 1 goal eminently doable. Moreover, expresses that they reached 2.9M daily, and he is confident they're going to hit 4M in a day.
Topol said for July 4 that he does think it would be a time to celebrate the Day.
President Biden lauds passage of $1.9T Economic Stimulus
Though it was almost different for everyone, we all lost something, Biden said, noting that the virus was met with denials for days, then weeks, and then months, which led to more infections, more stress, more deaths, and even more loneliness.
But as the financial stimulus from the newly passed relief bill reaches a growing number of immunized people, Mr. Biden offered cautious optimism to a nation that, like the rest of the world, is tired of epidemic restrictions and economic pain.
Joe Biden said he was ordering American states, tribes, and territories to make all adults eligible to receive a COVID-19 vaccine by May 1. The White House stated it would have enough vaccine-supply to inoculate the population by the end of May. Nearly 10 percent of Americans have so far received the required vaccine doses.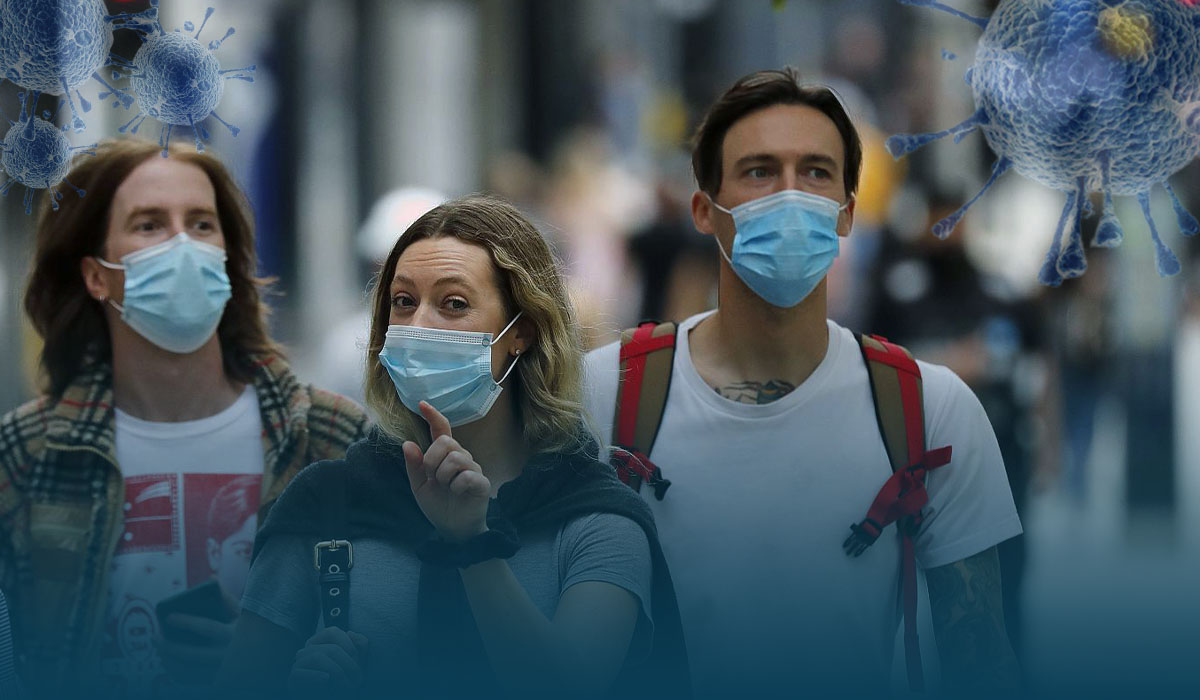 The American president also said more American troops would help in the inoculation effort, adding that friends and families should be able to gather again in small groups by July 4, a holiday that many U.S. people celebrate with outdoor parties, fireworks, and hot dogs.
The White House is also focusing on extending the pool of people able to administer doses to include dentists, paramedics, optometrists, medical students, and veterinarians.
Last year, Joe Biden campaigned on a promise that he would tackle the coronavirus pandemic more effectively than Republican President Trump, and he has sought to encourage and model behavior, such as Face-mask-wearing, that Mr. Trump eschewed.
Read Also: Joe Biden Promises Enough Vaccine for All Americans by End of May