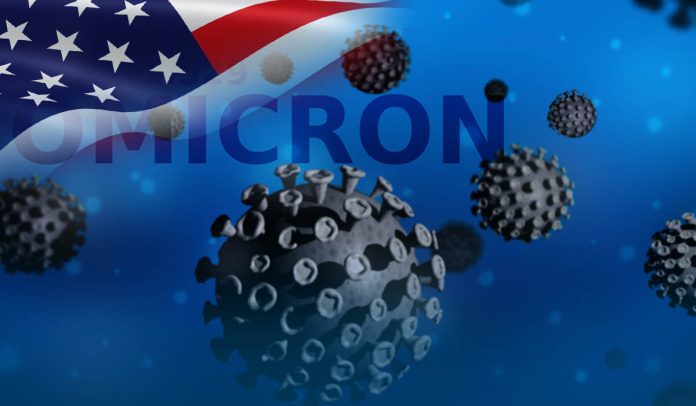 The United States health officials said Wednesday that the first confirmed U.S. Omicron case had been identified in California, adding the case was a fully inoculated person who returned to America from a tour to South Africa on 22nd November and tested positive on 29th November.
Dr. Anthony Fauci, the US leading infectious disease expert, said the infected person had mild COVID-19 symptoms, was self-isolating, and was getting better. Fauci added the person was fully immunized but had yet to receive a booster shot. He also said that people who had been in contact with the infected person had tested COVID-negative.
The Omicron variant case adds America to the increasing list of at least 24 nations where the variant has been identified. Still, much remains unknown about Omicron, which was first discovered on 8th November in South Africa.
Dr. Fauci said researchers might not realize more in the coming fortnight about the transmissibility of Omicron and the extent to which current jabs provide protection against it. Moreover, health experts continued to urge the 60M uninoculated Americans to either get vaccinated or receive a booster dose if they've been already immunized. Fauci said if people are eligible to receive a booster dose, they get it instantly.
Worries over the influence of the new COVID-19 variant – Omicron – raised on Thursday after the reporting of the first Omicron-case in America, and the Japanese Central Bank cautioned of economic pain as nations respond with constrict containment measures.
Omicron is a "cause for continued vigilance"
Joe Biden, the US President, is working on an American strategy for combating COVID-19 this winter and sources informed on the subject told the media outlet one step would be extending rules for visitors to use face-masks through mid-March 2022. An official declaration is likely on Thursday, according to the sources.
Furthermore, the White House plans to proclaim stringent testing rules for international travelers. According to a US Centers for Disease Control and Prevention letter, Airlines in America were detailed to hand over the names of air travelers arriving from Africa's southern region.
On Wednesday, a top U.S. infectious disease expert said it could take at least two weeks to gain insight into how swiftly the new variant spreads, the severity of the illness that it causes, and whether it can evade currently available vaccines.
National Institute for Communicable Diseases (NICD) of South Africa said initial epidemiological data suggested Omicron could evade some immunity, but current COVID-19 vaccines should still protect against fatal disease and unfortunate fatality.
Maria DeJoseph Van Kerkhove, the World Health Organization epidemiologist, told a conference that data should be available "within days" on the new COVID-19 variant Omicron's contagiousness.
Jeffrey Zients, the White House COVID-19 response coordinator, said that the Omicron variant is cause for continued vigilance – but not panic.
"race against time"
The WHO said that nearly 56 nations were apparently implementing travel bans to protect against Omicron as of 28th November.
On Thursday, in the new restrictions, South Korea halted quarantine exemptions for fully inoculated inbound visitors for around two weeks as daily COVID case numbers rose to a new high. South Korea confirmed its first five Omicron cases on Wednesday.
America has barred nearly all foreigners who have been in one of eight southern African nations.
The European Union (EU) brought forward the start of its jab rollout for the 5-11 age bracket by a week to 13th December, as the president of the EU's executive body said there was a 'race against time' to prevent the new coronavirus variant.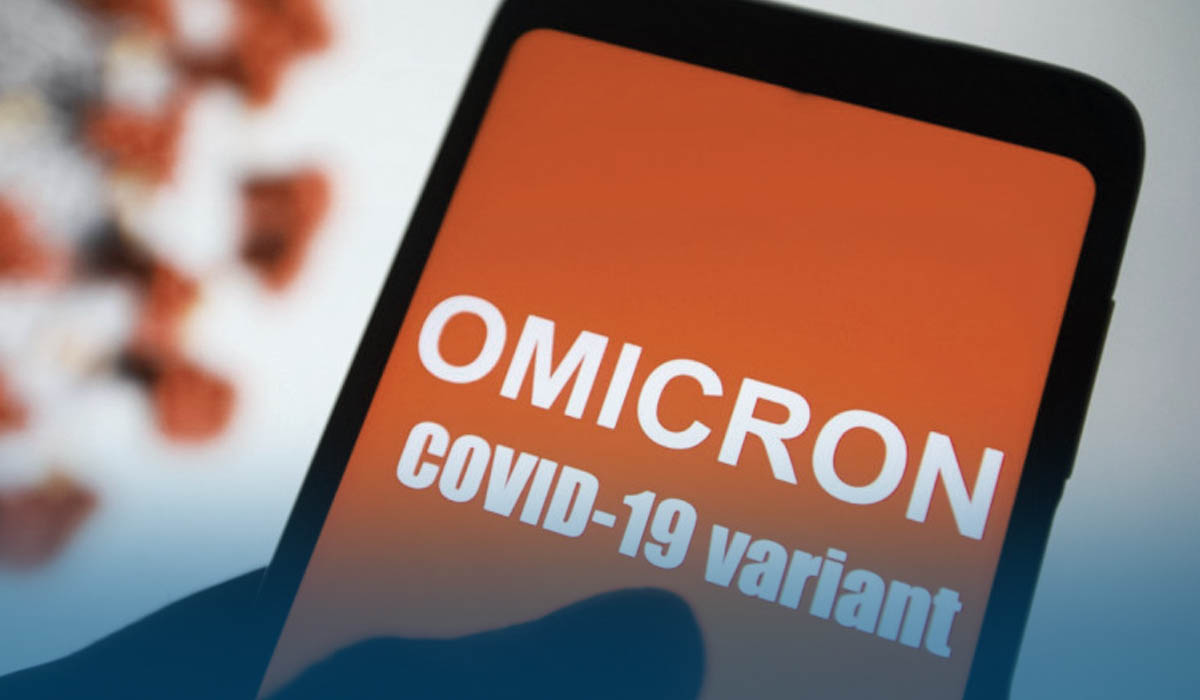 The President of the European Commission, Ursula von der Leyen, told a press briefing to prepare for the worst, hope for the best.
America and the U.K. have both expanded their booster campaigns in response to Omicron, although the World Health Organization says rich nations should instead share more jabs with susceptible people in more underdeveloped nations where variants are most possible to emerge as long as vaccination rates are low.