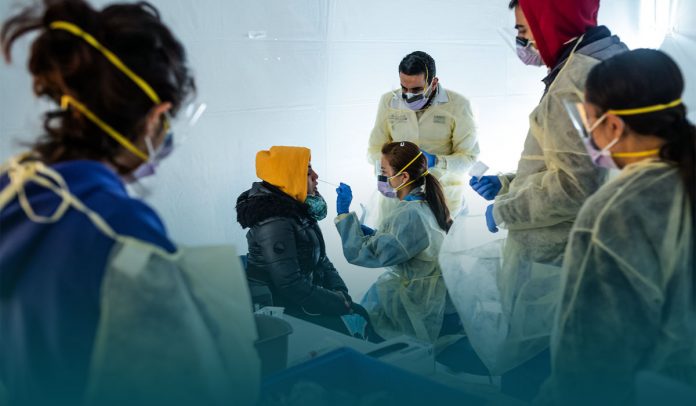 January 2021 has turned out to be the worst month for US coronavirus deaths since the COVID-19 inception.
There have been nearly 80000 COVID-19 fatalities as of Tuesday, according to statistics from Johns Hopkins University. However, the death-rate exceeds December 2020 by more than a thousand.
The United States reports over 25M coronavirus cases and more than 425000 deaths. Both tolls are the highest of any country.
The sad situation underpins government officials' growing demand for more COVID-19 vaccines to vaccinate Americans more quickly.
President Joe Biden's coronavirus coordinator Jeff Zients told governors on Tuesday that allocations might increase by around 16% early next week.
Joe Biden pushed for 0.1Bn jabs in his first 100 days of the presidency. But with a long way ahead for vaccinations, he also called for hundred days of mask-wearing as COVID-19 preventions.
Biden stated while declaring the more buying of Pfizer and Moderna vaccine by the US government, and the brutal truth that it will take some months before we can get the majority of Americans inoculated. In the coming few months, face-masks, but not vaccines, are the best protection against coronavirus.
COVID-19 Vaccines Supply not Meeting the Demand
Mississippi Gov. Tate Reeves declared the celebrations of deliveries of about 0.2M vaccines. Tate Reeves said that they have to defeat coronavirus because Mississippians are done. They are done burying loved -ones who were lost to this fatal virus. Moreover, they are done with stressed hospitals and with the terrible conversations of lockdowns or shutdowns. And they are hoping for everyday life.
The 'Maine Center for Disease Control and Prevention' director stated he was encouraged by the new presidential government's inoculation approach. However, the government is still struggling with the shortage of COVID-19 vaccines.
Dr. Nirav Shah said they know that very clear, the number of people who want to be significantly inoculated surpasses the vaccine supply that they have available.
Gov. Andrew Cuomo (New York) told MSNBC's Nicolle Wallace, although the government delivers on the 16% growth in allocations promised. However, it will not be enough. Cuomo added that they are functionally out and start to get a new allocation over the coming days.
'Reopening School' Safety
There was shining good news on Tuesday for parents who are hoping to return their children to school.
A statement from the CDC said that it is possible to open K-12 schools for physical learning with minimal coronavirus transmission with the precise mitigation plans.
In the study from the CDC's Morbidity and Mortality Weekly Report, the mitigation strategies include wearing face-masks, practicing social distancing. The report also comprises limiting time in shared outdoor spaces.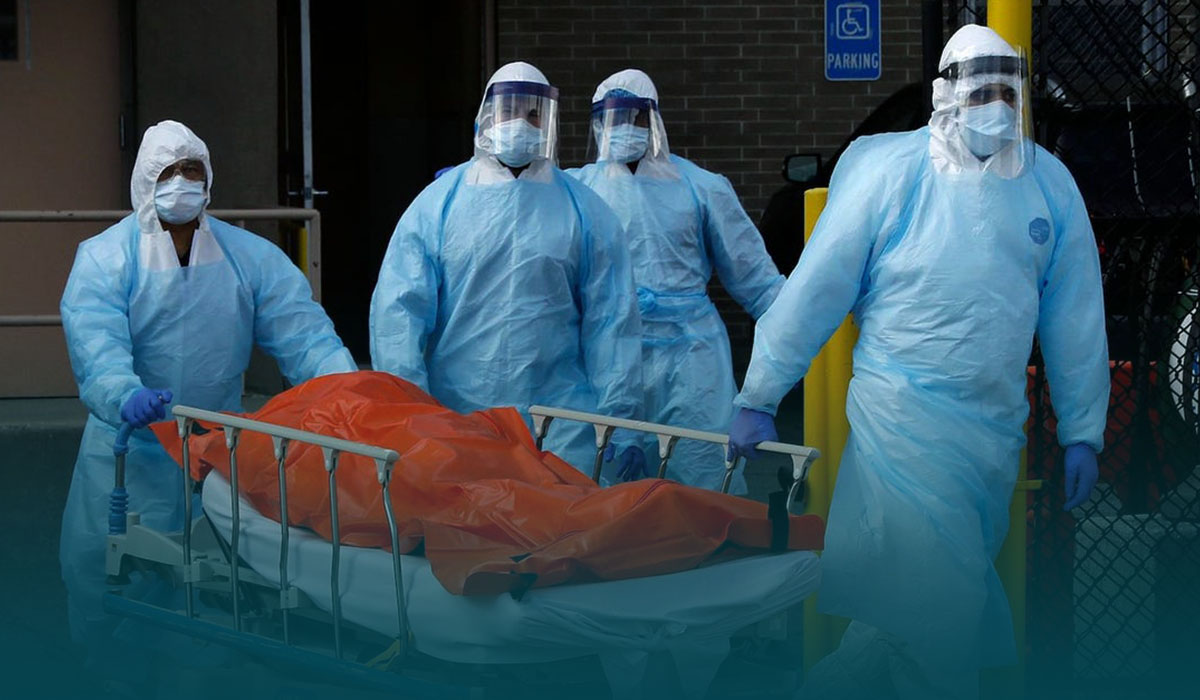 Gov. Mike DeWine said he aims to have anyone in a school receive their first vaccine shot in February. Moreover, at the very least, he hopes of sending all students back to physical learning by March 1, 2021.
At present, individuals older than 75 and people with certain health conditions can receive COVID-19 vaccines. During a Tuesday's news conference, he said that on February 1, people aged 70 and older and employees of K-12 schools would be eligible for the vaccination.
Schools reopening have been a priority for many administrators as students across the nation have spent months learning from home. But local officers have moved toward the return in various ways.