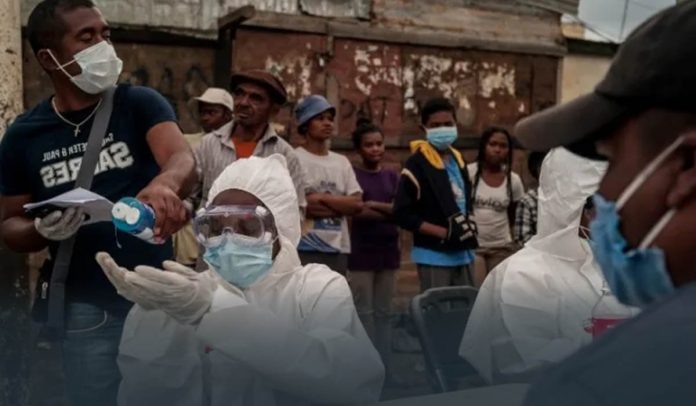 Public Health England (PHE) announced on Friday that a new coronavirus variant, known as B.1.621, is under in the United Kingdom, after being identified in some other nations, including America, as the nation battles to deal with increasing cases driven the contagious Delta variant after relaxing most epidemic-related restrictions earlier.
So far, around sixteen confirmed cases of the new variant, B.1.621, have been discovered across the UK. Ten of these cases were in London alone. Moreover, PHE said that most of the infections had been connected to international travel, and there is presently no evidence of community transmission in the country.
Finally one new VUI designated B.1.621

1,230 cases on GISAID predominantly in Americas & Spain

16 cases detected so far in the UK pic.twitter.com/rkCBFKfTLN

— Meaghan Kall (@kallmemeg) July 23, 2021
Public Health England stated that the investigation into the new virus mutant started on Wednesday, after being designated a 'coronavirus variant under investigation' on the same day.
Furthermore, Public Health England said there was no evidence to suggest that the mutant caused more serious illness or made jab less protective.
The public health body said that it's carrying out laboratory testing to well understand the impact of transformations on the behavior of the navel coronavirus. PHE added it would take all suitable public healthcare interventions to identify and follow up on virus cases to stop the spread of the variant.
Furthermore, Public Health England said that B.1.621 was flagged during routine scanning based on likely concerning transformations and its apparent worldwide spread, including America (592 cases), Japan (47), Portugal (56), India (23), and Switzerland (41 cases).
First B.1.621 Case Identified In Colombia
The toll of Delta variant cases, the highly contagious mutant first discovered in India, has increased by 33716 since last week, to a sum of 286765.
As many as 1230 genome sequences on GISAID, a global science initiative and primary source that provides open access to genomic data of the coronavirus and influenza viruses, have been designated as B.1.621.
The International Public health Agency, WHO, says the first recorded case of this new variant was in January in Colombia. And it has been since documented in around twenty-six nations and territories, and GISAID statistics indicate an increase in the number of nations reporting in June and July. About 50% of the reported infections have been in the United States of America.
Moreover, Public Health England's data shows that between June 21 and July 19, 1788 people get hospitalized after contracting the highly infectious Delta. Approximately 54.3 percent were unprotected, while nearly 29.6 percent had got both shots of the jab.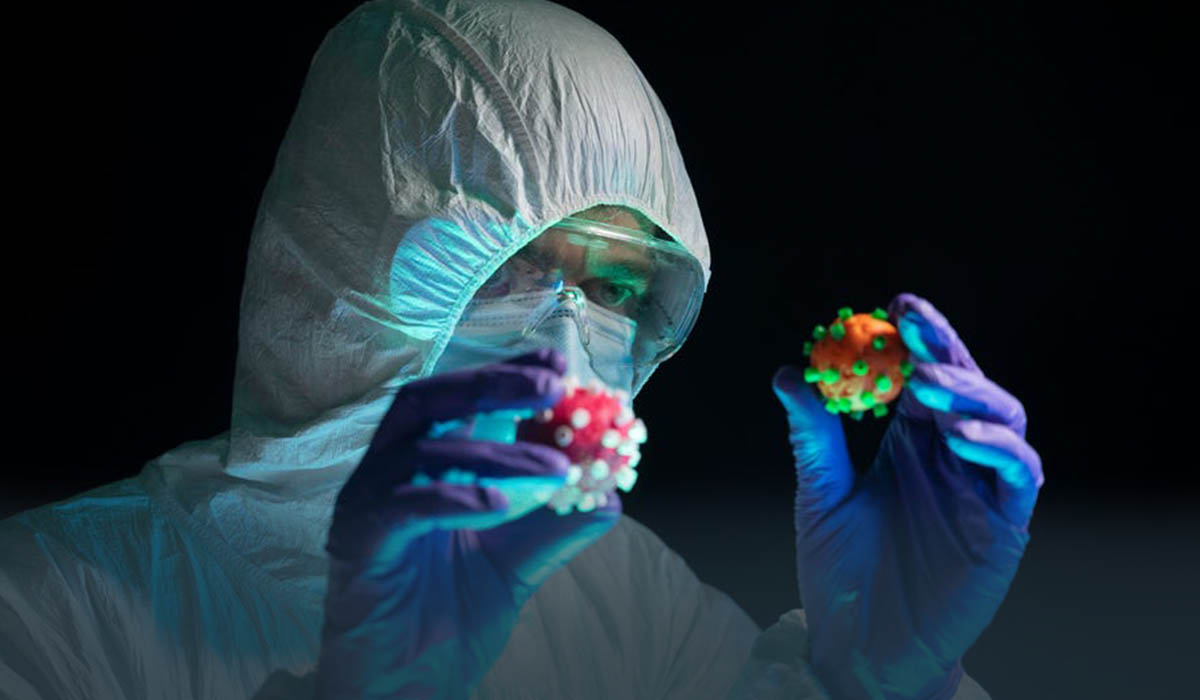 The chief executive of the United Kingdom Health Security Agency (UKHSA), Dr. Jenny Harries, said that the most recent COVID-19-related hospitalization figures show once again just how critical inoculation is in protecting them from serious illness and death.
A sum of 3692 people have been hospitalized with the more contagious Delta variant in the United Kingdom. Nearly 58.3 percent of this figure were unimmunized, while 22.8 percent were fully protected against COVID-19.