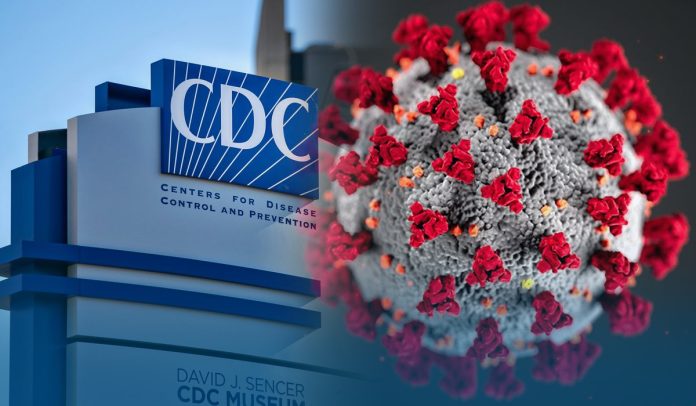 The U.S. public health agency, CDC, streamlined its COVID-19 guidelines to help better comprehend their risk, how to shield themselves and others, and what measures to take if they contract the fatal Coronavirus disease. In addition, the US CDC also updated its guidance on how to respond if people suffer illness or test COVID-positive.
Greta Massetti, Ph.D., the Branch Chief of the 'Field Epidemiology and Prevention,' said a statement proclaiming the significant changes that the latest instructions acknowledge that the deadly Coronavirus pandemic isn't over, but also aids them in getting to the point of determining where the Coronavirus disease no longer interrupts their everyday lives.
Additionally, among the large differences in the latest guidance, the Centers for Disease Control and Prevention (CDC) will stop differentiating by whether individuals are up to date with their immunizations. The news recommendations also included: Screening testing of asymptomatic people will no longer be recommended in most places.
The US health agency CDC says that those who tested COVID-positive could discontinue using face coverings if their symptoms got better, and they've two sequential negative results 48 hours apart. Moreover, the Centers for Disease Control expresses that quarantine of COVID-19 exposed individuals is no longer suggested, irrespective of their immunization status.
US COVID Cases Fall for Third Week
On Thursday, Massetti said the current circumstances of this pandemic are very different from the past two years. Therefore, she told the media that the instructions are being reviewed to streamline the myriad of COVID-19 guidelines into a relaxed framework.
Greta Massetti said that high levels of herd immunity amid inoculation and prior infection and the numerous tools to safeguard the population and defend the individuals at increased risk, let the US health officials to concentrate on shielding people from severe sickness from the Coronavirus disease.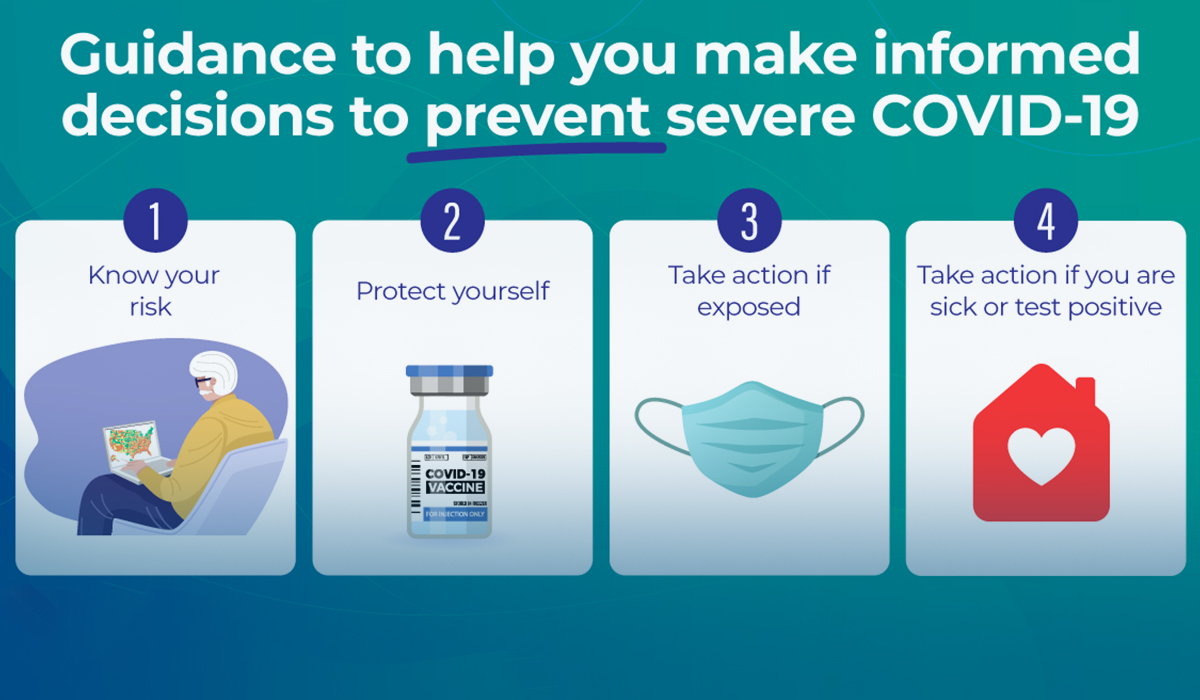 The average number of recorded Coronavirus infections and fatalities have been comparatively flat this Summer, at nearly 0.1 million infections per day and 300-400 fatalities. Moreover, CDC's COVID data tracker finds that the country's weekly average of new Coronavirus infections dropped by about 14% this week, marking the third straight week of decline. And the weekly hospital admissions average for 3-9 August was just more than six thousand, which accounts for a 2.6% drop from the prior week.
In the U.S., around 78.9% (262M) people have been partially vaccinated, and over 67.3% (223.5) Americans have received both shots. In addition, according to the CDC, nearly 107.9M inoculated Americans have received booster shots.