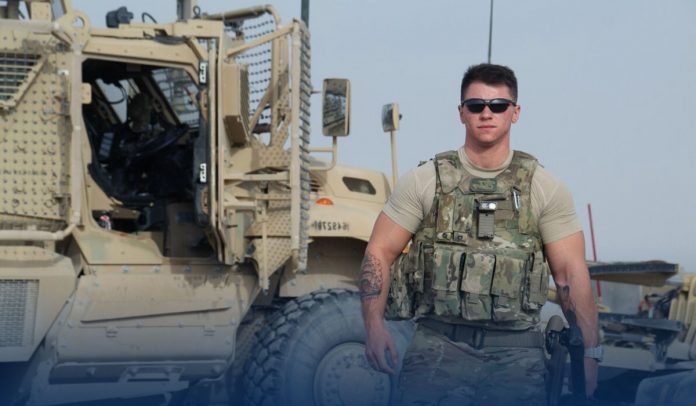 The Pentagon announced on Wednesday updated policies that undo Trump-era restrictions effectively banned transgender troops from military service.
The United States Defense Department stated that new regulations provide transgender individuals access to all American military branches in their self-identified gender. Moreover, the new policy will provide a path for those in service for medical care, sex reassignment surgery, and recognition in one's self-identified gender.
The updated policies go into effect on April 30, 2021.
Major Facts
Lloyd Austin, US Defense Secretary, said on Wednesday the update reinforces their prior decision to allow recruitment, retention, and care of qualified transgender individuals.
The new mandates ban discrimination based on gender identity and 'provide a path' for Trans troops to receive medical treatment related to transition-related procedures.
The announcement was made on Wednesday, the International Transgender Day of Visibility, and the updated policies will take effect on April 30, 2021.
Moreover, Austin has reportedly ordered the United States DoD to examine the records of trans troops discharged over the past four years due to issues related to gender identity.
On Wednesday, John Kirby, Chief Pentagon spokesperson, said that the defense secretary strongly believes that the all-volunteer force thrives when it's composed of diverse US people who can meet the high standards for military service and an inclusive workforce that strengthens their national security posture.
Among the provisions, it included the following.
The United States military will now deliver service members a process by which they may change gender while serving.
A service person may not be involuntarily discharged solely based on gender identity.
The procedures will be established for changing a service member's gender identity.
The Defense Health Agency will promote clinical practice rules to support service members' medical care identified with gender dysphoria.
Background
In July 2017, then-President Donald Trump announced his government wouldn't let transgender people to serve in the American military, reversing a policy enacted by Barack Obama that allowed open service by trans troops.
Trump tweeted, please be advised that American Government will not allow Transgender people to serve in any capacity in the United States Military.
In 2018, the then-serving Chief of Naval Operations, Commandant of the Marine Corps, the Chief of Staff of Air Force, and Chief of Staff of the Army all testified they were not aware of any problems of unit cohesion, disciplinary issues, or matters of morale resulting from open trans service.
President Biden signed an executive order in his first week in office that lifted the ban, calling for the DoD to review the policy and developed new rules.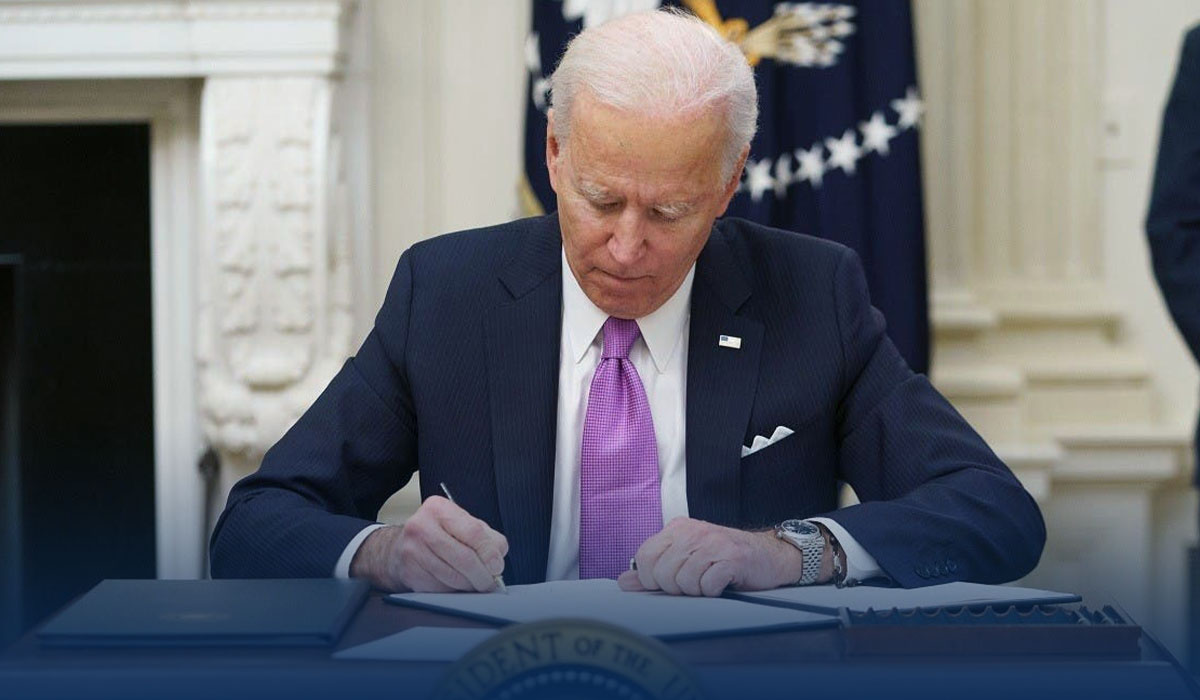 According to the AP, as of 2019, 14,700 is the estimated number of active-duty United States service members recognized as transgender.
In a series of three tweets, Mr. Trump declared that his government was banning trans troops so the military wouldn't be burdened with the tremendous medical costs and disruption that trans military people would entail, adding that Armed Forces must be directed on decisive and overwhelming success.
Read Also: Biden plans to undo Trump's policies with his executive actions