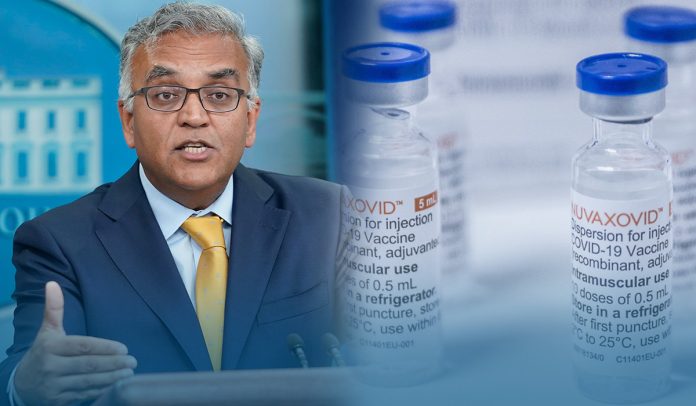 On Tuesday, President Joe Biden's administration called on the US people above 50 years to get inoculation boosters against the fatal disease caused by the Coronavirus as the fast-transmitting Omicron sub-variant BA.5 spreads all over the U.S. Moreover, the White House said doing so at present wouldn't prevent another COVID-19 dose this Autumn.
The U.S. government urges Americans to practice renewed caution regarding the Coronavirus disease, stressing the importance of receiving COVID-19 booster doses for eligible people and using face-masks indoors as two latest more contagious Coronavirus mutants are spreading quickly across the U.S.
According to health officials, the latest Coronavirus variants labeled BA.4 and BA.5, have been responsible for almost all of the lethal virus spread in the United States and are unfortunately more transmissible than their variants. In addition, the White House doctors emphasized the importance of receiving Coronavirus boosters, even if the lethal virus has recently infected the individuals.
Furthermore, on July 12, Dr. Rochelle Walensky, director of the Centers for Disease Control, said that presently, several people in the U.S. aren't up to date on their Coronavirus jabs. Ms. Walensky also noted that staying updated on Coronavirus jabs provides the best immunity against severe disease outcomes.
Also, the U.S. CDC director said that America had seen a significant increase in the number of hospital admissions amid Coronavirus disease since April. The rise, almost double in number, reflects the transmission of the new COVID-19 sub-variants, though fatalities remain steady at nearly three hundred daily.
How many Americans have received COVID-19 booster doses?
The director of the National Institute of Allergy and Infectious Disease, Dr. Anthony Fauci, said that while the new, more transmissible SARS-CoV-2 variants are concerning, with indoor use of face-mask, booster doses, and medications, the U.S. has the tools to keep infectious variants from being troublesome. He added that they shouldn't allow new sub-variants to disturb their lives, but they couldn't reject that it's a reality that they need to cope with.
Moreover, Fauci said that protection wanes, so it's critical to stay updated with Coronavirus jabs. According to the federal health agency CDC, all US people ages five and up should receive a booster shot 5-months after their primary immunization. The U.S. CDC added that Americans 50 and up and immunosuppressed individuals should receive a second booster dose – the fourth overall – 4-months after their third dose.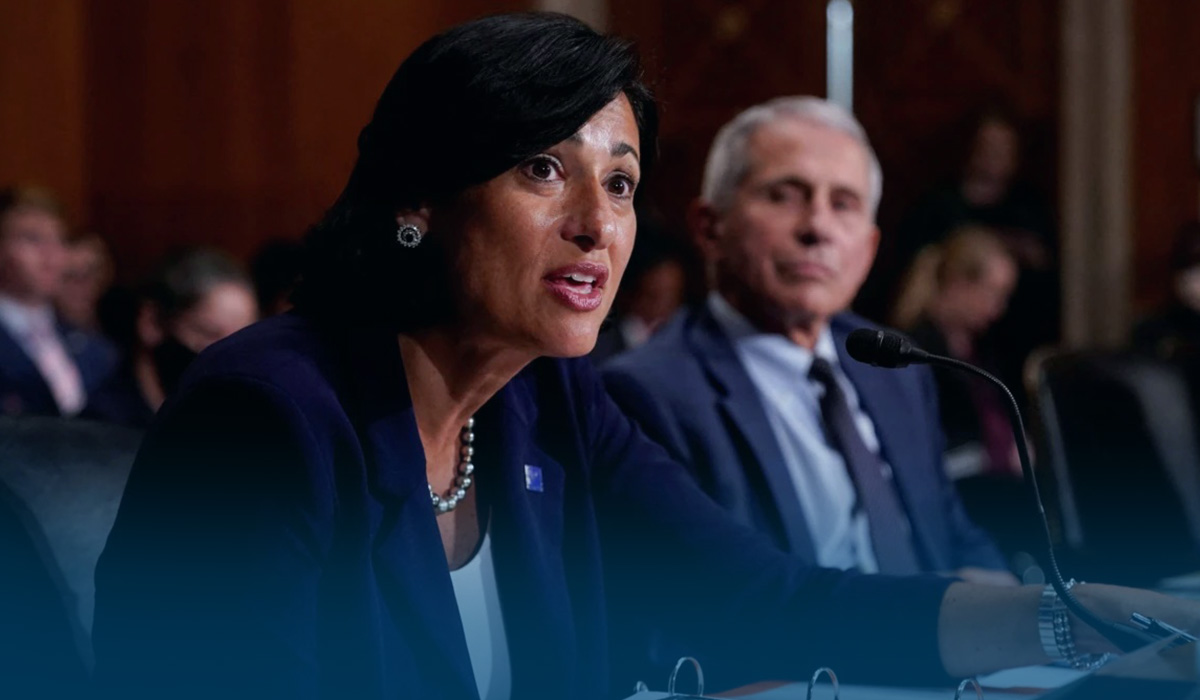 Unfortunately, millions of eligible US people have not gotten their third dose – 1st booster –, and of Americans aged over 50 years who received their initial booster, only twenty-eight percent have gotten their 2nd booster dose.
On the other hand, the US FDA has recommended Coronavirus jab producers modify the design of their booster doses to enhance the fight against the new sub-variants labeled BA.4 and BA.5.
Read Also: Pfizer/BioNTech Requests FDA to Approve Kid-Size COVID-19 Vaccine Doses