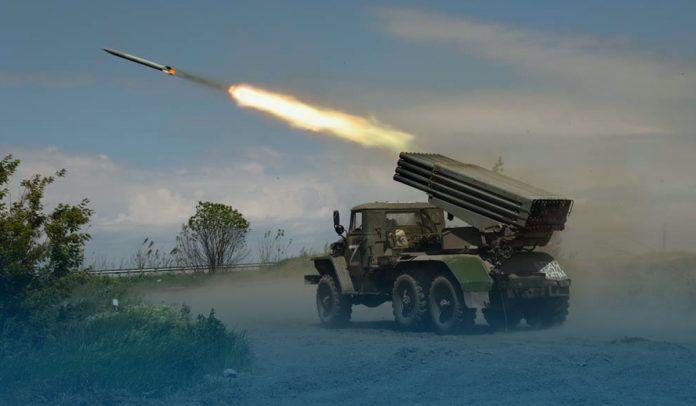 The United States administration is readying an additional one billion dollars package in military support for the Ukrainian military, which would include armored casualty transport and more ammunitions for long-range weapon systems, according to multiple sources having knowledge of the matter.
The latest package would be one of the biggest so far and is likely to be proclaimed as soon as Monday (August 8). In addition, the new package would add to nearly 8.8 Bn dollars in assistance to Kyiv forces and people the U.S. has delivered since Moscow launched its full-scale incursion on February 24.
Speaking anonymously, the officials told the media that Joe Biden, the President of America, hadn't signed the coming arms aid package, and notified that arms packages could 'change in content and value' before their final authorization.
However, if endorsed in its original form, it would be totaled at 1 billion dollars and contained a highly adaptable mid-range air defense solution developed by Kongsberg Defense & Aerospace and Raytheon – NASAMS – munitions for HIMARS and about fifty Armored Medical Evacuation Vehicles.
Furthermore, the U.S. Defense Department recently declared that Ukrainian people would be permitted to get medical treatment at LRMC (Landstuhl Regional Medical Center), a US military hospital near Ramstein AB in southwestern Germany. But the White House declined to provide any remarks on the latest assistance package.
Recently on 1st August, the U.S. declared an isolated military aid package worth 550M dollars for Zelenskyy forces, which also contained more munition for high-tech lightweight rocket launchers provided by America.
'war of attrition'
The US-provided High Mobility Artillery Rocket Systems play an essential part in the fight between Moscow and Kyiv, which has settled into a 'war of attrition' mostly fought in the South and East of Ukraine. The Kremlin is struggling to seize control of the predominantly Russian-speaking eastern Ukrainian region of the Donbass, comprised of Donetsk and Luhansk Republics, where pro-Russian separatist forces captured territory after Moscow annexed Crimea in 2014.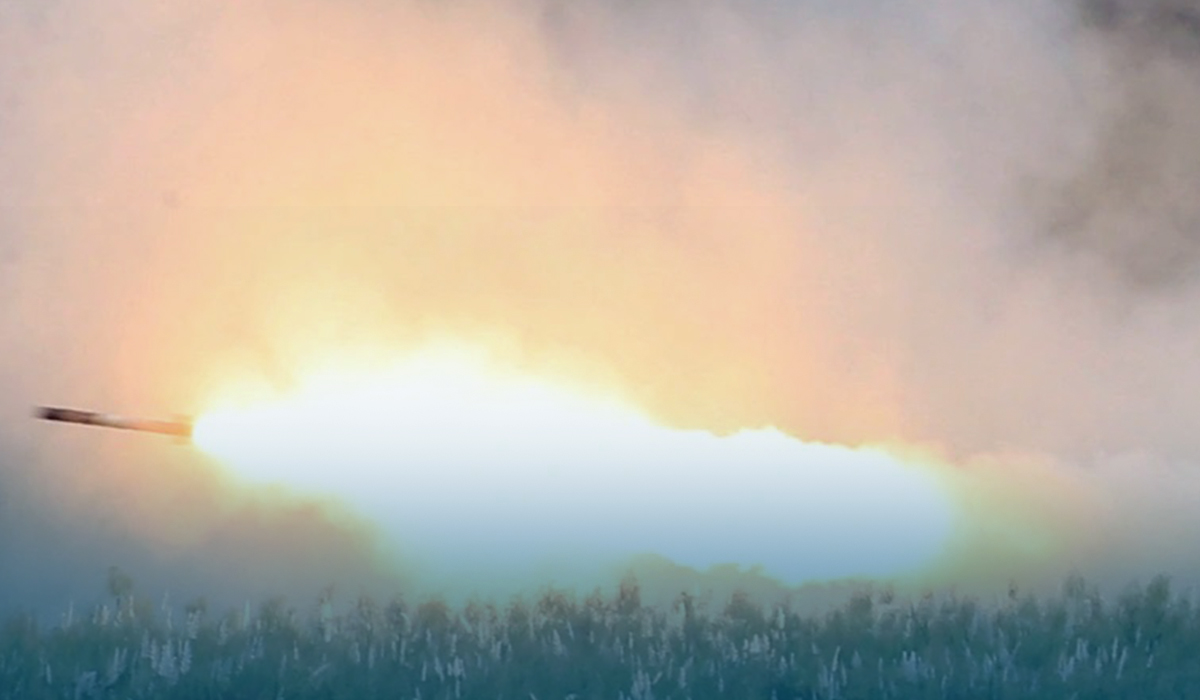 Moreover, until now, America has delivered sixteen M142 HIMARS to Kyiv and recently pledged to send two National Advanced Surface-to-Air Missile Systems. In June, the Kyiv administration said that about 100 to 200 Ukrainian military personnel were being killed daily on the battle ground.