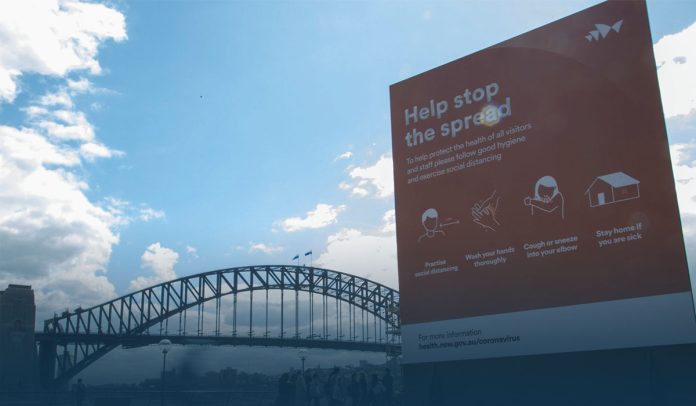 On Friday, Scott Morrison, the Prime Minister of Australia, proclaimed plans to safely reopen to the world to the fully inoculated natives and permanent residents, proceeding from a stringent Zero-COVID strategy to a model of living with the lethal virus. The Australian government had been finalizing plans within weeks. The move comes almost one-and-a-half years after the country closed its borders in response to the deadly pandemic.
Morrison said that states and territories would start this program at different times given their differing immunization rates, but they anticipate the system to begin in November. Australians who can't be inoculated, for example, if they're below twelve or have a certain medical condition, would be treated as jabbed for their travel purposes.
Australia will reopen its international border from November, allowing vaccinated travellers into the country for the first time in 18 months. Australia's mandatory 14-day hotel quarantine will be phased out. #Australia #COVID19

— NewsRadio – TNLRN (@newsradiolk) October 1, 2021
Since March last year, only some Australian citizens and others have entered the country amid stringent rules. States with inoculation rates above eighty percent would be given the latest travel freedoms. Moreover, he said that it is time to give the Australian nationals their lives back.
Furthermore, Australian PM said that with 55 percent of the country now fully inoculated and first shot rates touching 80 percent, the administration has been concluding the details so Australian families could be reunited, employees could travel in and out of their country, and they could work towards welcoming visitors back to their shores.
Presently, people could leave the Commonwealth of Australia only for exceptional reasons such as visiting a dying relative or any important work.
New South Wales Becomes First State Crossing 80% Vaccine Uptake
Scott Morrison said that several nations worldwide have now safely reopened to the world, and it would shortly be time for the Oceanic country to proceed. He added that his country will slowly get rid of mandatory "fourteen-day hotel quarantine," which costs every traveler around 2100 dollars. However, it would be replaced by a "7-day home quarantine" for inoculated travelers. When unimmunized travelers are later permitted to enter, they must do fourteen days.
Moreover, Australia's strict COVID-related restrictions, combined with localized measures including lock-downs, have assisted the country mostly control COVID inside its borders. Nevertheless, according to the John Hopkins University data, Australia has reported over 107000 confirmed virus infections and 1311 fatalities.
Demand for flights is anticipated to be high, and air carriers have already cautioned of postponements in restoring services. Currently, Melbourne, Canberra, and Sydney are in lockdown amid a coronavirus outbreak. However, Sydney is due to come out of a thirteen-day lock-down on October 11.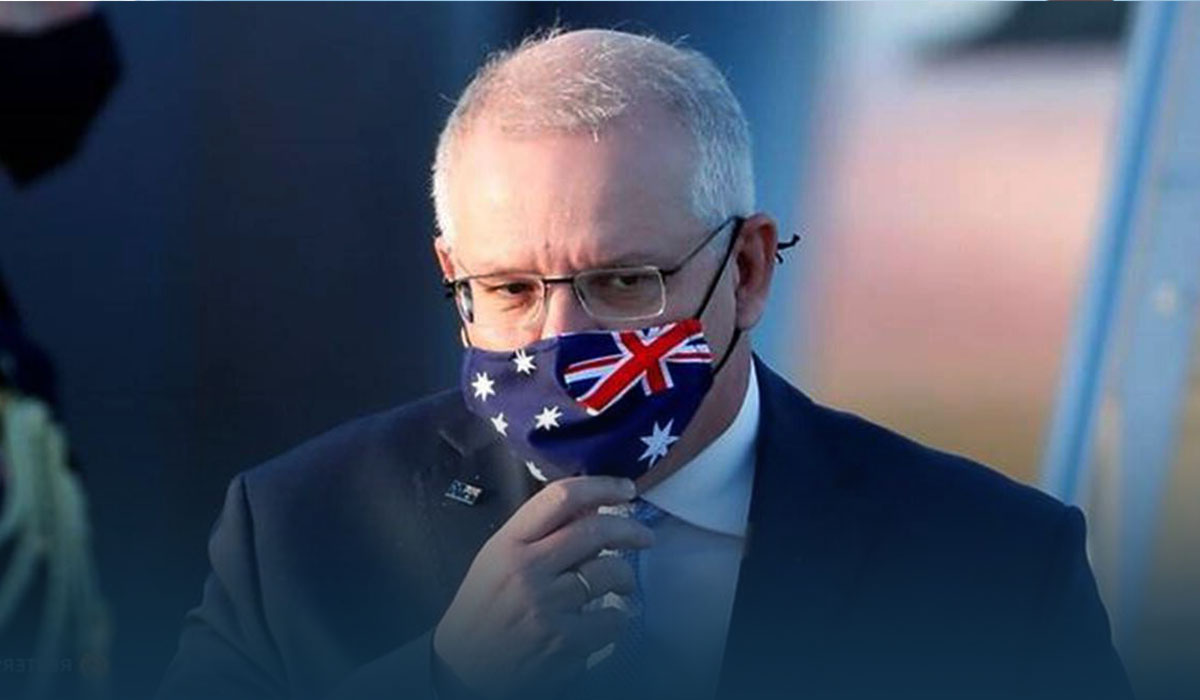 NSW Health Minister Brad Hazard commended New South Wales becomes the first state to cross the 82 percent threshold, and 53 percent of Aussies above 16-years are fully inoculated. But Western Australia and Queensland have threatened to keep their borders shut until immunization rates are even higher.