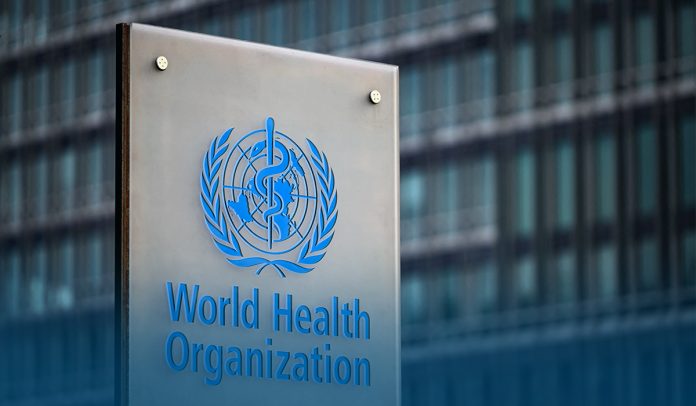 On Monday, the United Nations health agency said it's keeping an eye on some COVID-19 infections amid the two latest sub-variants of the more virulent Omicron variant of SARS-CoV-2 to analyze whether they're more contagious or deadliest. The World Health Organization has put BA.4 & BA.5, sister strains of the original BA.1 Omicron version, on its watch list. In addition, the WHO is already tracking worldwide dominant sub-variants BA.1 & BA.2 and also BA.1.1 & BA.3.
The U.N. health agency said it has commenced tracking sub-variants because of their further transformations that require to be further analyzed to comprehend their influence on the potential of Immune Evasion.
Generally, viruses transform all the time, but only some transformations affect their capability to transmit or escape before protection from immunization or infection, or the severity of the disease caused by them.
Therefore, as an example, BA.2 sub-variant now represents about ninety-four percent of all sequenced infections and is more infectious when compared to its siblings. But the signs until now propose it's no more anticipated to cause severe COVID-19. And according to the WHO (World Health Organization), only a few infections from BA.4 & BA.5 sister variants have been reported to the GISAID Initiative database.
New Omicron BA.4 & BA.5 detected in South Africa, Botswana, Belgium, Germany, Denmark, and U.K. Early indications that these new sublineages are increasing as a share of genomically confirmed cases in SA. No cause for alarm as no major spike in cases, admissions or deaths in SA pic.twitter.com/PrcBWpVWtl

— Tulio de Oliveira (@Tuliodna) April 11, 2022
Last week, the United Kingdom Health Security Agency (UKHSA) said that BA.4 sister variant had been identified in Denmark, South Africa, England, Scotland, and Botswana from 10th January to 30th March.
Coronavirus Pandemic Pushed 77M More People into Poverty
However, as of last week, all the infections amid BA.5 were recognized in South Africa, but on April 11, Botswana's Ministry of Health and Wellness reported four infections of both new sub-variants. Additionally, all these COVID cases were among 30-50-year-olds who had received their primary doses.
According to the U.N. report released on Tuesday, the Coronavirus pandemic pushed around seventy-seven million additional people into destitution in 2021, and several economically developing nations could not recover amid the crushing consequences of debt payments, and that was prior to the added influence of the brutal conflict in Ukraine.
The United Nations states that about 812M people lived in absolute poverty in 2019 – on 1.90 dollars per day or less – and by last year, due to the deadly COVID-19 pandemic, the toll had increased to 889M, an addition of 77 million people.
The U.N. reports evaluate that Gross Domestic Product (GDP) per capita in twenty percent of developing nations wouldn't come back to the pre-2019 level by the end of next year, even before absorbing the effect of Moscow's all-out war in the post-Soviet state.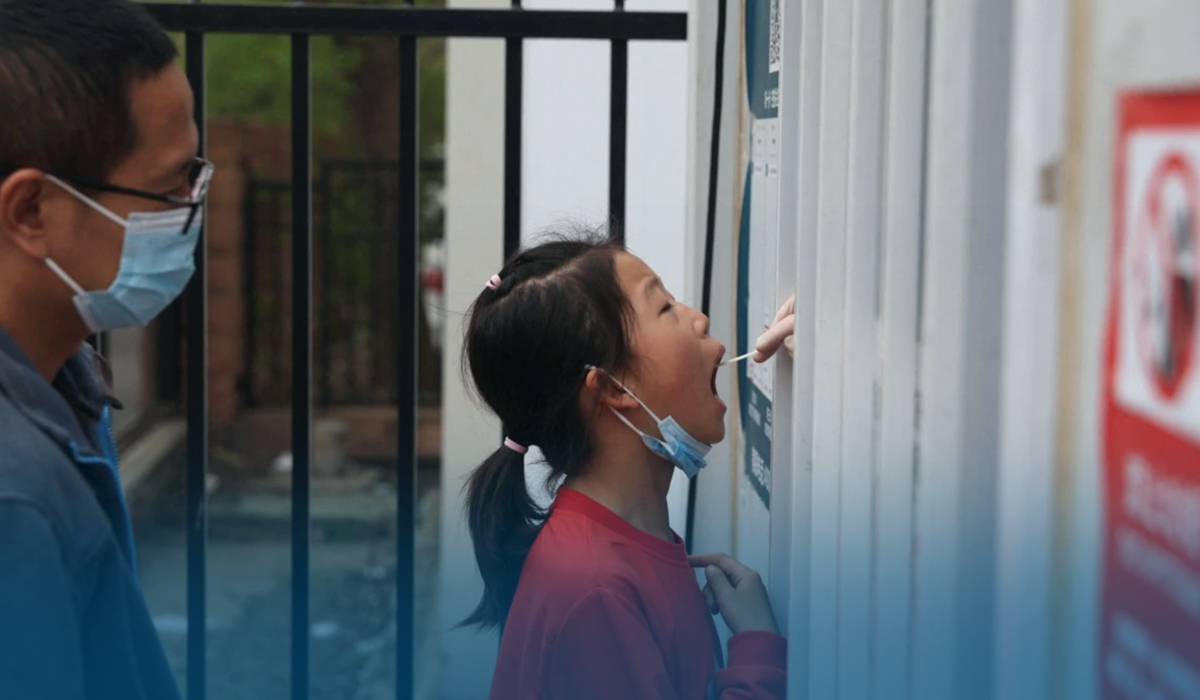 The United Nations Department of Economic and Social Affairs (UNDESA), in collaboration with over sixty international agencies, including the United Nations System and International Financial Institutions (IFIs), produced the United Nations report.