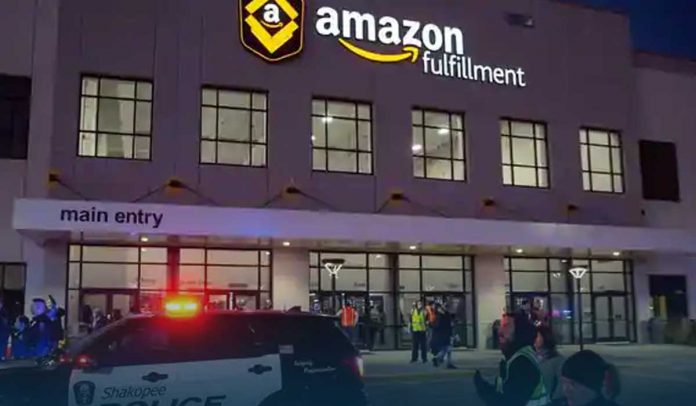 Amazon, the tech giant, banned the police from using its controversial facial recognition technology for a year. The American company took the move after civil rights supporters raised concerns about possible racial bias in surveillance technology. IBM, an American-based tech company, also said that it would stop offerings its facial recognition software for racial profiling or mass surveillance.
Amazon bans police use of its facial-recognition tech for a year: https://t.co/n4g2S5RGRH

This is not just about bias built into Rekonition, which hasn't been independently vetted recently.

It's also about bias in how police use the tech, which is currently largely unregulated.

— Geoffrey A. Fowler (@geoffreyfowler) June 10, 2020
The decisions of the tech companies follow rising pressure on companies to respond to the death of George Floyd, an African American under police custody. According to Amazon, the banning of its Rekognition (face recognition) software for law enforcement use was to allow the United States policymakers to endorse legislation to legalize how technology employed.
In a statement, Amazon said they encouraged governments to put in place stricter regulations to govern the moral use of facial recognition technology. Moreover, in recent days Congress looks ready to adopt this challenge. The company is hoping this one-year suspension might give Congress sufficient time to impose appropriate rules, and they stand ready to help if requested.
Amazon still allows organizations that deal with human trafficking
Amazon said that the company would still allow companies that deal with human trafficking to use its facial recognition technology. Like several other facial recognition products, the Rekognition can use Artificial Intelligence to rapidly compare a picture, such as a phone camera of an officer, and try to compare it with mugshots held on databases of police can store hundreds of thousands of photos.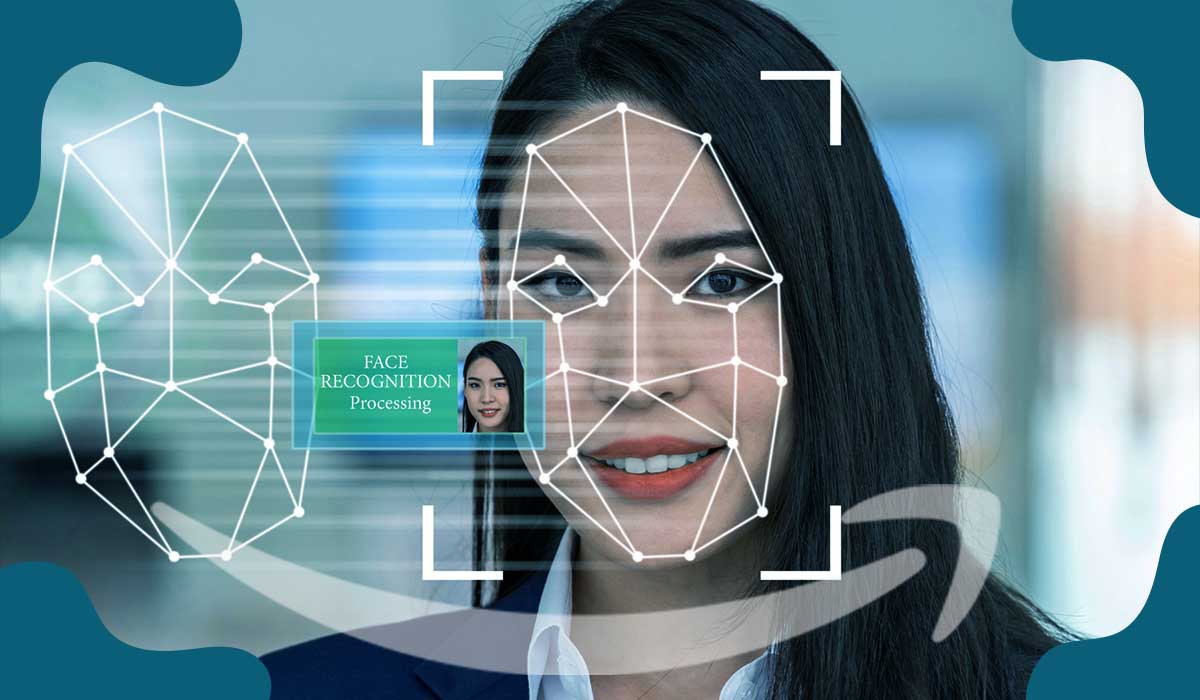 Some critics criticized the facial recognition technology for some time because of possible bias, with analyses showing that several algorithms more potentially to incorrectly identify the faces of African Americans as well as other minorities than those of White Americans. In the past, the tech giant defended Rekognition against charges of bias, whereas continuing to offer its software to law enforcement agencies.
Read Also: EU to ban facial recognition for about 3 to 5 years